Work With Us
Passionate about empowering others through education? Join our growing team.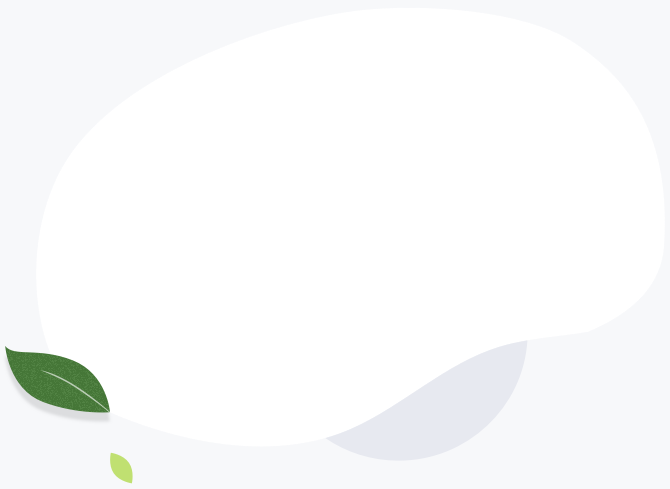 About Enrich
Enrich is an award-winning Hong Kong charity promoting the economic empowerment of migrant domestic workers.
We empower migrant domestic workers to invest in themselves through financial and empowerment education. Our workshops equip migrant domestic workers with the tools to save, budget, and plan for a future with greater financial security while they are here in Hong Kong.
start tracking their expenses after Enrich workshops
of Enrich participants save more money
Why join Enrich?
We're a small but growing team from diverse backgrounds and cultures. We're on a mission to transform the lives of Hong Kong's migrant domestic workers through financial education and personal development programmes. Want to join us? Explore our job openings below.
Job Openings
Trainer
This is a contractual position and you will be paid per workshop/training session delivered. We are ideally looking for someone able to start immediately and you must have the right to work in Hong Kong.
Apply