About Enrich
We believe that financial and empowerment education is the solution to the challenges faced widely by Hong Kong's migrant domestic workers
The Challenge
340,000+
migrant domestic workers in Hong Kong
Most domestic workers come to Hong Kong (from countries such as the Philippines or Indonesia) in order to support immediate and extended family they leave behind. They make up 10% of our labour force, and we are relying on them to meet our growing needs - the Hong Kong government has estimated that we will need 600,000 migrant domestic workers to fill the elderly care gap by 2047.​​​
However, they receive little support to save or plan for their own future. With salaries as low as HK$4,870 per month (minimum wage as of 30 September 2023), domestic workers face enormous pressures on their finances - for example, to pay off debts, send large amounts home or lend to friends. They may experience systemic challenges and are often vulnerable to financial exploitation in the form of scams or unfavourable loans. As a result, they might work for decades with little or nothing to show for it.
The debt cycle often starts with recruitment and is compounded by lack of financial education:
HK$15,000

Average fees charged to domestic workers during the recruitment process.

36-48%

Legal annual interest rate on loans in Hong Kong. Domestic workers are often forced to take high interest loans to repay recruitment costs.

3-6 months

of a 24 month contract is spent repaying recruitment debts. Late payment may result in harassment from loan sharks.

50-60%

Average amount of salary sent home to support family every month.

72%

of new Enrich participants (before our workshops), take as many loans as possible without knowing how to repay. This is often exploited by unscrupulous money lenders.

73%

of new Enrich participants (before our workshops), have to borrow money for emergency expenses, such as typhoon-damage, medical needs etc.
Our Solution
We believe that financial and empowerment education is a life-changing solution to the challenges faced widely by migrant domestic workers in Hong Kong.
Our interactive workshops and activities run on weekends and public holidays, in native languages of domestic workers (including Tagalog and Bahasa Indonesia), equipping them with skills, knowledge and confidence to escape debt, plan for their future and achieve their goals. We are impartial and do not sell or promote any financial products as part of our programmes in order to create a safe, trusted learning environment.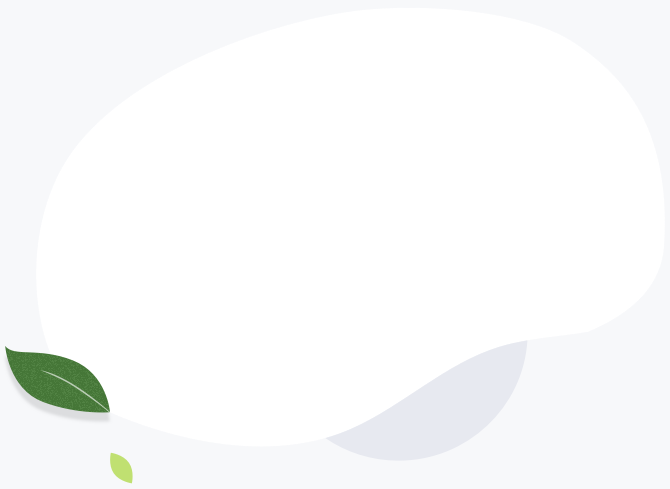 Our Story
60,000+
programme participants
Enrich was founded in 2007 by a group of development workers and a finance professional who were motivated to do something to address the urgent needs of migrant domestic workers in Hong Kong for which there was little support available. Our workshops, initially held in living rooms and coffee shops, proved to be very popular and demand grew. In response, we expanded our services, offering mentoring sessions and entrepreneurship workshops in 2010, starting confidential financial counselling services in 2013, and opening our own training centre in 2014. Today, Enrich has become Hong Kong's leading educational organisation promoting the economic empowerment of migrant domestic workers, contributing to the Hong Kong Strategy for Financial Literacy. In 2019, Enrich was granted the 'Financial Education Champion' Award by the Investor and Financial Education Council.
Mission and Vision
Mission
To empower migrant domestic workers to transform their lives through financial education and personal development programmes.
Vision
Everyone is financially capable to pursue their dreams.
Our Values

Empowerment
Empowerment lies at the heart of our organisation. We work to empower migrant domestic workers to take greater control of their finances and to realise their hopes for a better future.

Inclusion
We strive towards inclusion in everything we do. We recognise migrant domestic workers as valuable members of Hong Kong society who deserve opportunities for personal and financial development regardless of nationality, language skills, or levels of education.

Collaboration
We realise that much more can be achieved if we work together with other organisations to achieve our mission and goals. We use a collaborative style in interacting both within our team and with our partners and participants.

Passion
Passion and commitment are the driving force behind our people, who continuously prove to go above and beyond their responsibilities to serve our beneficiaries.

Integrity
We strongly believe in transparency, honesty and accountability. We work independently from financial institutions and we do not sell or promote any financial products as part of our programmes.