Our Workshops
We believe that financial and empowerment education is the solution..
..to the challenges faced widely by migrant domestic workers, enabling them to escape debt, plan for their future and achieve their dreams.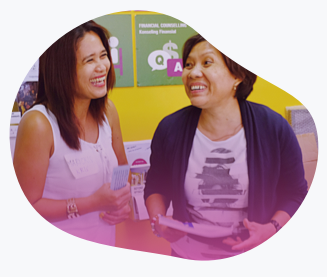 Foundation Workshop
You will need to finish the foundation course to be able to take the other workshops.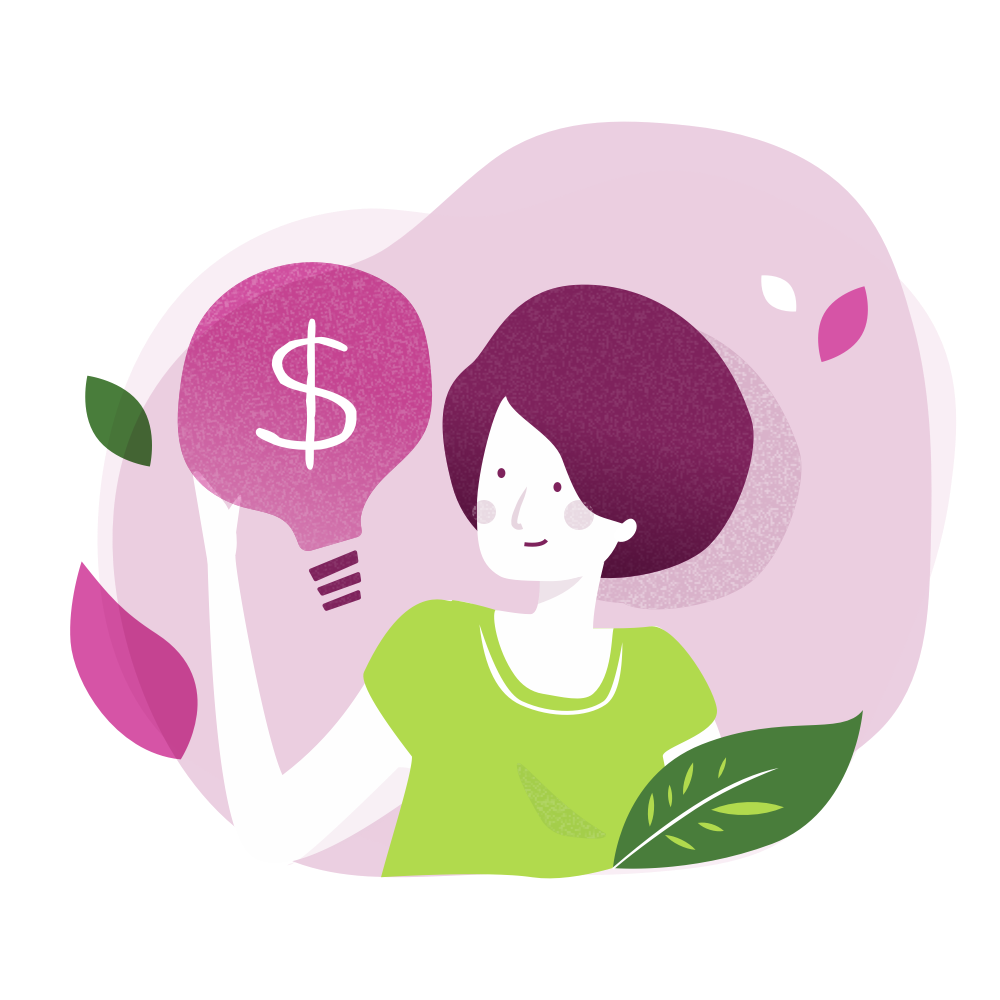 An introduction to personal finance, tailor-made for migrant domestic workers.
Advanced Workshops
Once you've taken the foundation workshop, you can join any of the below advanced workshops. We provide 2 courses in Financial Education and 2 courses in Empowerment Education
Graduation
Once you finish all the workshops above, you can graduate in our Annual Graduation. You can also become an Enrich ambassador!
New Programme
Debt-Free Helper
Debt-Free Helper is Hong Kong's first FREE debt-management programme especially for migrant domestic workers. In this 8-week programme, trainees will attend workshops, receive personalised advice with an impartial financial counsellor and access all the tools and knowledge you need to become debt-free!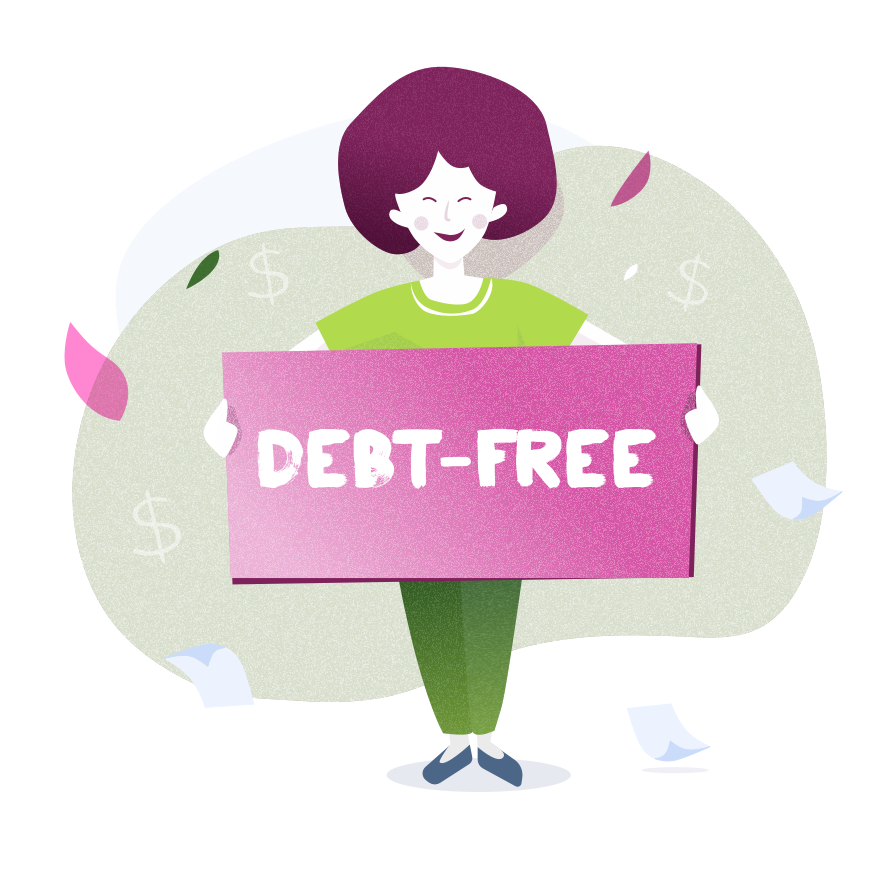 Other Programmes
Lunch & Learn Series
Free lectures on a range of topics tailored for migrant domestic workers, designed to supplement the core lessons taught in our workshops. Our Lunch & Learn lectures bring you speakers from various industries to share their valuable experiences and insights. The lectures are usually run in series and are held at various times of the year - check back for the latest schedule!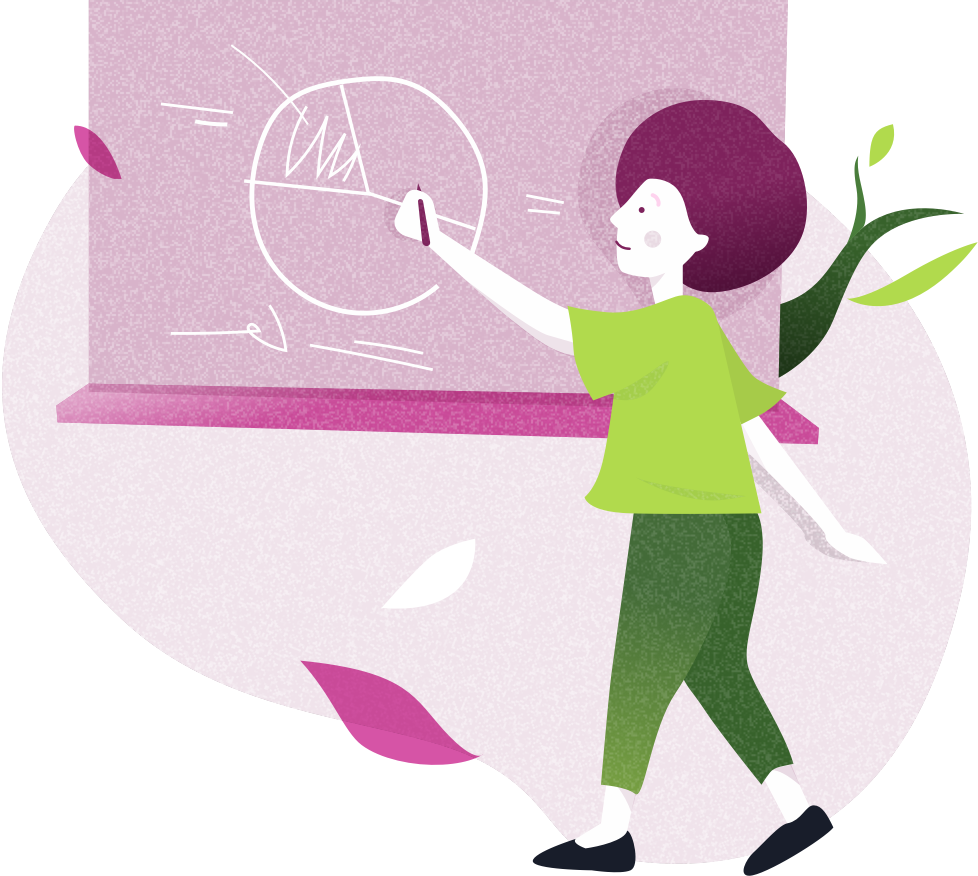 One to One Support
We offer individualised guidance to ensure that every migrant domestic worker receives financial counselling or mentoring if she needs it. Please note that mentoring sessions are run at different times of the year - check back regularly for our most updated schedule.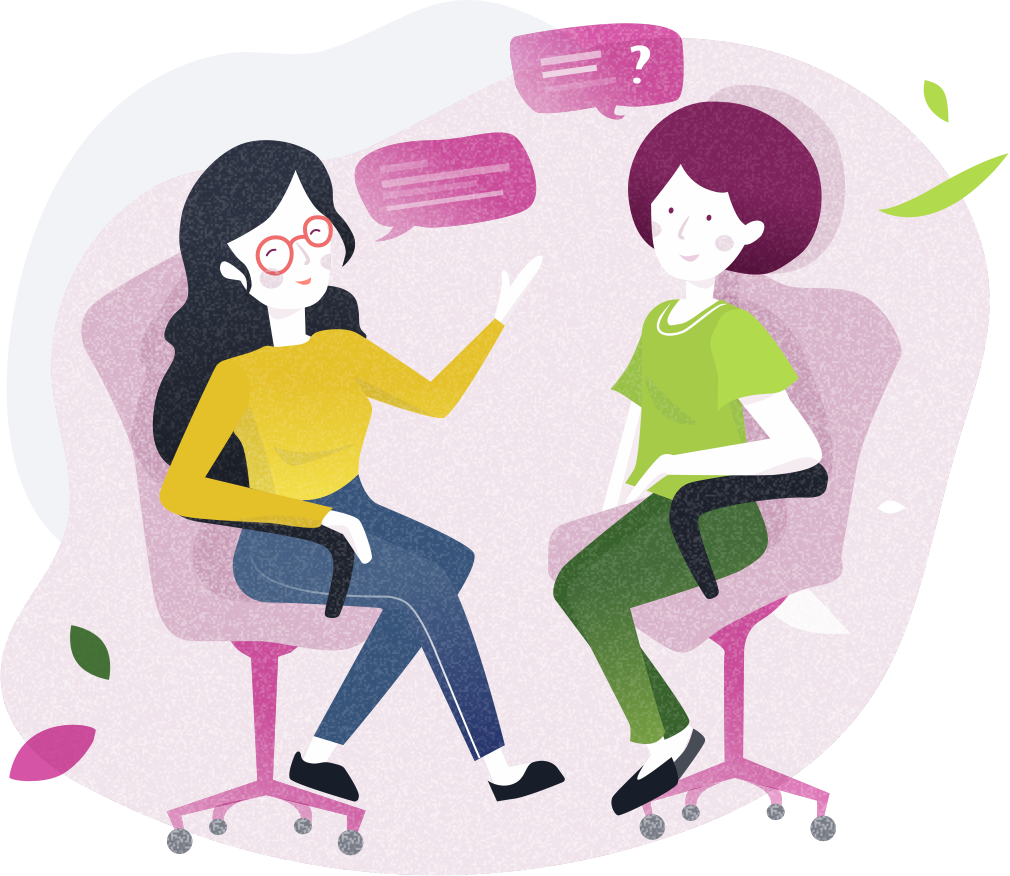 A half-day mentoring session for migrant domestic workers who have attended at least Money Wise Migrants.