Back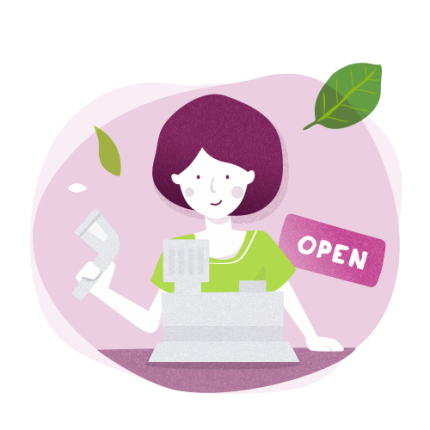 Setting Up My Business
An introduction to entrepreneurship for domestic workers who are planning to start a business.
Intro
This workshop is FREE until 31 December 2023.
We have resumed face-to-face workshops, and also still offer online classes. Participants will have to follow our safety and hygiene measures to ensure a safe learning environment. Please note that venues may change - check our website or contact us via Whatsapp for updated information.
Please note that we require a minimum number of participants for a workshop to proceed. Participants will be contacted via Whatsapp 2 days before their registered session and asked to confirm attendance to avoid last minute cancellations.
If you are interested in setting up a business (or will take over one) when you go home, this workshop is just what you need! In this 8-hour session, you will find out if starting a business is in your future, get introduced to the basics of entrepreneurship and learn how to create contingency plans for if your business fails.
Key Takeaways
Business basics: Get familiar with what is involved in starting and running your business: how to come up with profitable business ideas, the risks and commitment involved and the skills needed to make money from your business.
Planning: It's never too early to plan ahead for your business. Every year you spend in Hong Kong is an investment in your time and your talent: you can prepare for the future better through skills training and money saving strategies.
Grow your business: If you have set up a business in the past, or already have one waiting for you at home, you can increase profit by engaging new marketing, business finance and cash flow strategies.