Back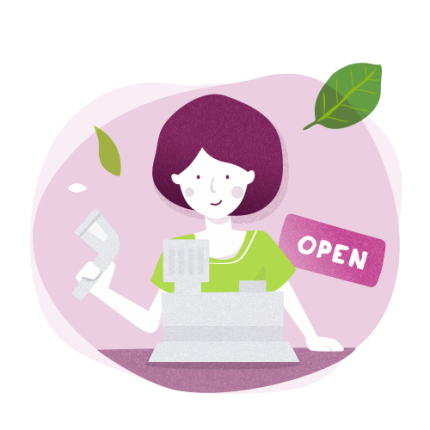 Setting Up My Business
An introduction to entrepreneurship for domestic workers who are planning to start a business.
Intro
Due to the COVID-19 pandemic, this session will be delivered online, for 6 hours while our face to face sessions will run as usual for 8 hours with limited number of participants.
If you are interested in setting up a business (or will take over one) when you go home, this workshop is just what you need! In this 8-hour session, you will find out if starting a business is in your future, get introduced to the basics of entrepreneurship and learn how to create contingency plans for if your business fails.
Workshop fee
For self-funding domestic workers: HK$60 for this 8-hour workshop or HK$150 for the full Enrich programme (pay at the door). During COVID-19, we will be accepting online payments for workshops. Please click here for details.
For employer sponsors: HK$500 per workshop or HK$2000 for the full Enrich programme. Learn about sponsoring your helper.
Key Takeaways
Business basics: Get familiar with what is involved in starting and running your business: how to come up with profitable business ideas, the risks and commitment involved and the skills needed to make money from your business.
Planning: It's never too early to plan ahead for your business. Every year you spend in Hong Kong is an investment in your time and your talent: you can prepare for the future better through skills training and money saving strategies.
Grow your business: If you have set up a business in the past, or already have one waiting for you at home, you can increase profit by engaging new marketing, business finance and cash flow strategies.