Safety & Hygiene Measures for Face-to-Face Workshops
Enrich News
COVID-19 response
Programmes
2023-03-01
Our team is working a hybrid mix of remotely and in-person. Please contact us at [email protected]. For urgent matters call/Whatsapp +852 5981 3754 (English/Tagalog) OR +852 5648 0990 (Bahasa Indonesia).
 
As the Covid-19 situation continues to improve in Hong Kong, we're pleased to be able to offer in-person workshops again, as well as to continue to offer online sessions for those who prefer them.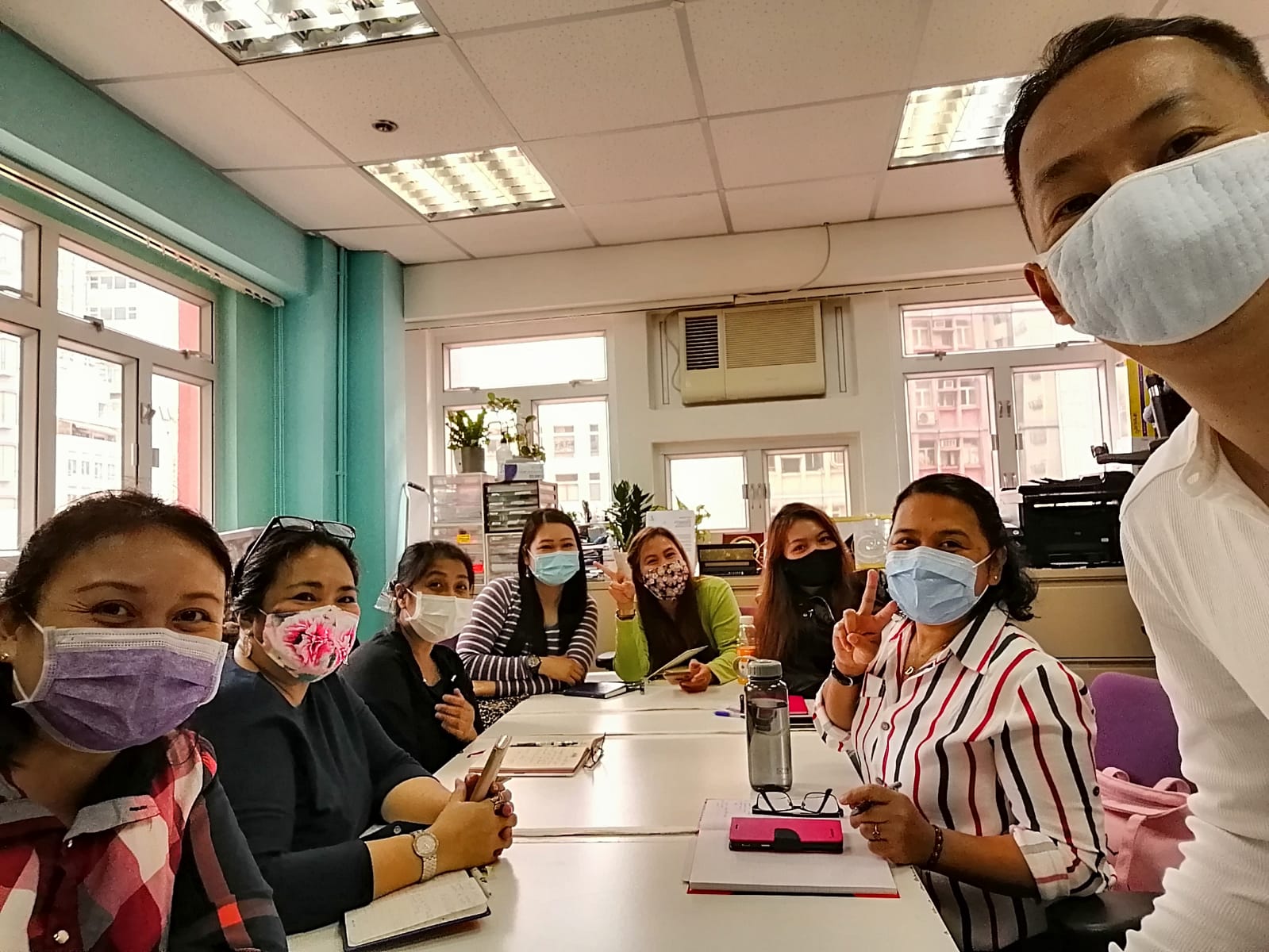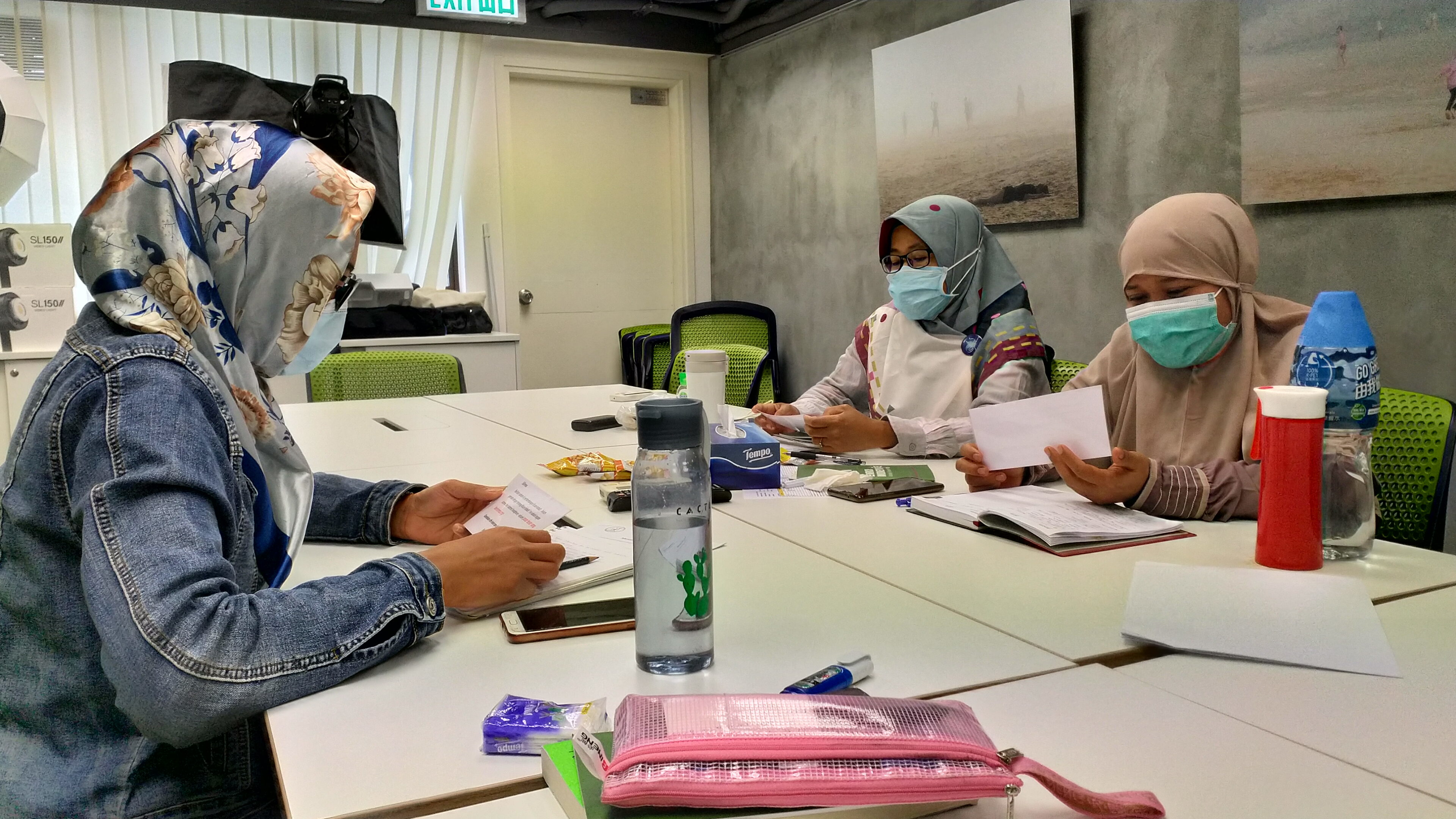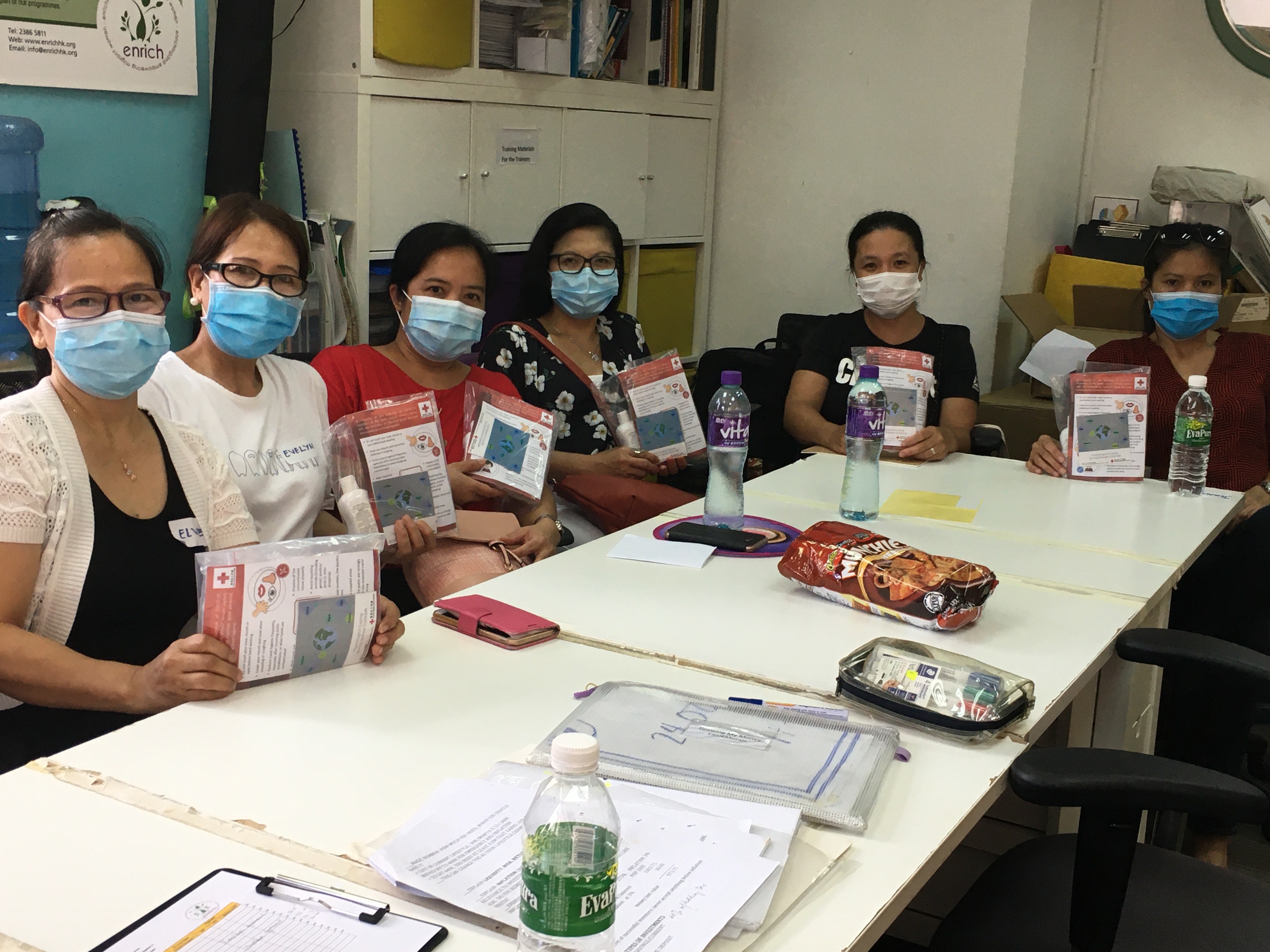 Face-to-face workshops
In order to ensure a safe learning environment for all, we are sorry that you cannot attend in-person if any of the below applies. Please contact us if this affects you so that we can rebook you into another session. We can rebook you for free, no problem.
You are Covid-19 positive;

You have had close-contact this week with someone with Covid-19 and have not yet tested negative;

You have a fever above 37.5 degrees;

You have other symptoms of Covid-19 or another contagious illness which could affect other participants, such as flu.
If a participant tests positive for Covid-19, please contact Enrich, provide your full name and last face-to-face workshop you have attended. Whatsapp or call us at +852 5981 3754 (English/Tagalog) or +852 5648 0990 (Bahasa Indonesia). We will do our best to ensure transparency with all participants involved and to sanitise our venues immediately.
Guidelines are subject to change and venues for workshops might also change if needed. For updates, check our website or contact us on Whatsapp for any clarification: +852 5981 3754 (English/Tagalog) or +852 5648 0990 (Bahasa Indonesia).
Online workshops
To support those who are unable or prefer not to attend our sessions in-person, we will continue to run some online workshops as well! Participants can download the Zoom app (App Store / Google Play) and refer to our handy user guide for Zoom too (English / Bahasa Indonesia).
Receive future updates on Enrich HK Facebook (English/Tagalog) or Enrich-Bahasa Indonesia Facebook (Bahasa Indonesia). 
Other helpful information
Financial counselling for domestic workers with urgent financial crisis
If you are a domestic worker who has an urgent financial crisis at this time, Enrich can provide FREE individual financial counselling in English, Tagalog and Bahasa Indonesia. Appointments can be held over the phone or in person, at a time that is convenient to you. Request an appointment online or call/Whatsapp these numbers: +852 5981 3754 (English/Tagalog) or +852 5648 0990 (Bahasa Indonesia).
Information on the Covid-19 vaccine
For information about booking the Covid-19 vaccine, please visit: www.covidvaccine.gov.hk. Also check out our Ask the Experts with Dr. Donald Greig on 'What to know about the Covid-19 vaccine' (English only) so that you can make an informed decision. Please note that even if you are vaccinated, we expect all participants to follow the guidelines listed above. 
How to protect yourself from Covid-19
Refer to the Hong Kong government's protection guidelines (available in Tagalog, Bahasa Indonesia and other languages).
Last updated March 2023
Other Stories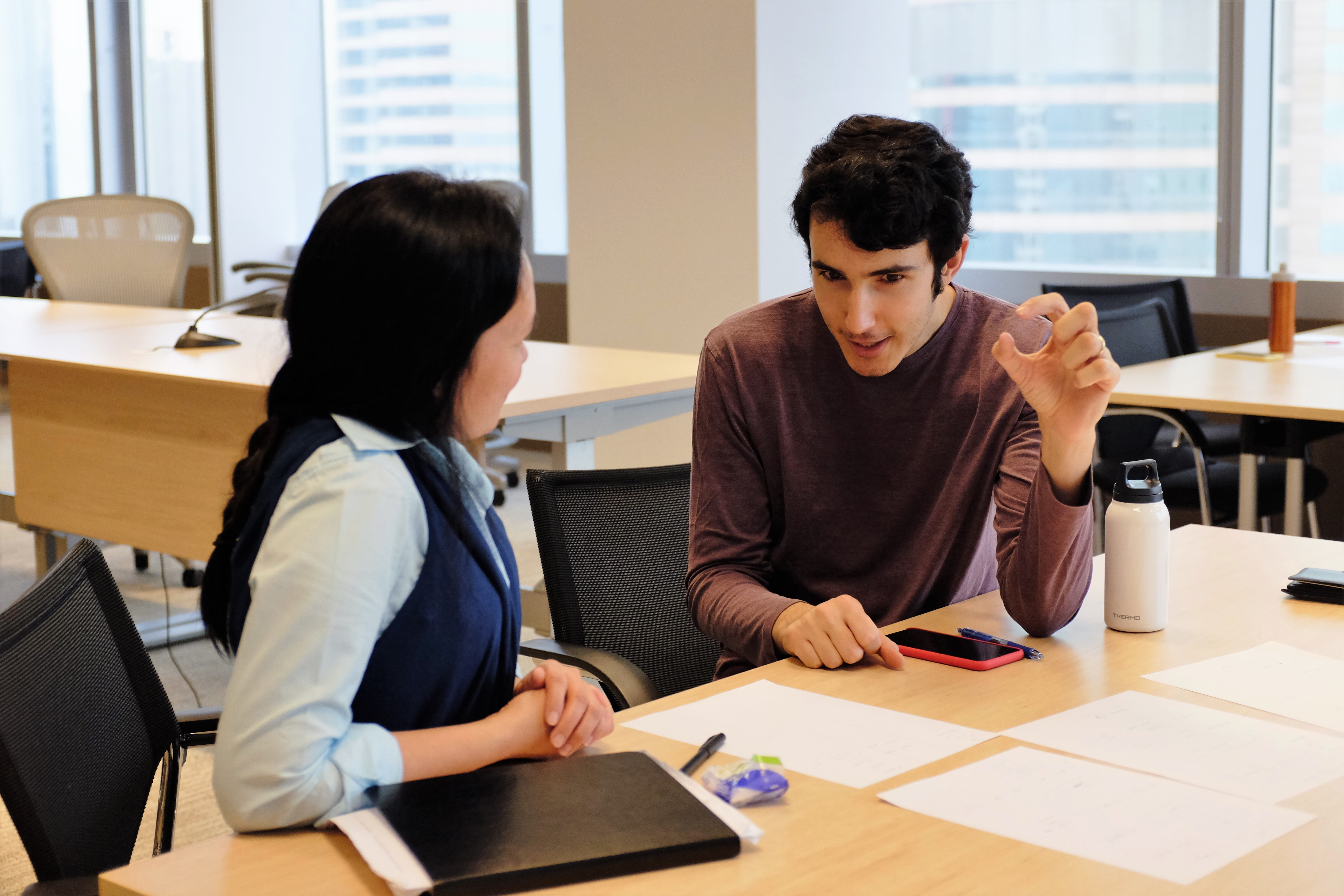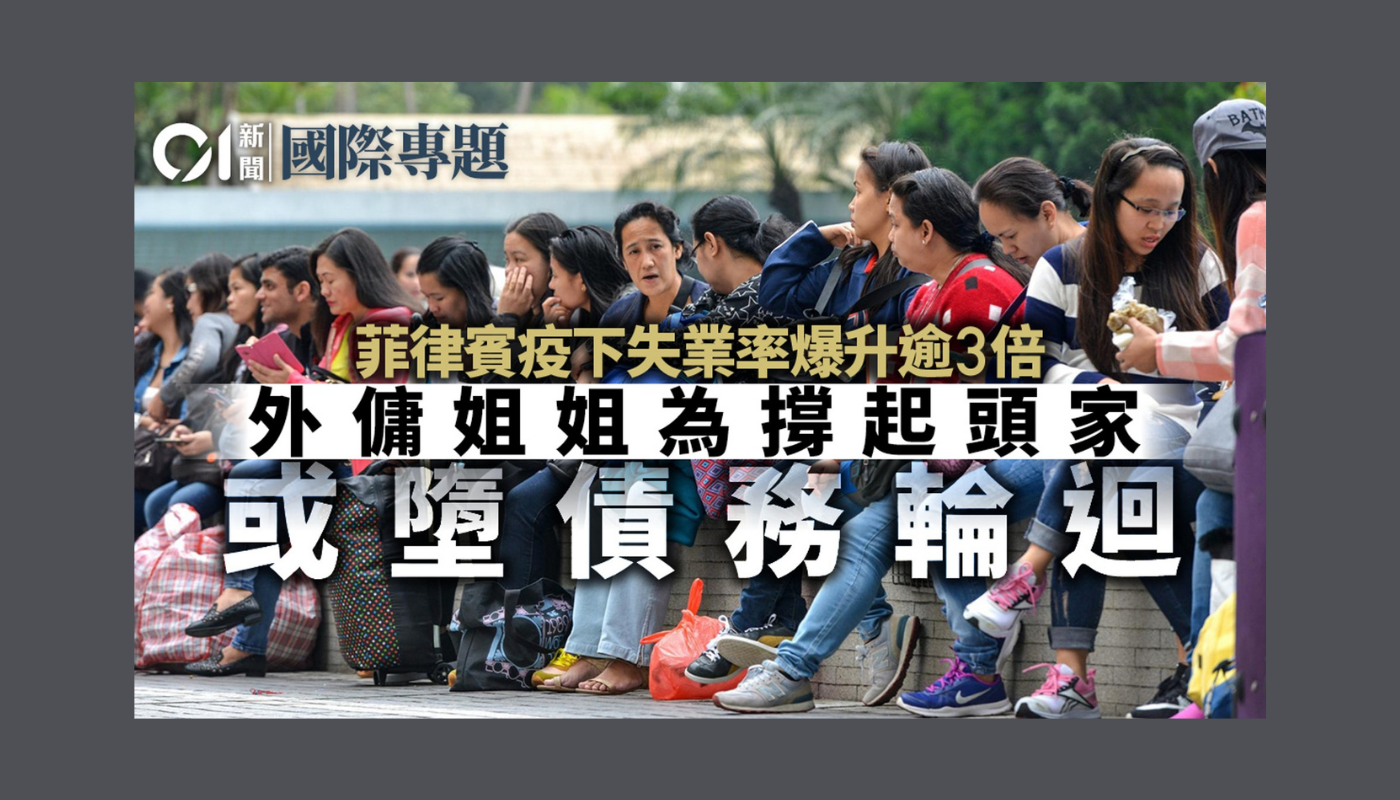 Enrich News, COVID-19 response