Safety & Hygiene Measures for Face-to-Face Workshops
Enrich News
COVID-19 response
Programmes
2021-03-26
As the Covid-19 situation continues to improve in Hong Kong, we're pleased to open up our face-to-face workshops again from April onwards! In order to ensure a safe learning environment for all, we expect all participants to follow certain guidelines.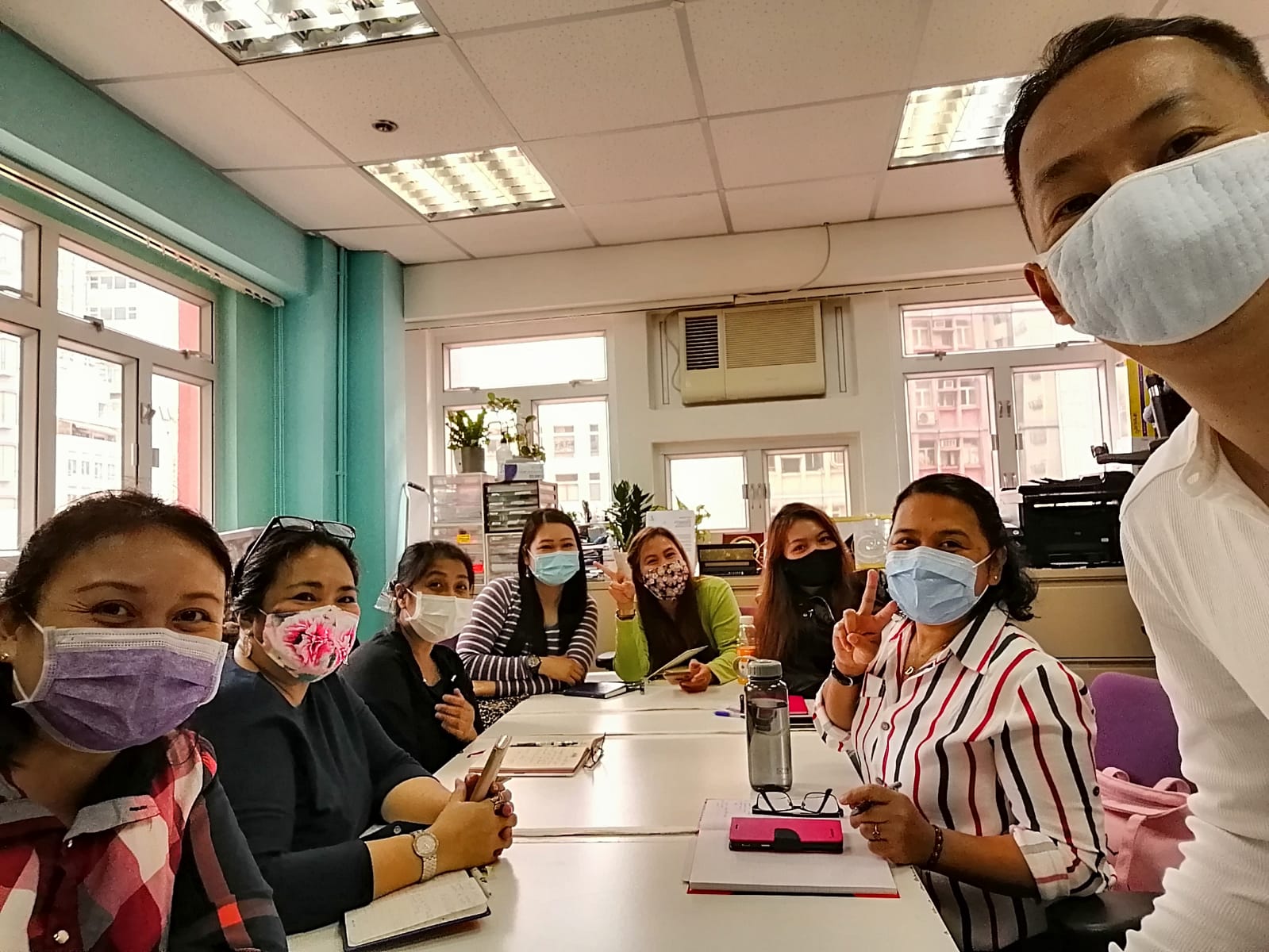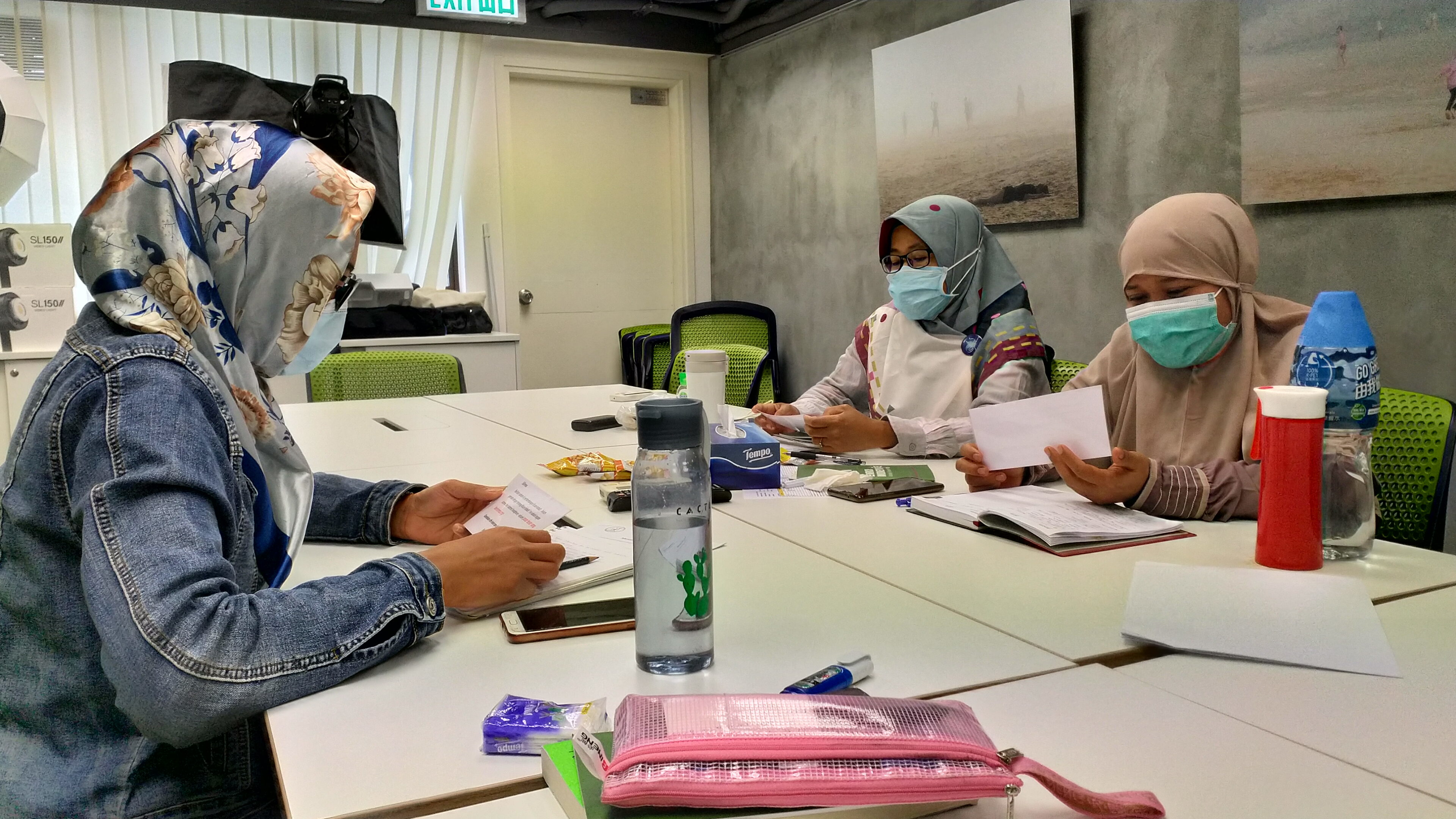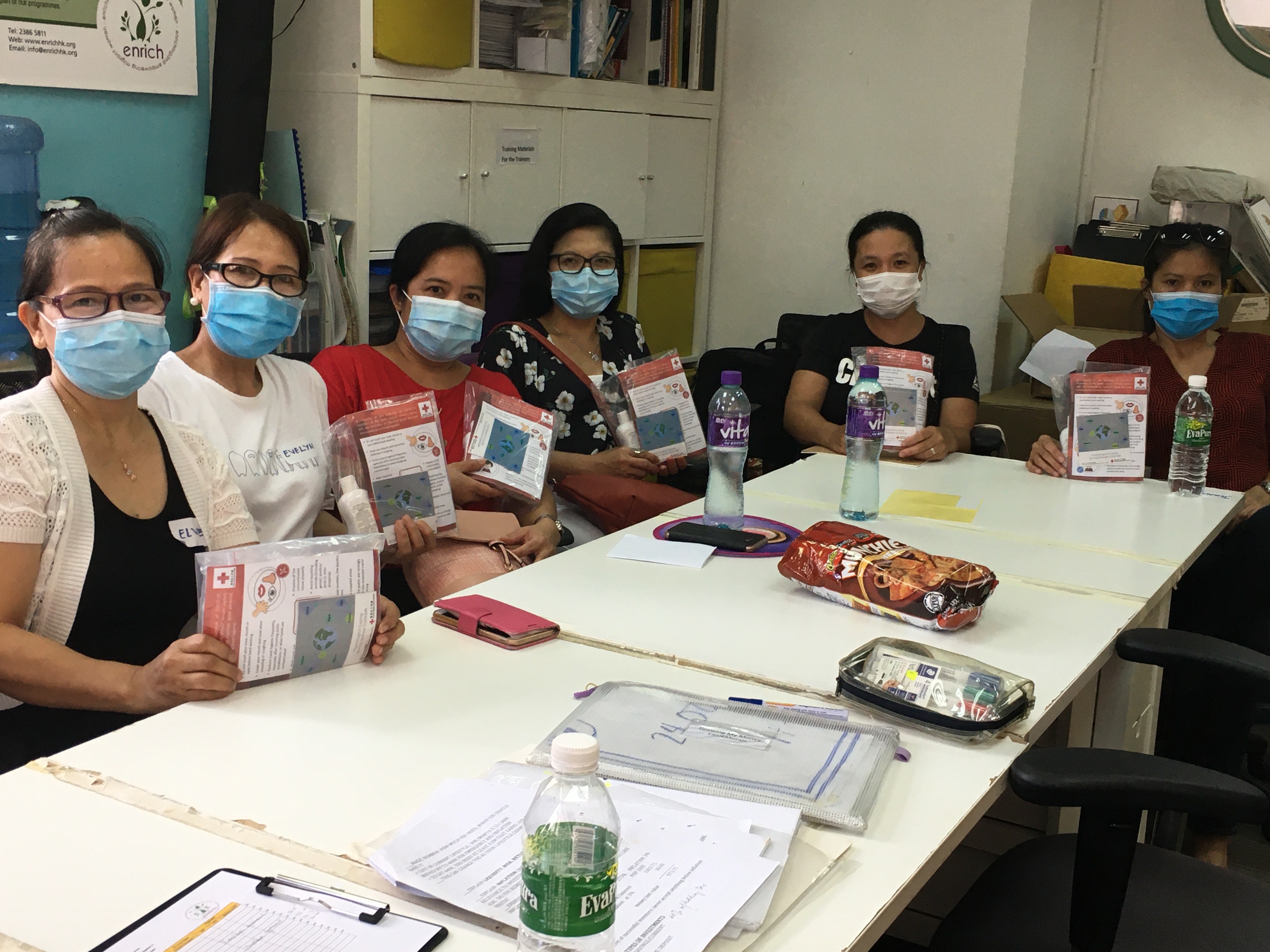 Face-to-face workshops
In order to ensure a safe environment, we appreciate our participants' cooperation in following these precautions in face-to-face workshops:
Each workshop will have a maximum of 8 people, including the trainer

All participants, staff and visitors to our office must have their temperature taken, hands sanitised and wear a mask before entering.

Enrich will also strictly monitor attendance using the mandatory attendance form at each workshop, including name and contact details of participants. 

Masks must be worn by participants and trainers for the entire duration of the workshop. 

We will no longer allow food to be consumed during the sessions. Participants will be given adequate breaks in between.
Participants can visit our programmes page to view the upcoming schedule. Those who have already registered for sessions will be notified of any changes.
If a participant tests positive for Covid-19, please contact Enrich, provide your full name and last face-to-face workshop you have attended. Whatsapp or call us at +852 5981 3754 (English/Tagalog) or +852 5648 0990 (Bahasa Indonesia). We will do our best to ensure transparency with all participants involved and to sanitise our venues immediately.
Guidelines are subject to change based on social distancing regulations. Venues for workshops might also change if needed. For updates, check our website or contact us on Whatsapp for any clarification: +852 5981 3754 (English/Tagalog) or +852 5648 0990 (Bahasa Indonesia)
Online workshops
To support domestic workers who are unable or prefer not to attend our sessions in person, we will continue to run some online workshops as well! Participants can download the Zoom app (App Store / Google Play) and refer to our handy user guide for Zoom too (English / Bahasa Indonesia).
Receive future updates on Facebook; Make Dreams Happen: Enrich Domestic Workers Community for Success (HK) (English/Tagalog) or Enrich-Bahasa Indonesia (Bahasa Indonesia). 
Other helpful information
Financial counselling for domestic workers with urgent financial crisis
If you are a domestic worker who has an urgent financial crisis at this time, Enrich can provide FREE individual financial counselling in English, Tagalog and Bahasa Indonesia. Appointments can be held over the phone or in person, at a time that is convenient to you. Request an appointment online or call/Whatsapp these numbers: +852 5981 3754 (English/Tagalog) or +852 5648 0990 (Bahasa Indonesia).
Information on the Covid-19 vaccine
Migrant domestic workers in Hong Kong are now eligible for the Covid-19 vaccine. To book an appointment, please visit: www.covidvaccine.gov.hk. Also check out our Ask the Experts with Dr. Donald Greig on 'What to know about the Covid-19 vaccine' (English only) so that you can make an informed decision. Please note that even if you are vaccinated, we expect all participants to follow the guidelines listed above. 
How to protect yourself from Covid-19
Refer to the Hong Kong government's protection guidelines (available in Tagalog, Bahasa Indonesia and other languages).
Wear a face mask when outdoors. Ask your employer to provide you with a supply, especially if you are caring for children or elderly (ensure they wear a face mask too!).

Avoid touching your face as much as possible to limit the potential spread of the virus from your hands to your nose or lips.

Wash hands frequently, especially before touching your face, before eating, before feeding your ward, and after interacting with public transport or other people.

Avoid crowded areas and public transport

Keep hydrated constantly by drinking lots of water

Eat healthily to ensure you are boosting your immune system.

If you believe you may have come in contact with Covid-19, or if you are displaying flu-like symptoms (fever, cough, difficulty breathing), then keep calm and let your employer know. Wear a mask to prevent spreading it to others and go to your nearest public hospital.

Pay close attention to

new regulations

on social distancing which are currently in place.
Last updated 26 March 2021
Other Stories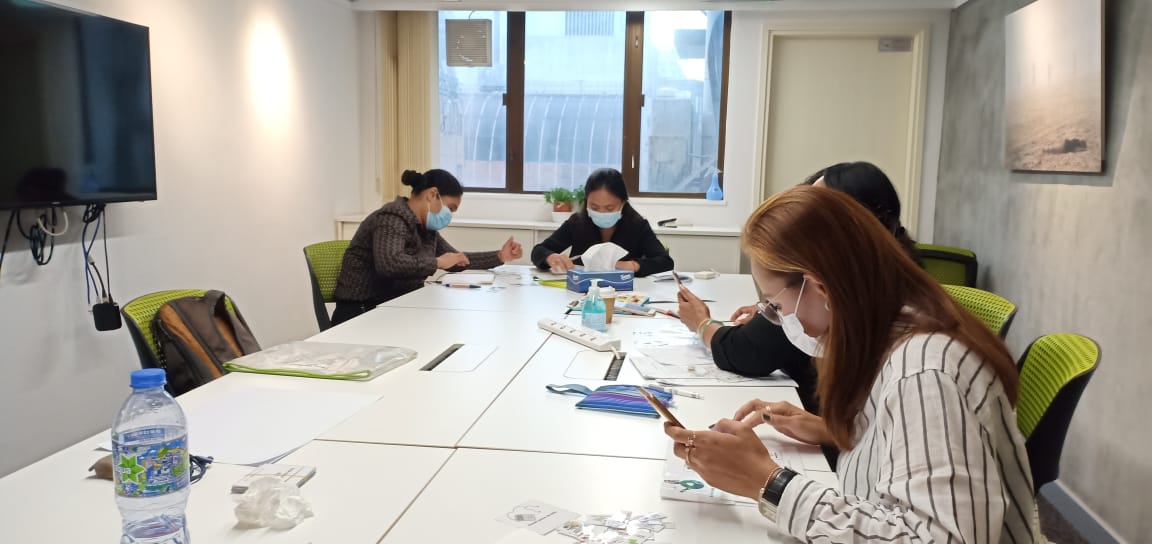 Enrich Gives, Programmes, COVID-19 response