Announcing the 2018 #MigrantStars!
2019-04-26
Throughout October, we ran the Migrant Stars 2018 Competition (HK) asking YOU to tell us about migrant domestic workers in Hong Kong who you thought were inspiring and deserved to be recognised. We were delighted to partner with non-profits One-Forty in Taiwan and Aidha in Singapore to bring you this very first regional competition, created by One-Forty with the goal of revealing the 'human' behind the term 'migrant domestic worker'.
On December 9, we were pleased to finally reveal the 10 winners, our very own #MigrantStars, in an Awards Ceremony hosted by our amazing venue partners Campfire Collaborative Spaces. Thank you also to our other partners who helped to make the day a success including FOOD FOLK and Siony's Lutong Bahay for the yummy food, JinGarrigue Wine Hong Kong for the delicious wine and LUSH Hong Kong for providing some gorgeous prizes for our winners.
It was a day of joy, celebration, emotion and fun! The Enrich team could not be more proud to provide this platform to recognise and celebrate our incredibly talented and hardworking migrant domestic workers in Hong Kong. Read on for a full list of the winners!
The comperes for the day were our Enrich trainers, Esther Guevara and Felice Iskandar who did a superb job hosting in both English and Bahasa Indonesia.
We then heard from our Executive Director, Lucinda Pike and were also pleased that the Philippine Consul General to Hong Kong, Antonio Morales, gave a keynote speech and highlighted the positive contributions that migrant domestic workers make in Hong Kong.
We also acknowledged our #MigrantStar Role Models! These are domestic workers who are already leaders in their communities, who shared their stories with us in order to promote the competition and encourage others to nominate their own #MigrantStars. We believe that they are already #MigrantStars! You can still see their photos and read their amazing stories on the event page.
Following that we had a beautiful traditional performance by our Enrich Indonesian ambassadors, who performed a Sajojo dance from Papua.
We also heard from some of our competition judges who talked about how tough the competition was as all the nominees were so inspiring! Winners were chosen by an esteemed panel including Jason Y. Ng (Hong Kong-based lawyer, author and journalist), Devi Novianti (Equal Opportunities Officer, Equal Opportunities Commission), Robert Godden (Co-Founder and Director of Campaigns and Communications, Rights Exposure) and Patricia Dwyer (Co-Founder and CEO, The Purpose Business).
When the moment came, the room was abuzz and we were all extremely excited. We had received 90 nominations for 40 nominees – some clearly have such an impact on their community that they had been nominated multiple times. Who would be the 10 winners?
We're very pleased to reveal our 2018 #MigrantStars, based on nominations from all across Hong Kong. Meet the #MigrantStars!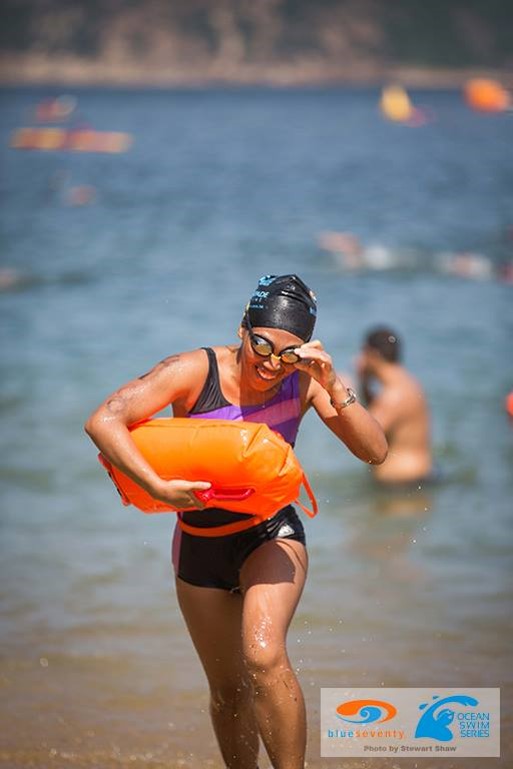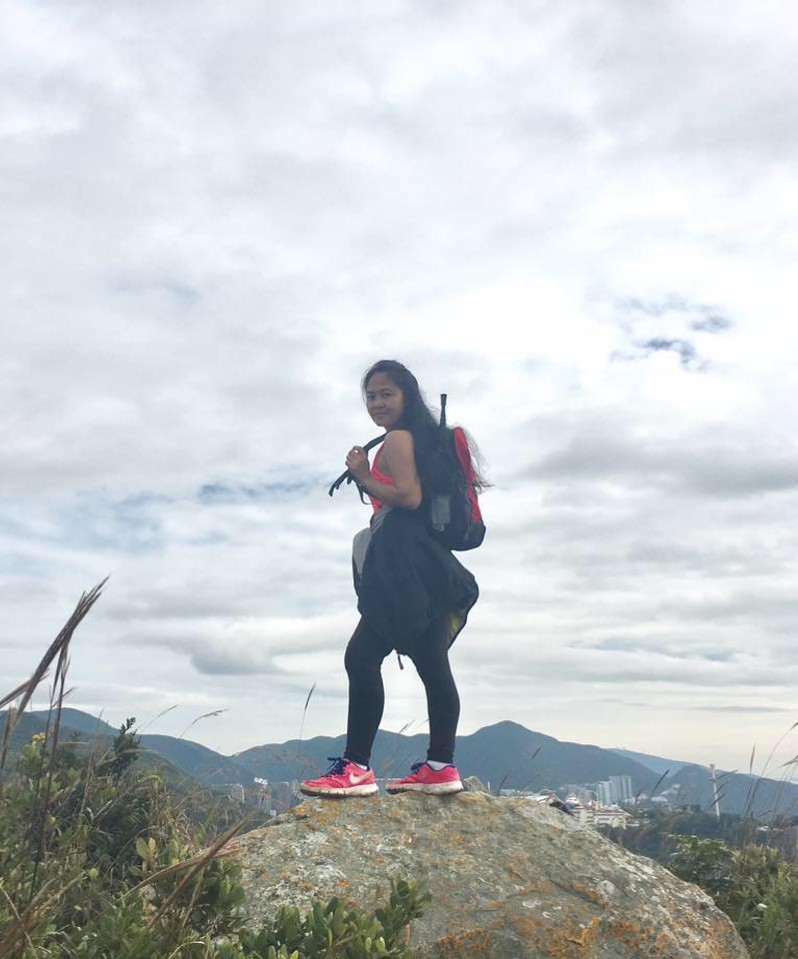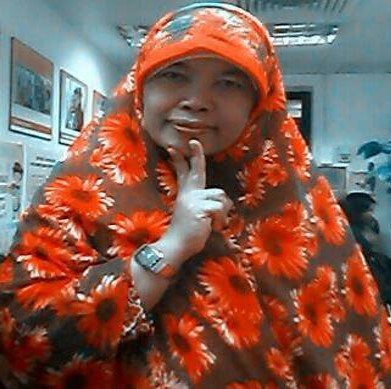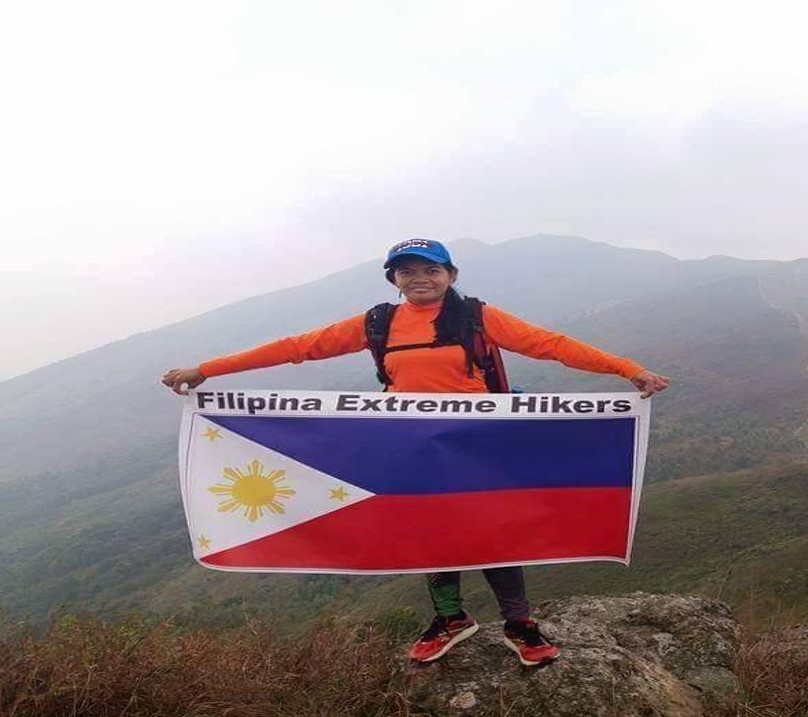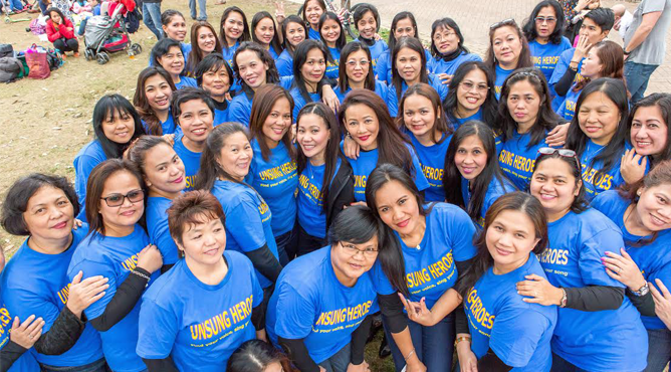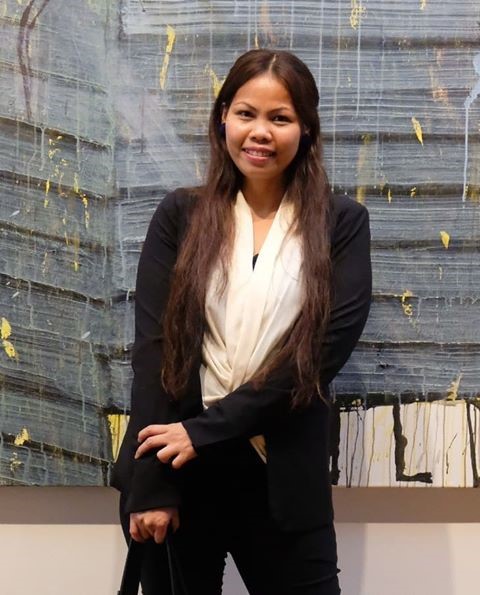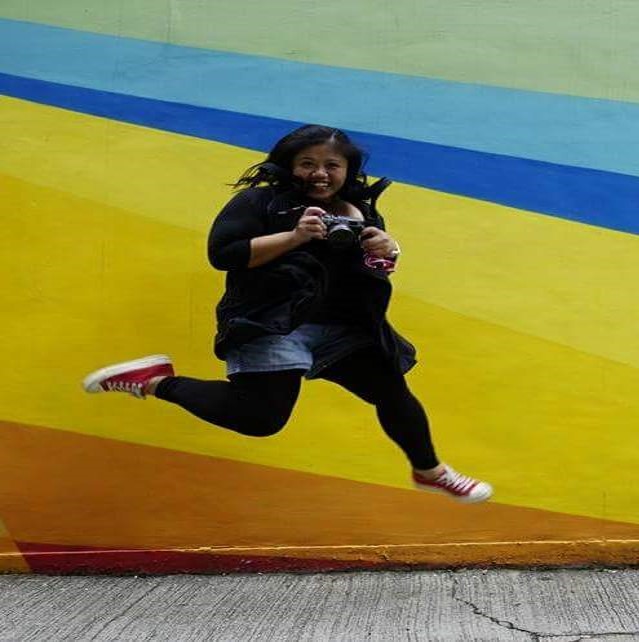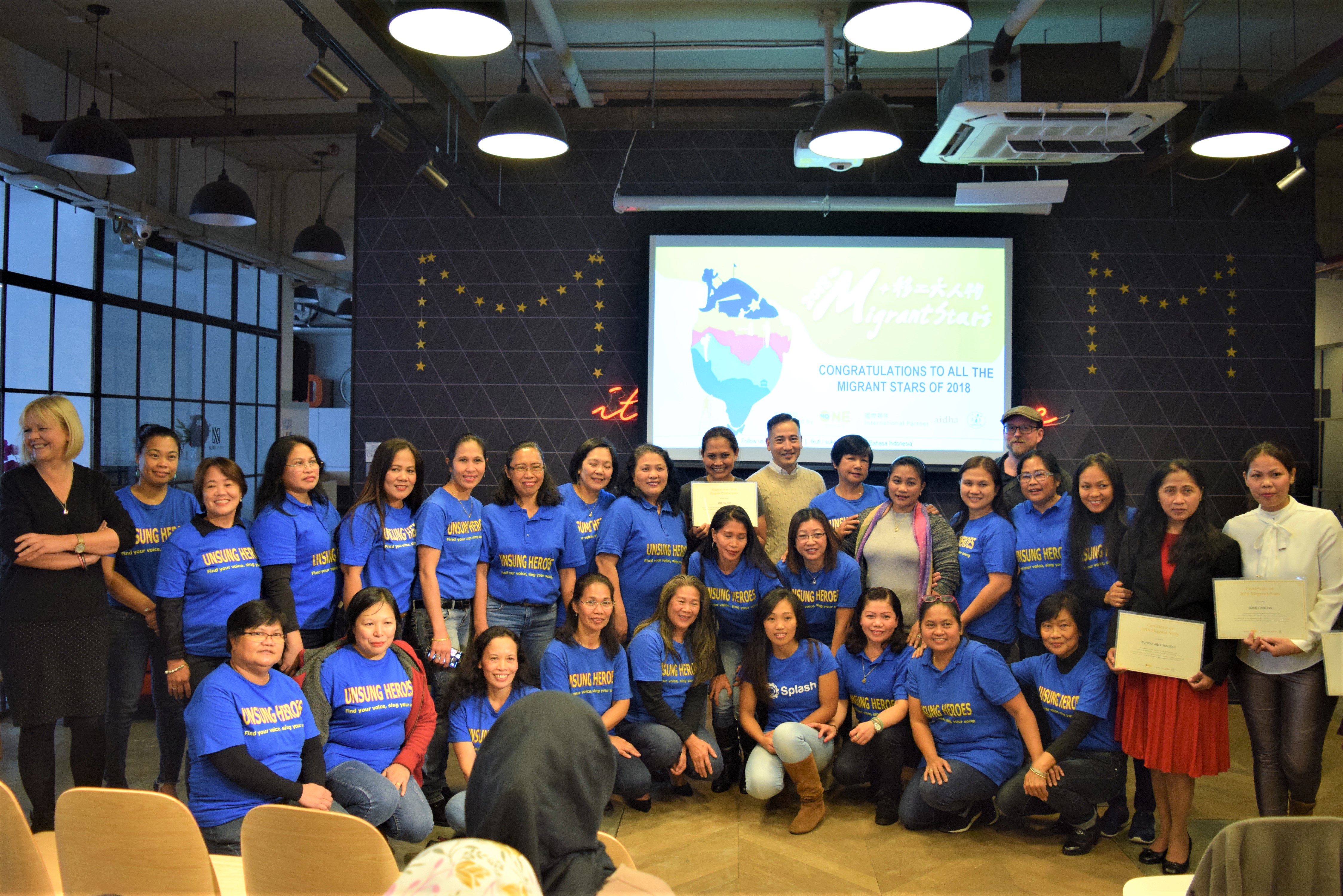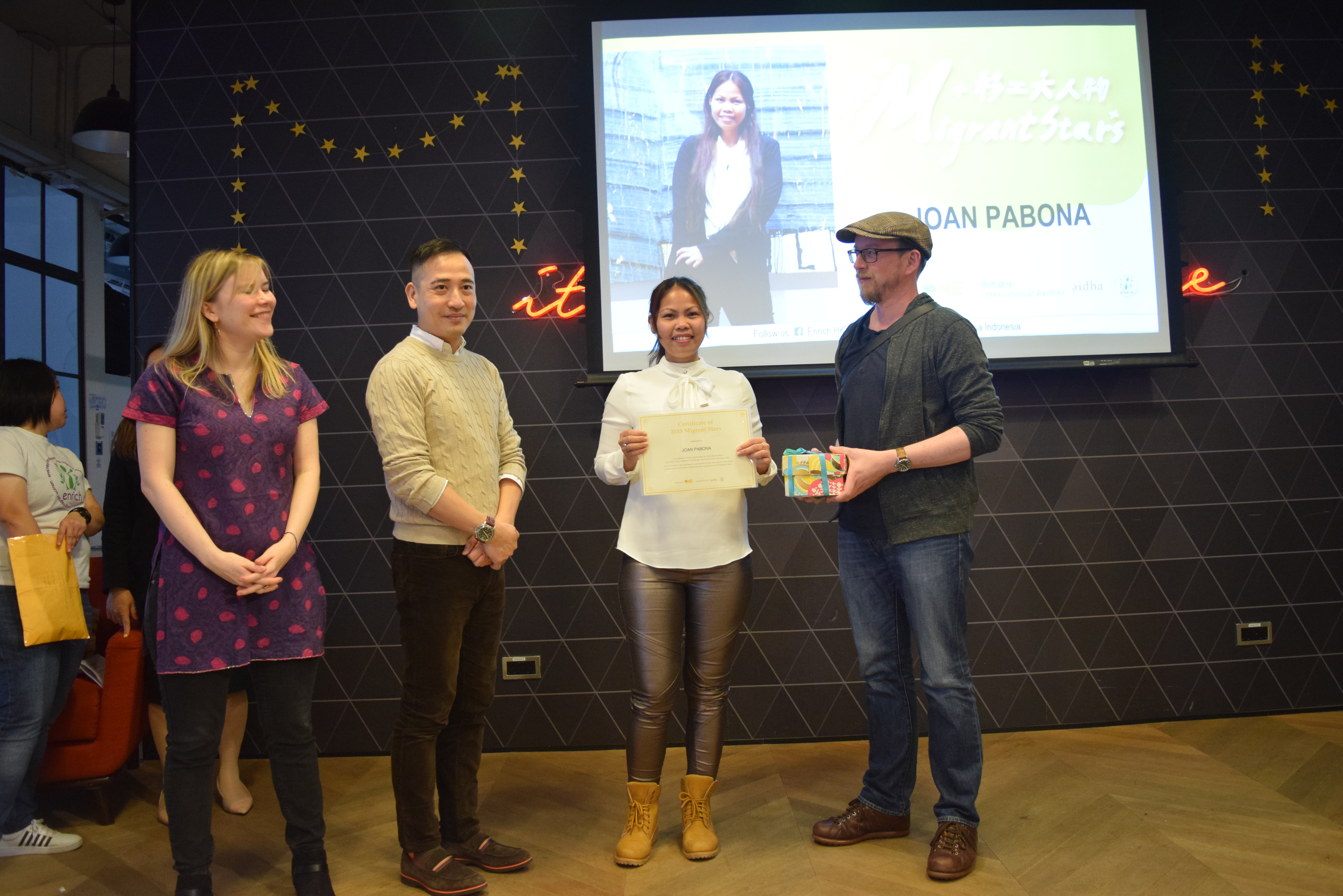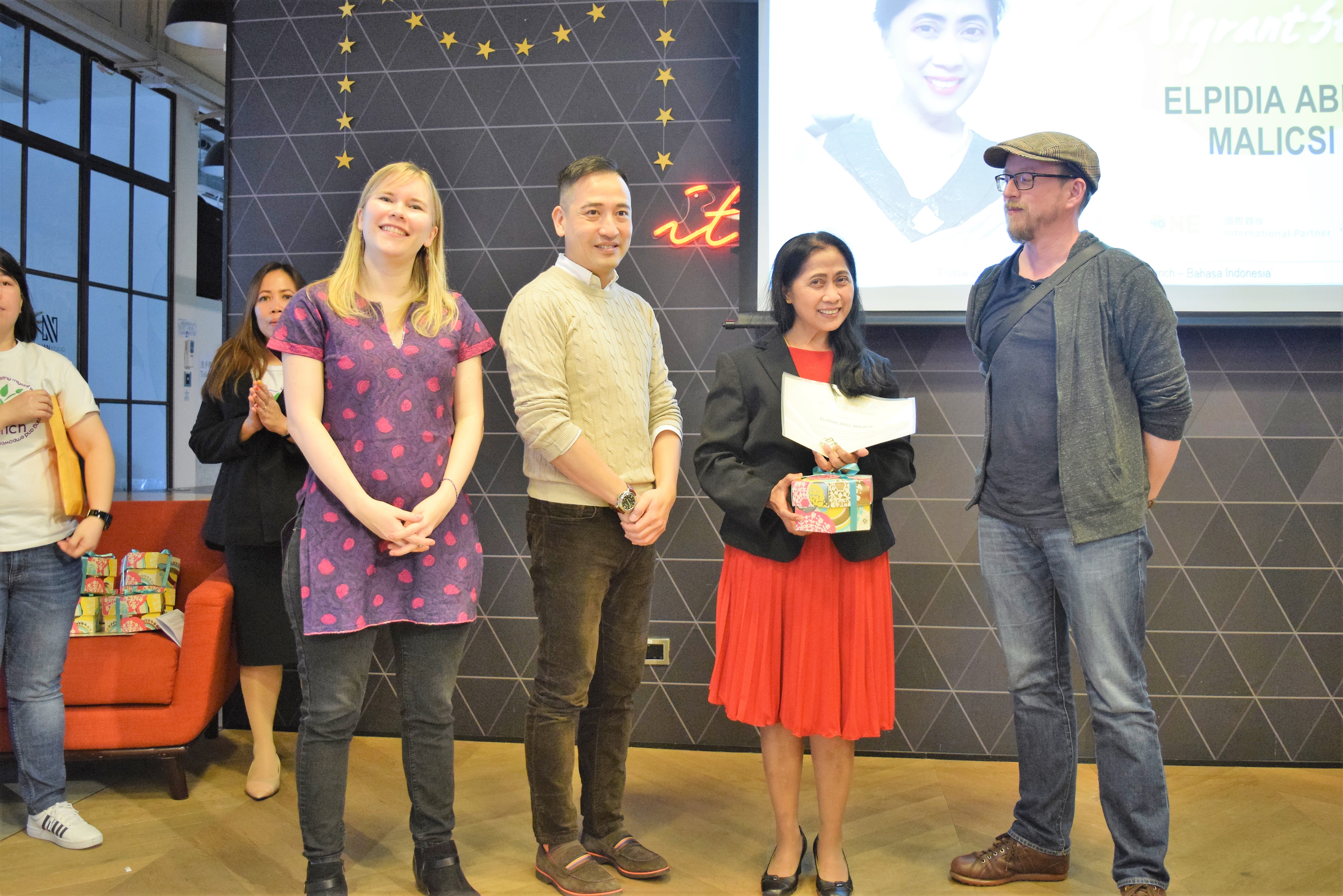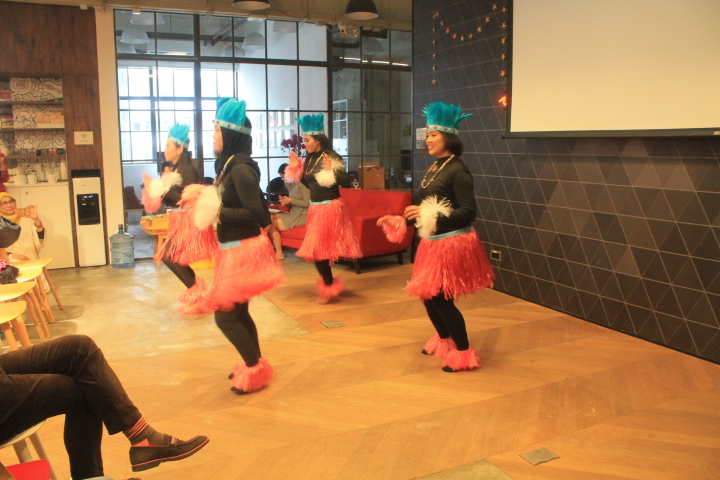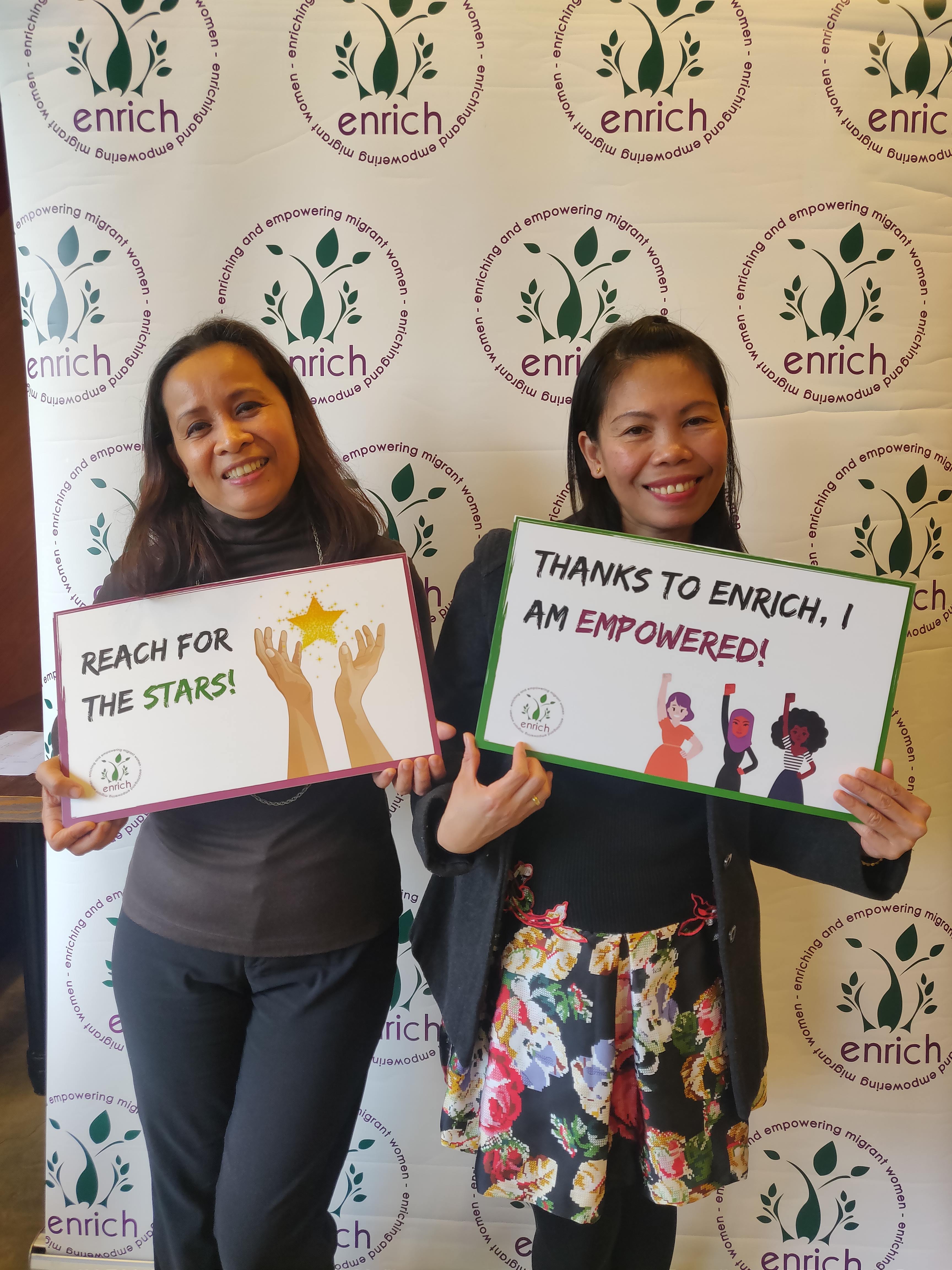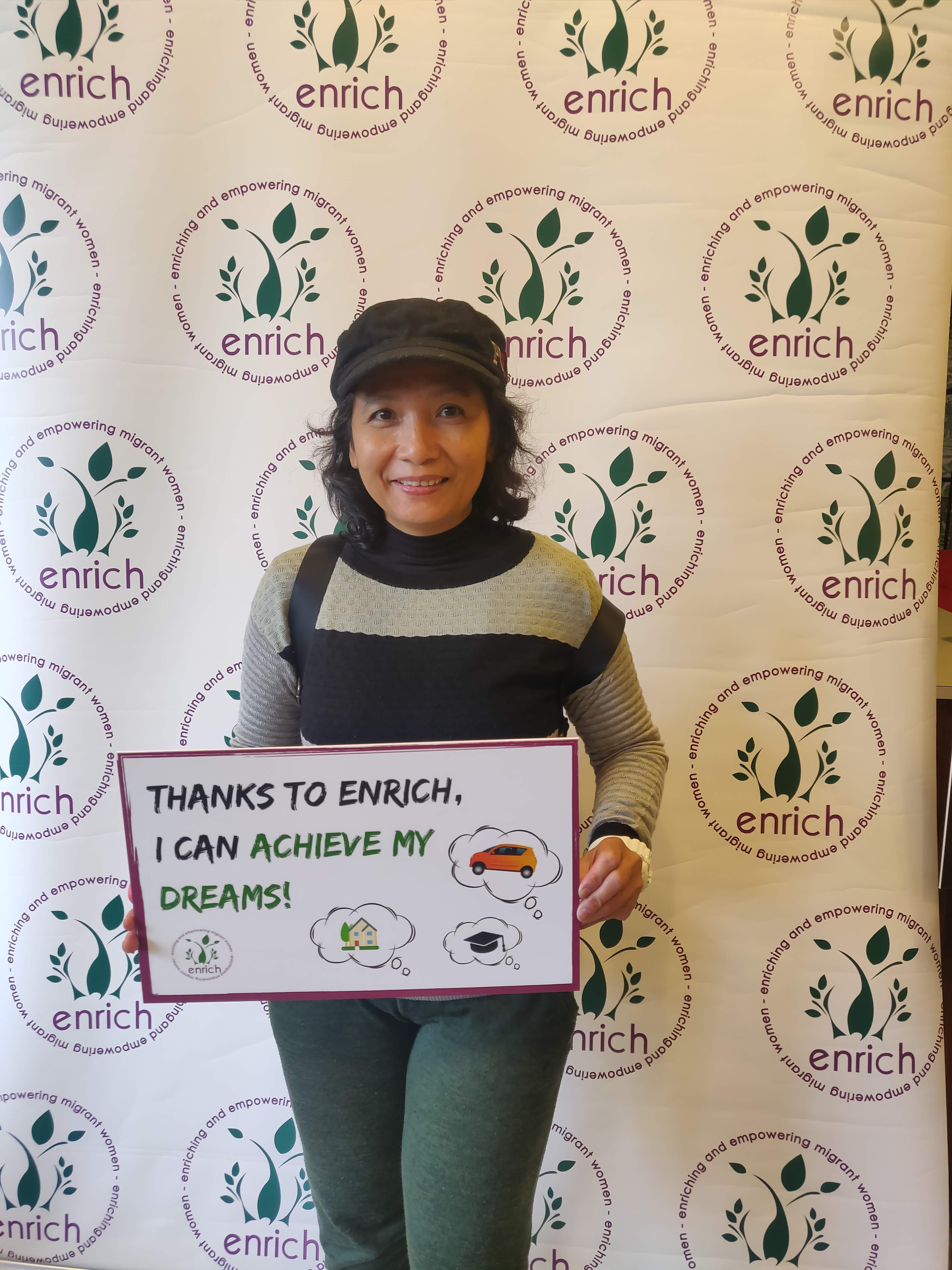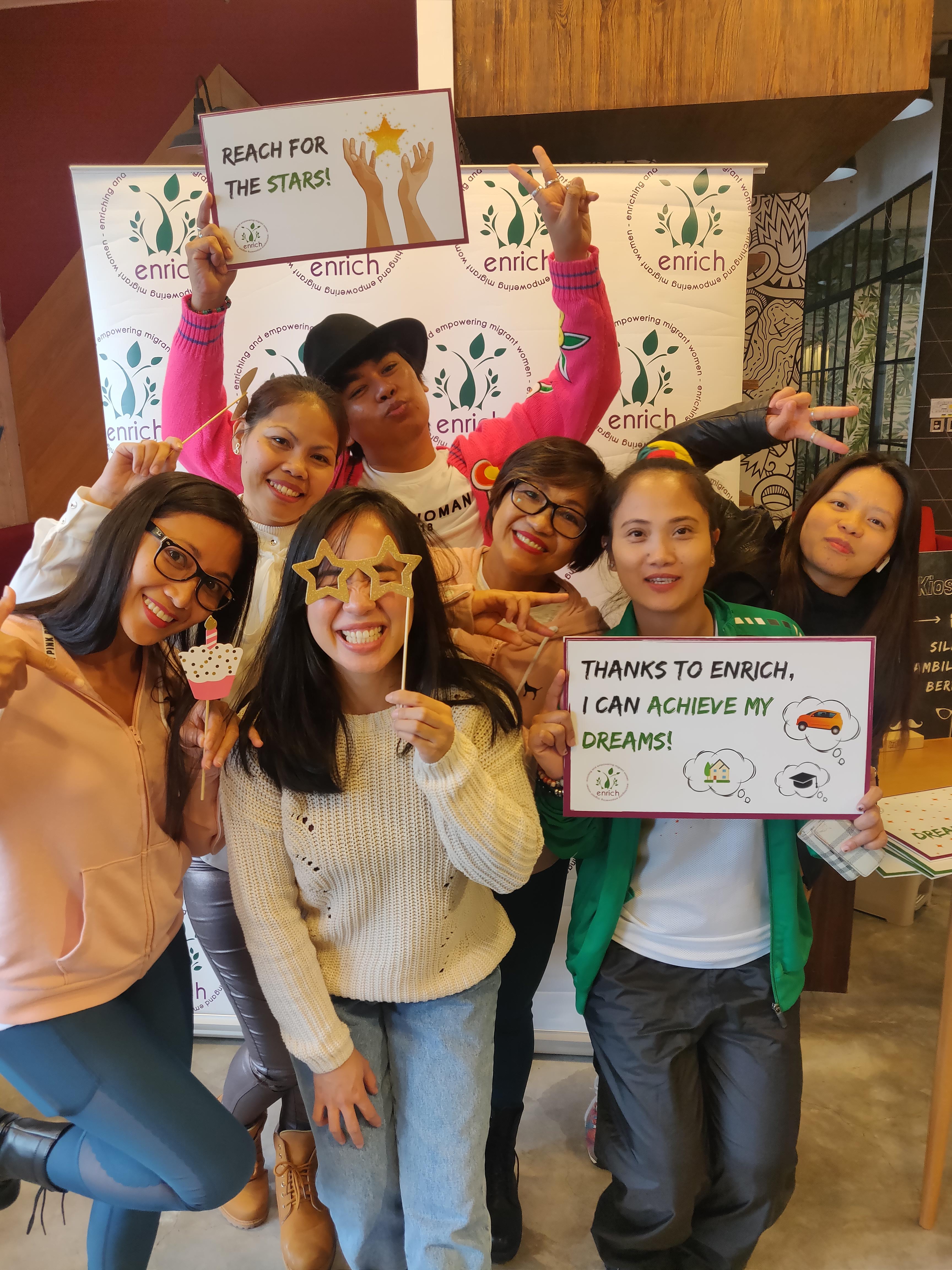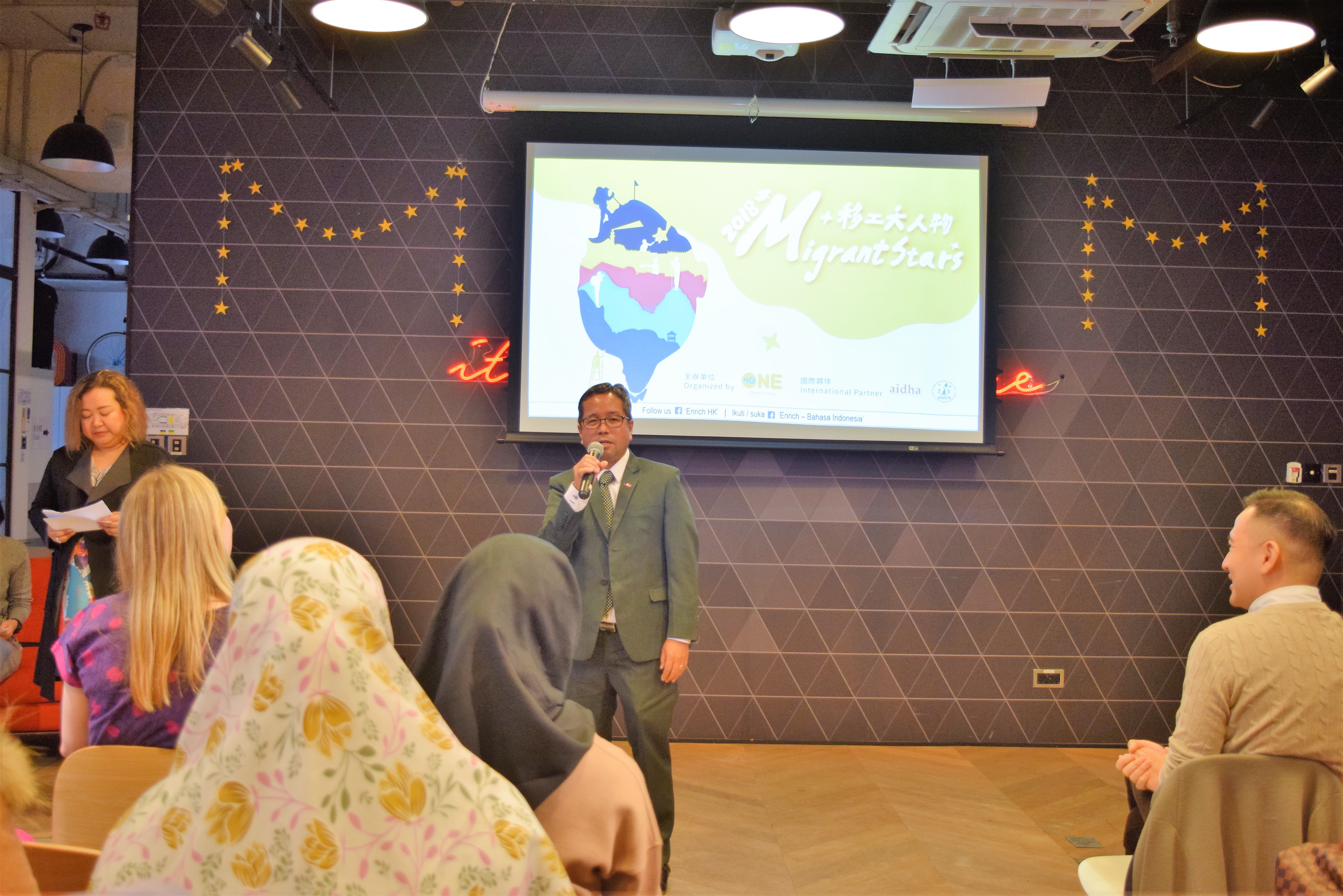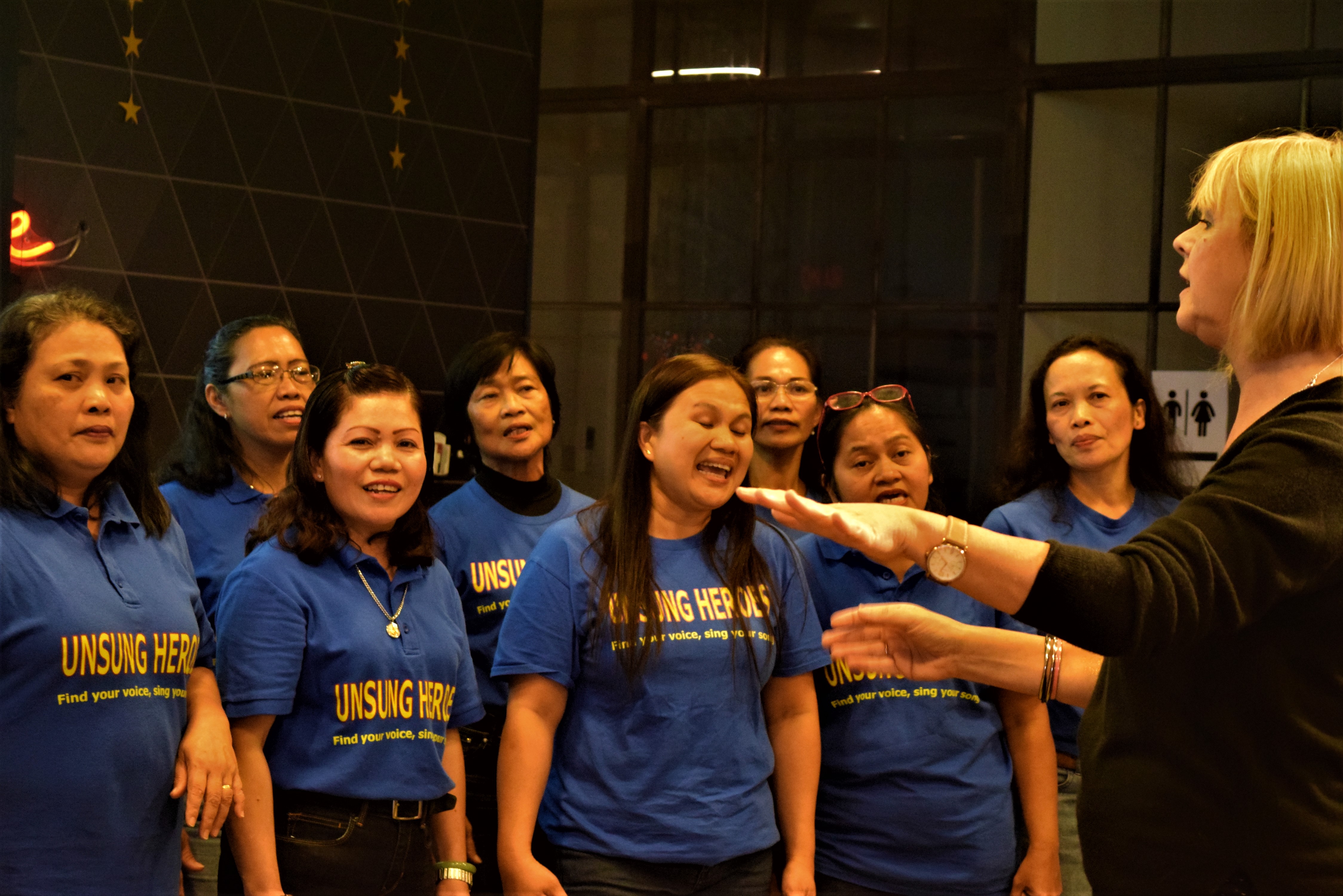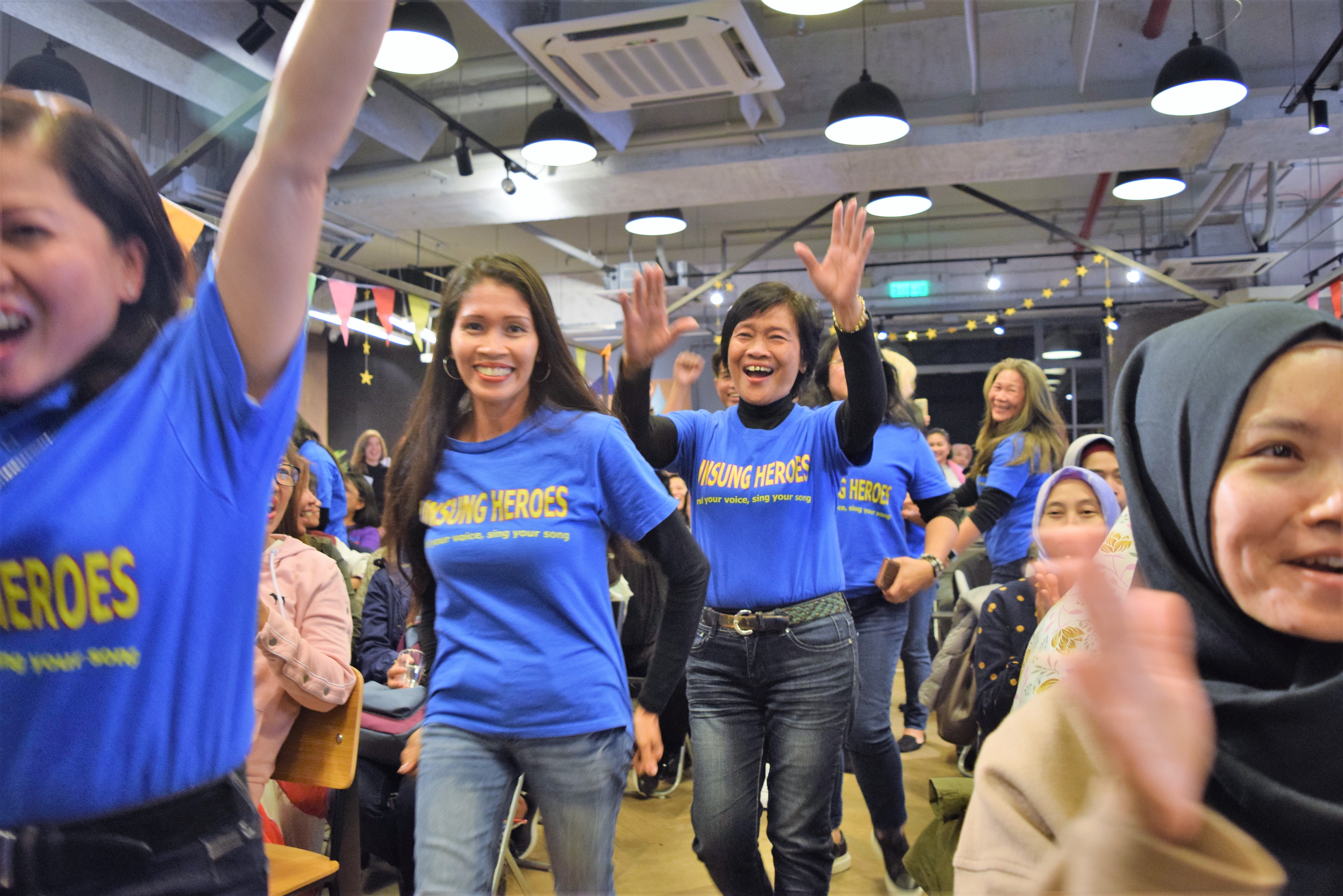 The afternoon ended with a fantastic emotional performance by The Unsung Heroes – and the whole room joined in the fun!
Thank you to everyone who made this competition a success and congratulations to our #MigrantStars and to ALL the competition nominees!
Other Stories