Back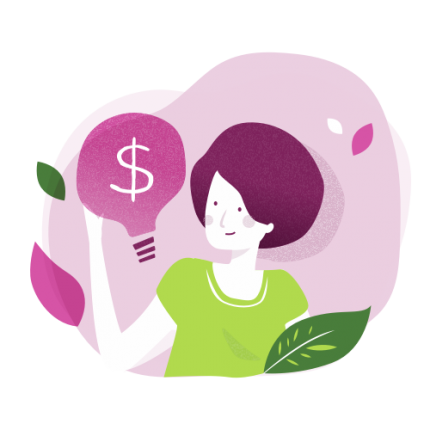 Money Wise Migrants
An introduction to personal finance, tailor-made for migrant domestic workers.
Intro
Due to the Covid19 pandemic, our online sessions will be delivered for 3 hours, while our face to face sessions will run as usual for 4 hours with limited number of participants.
Want to learn how to get on the right track by managing your expenses? This 4-hour workshop, tailored especially for migrant domestic workers, introduces you to personal finance management where you will learn and develop skills that can help make your money work for you. Learn how to create a budget, plan and track expenses, set financial goals and manage your money.
Workshop fee
For self-funding domestic workers: HK$30 for this 4-hour workshop or HK$150 for the full Enrich programme. During COVID-19, we will be accepting online payments for workshops. Please click here for details.
For employer sponsors: HK$500 per workshop or HK$2000 for the full Enrich programme. Learn about sponsoring your helper.
Key Takeaways
Goal Setting: Plan and keep track of your expenses to make better choices so that you can efficiently reach your goals.
Dangerous Debt: Spending money you don't have yet puts your future at risk. Living within or below your means can be done with proper debt management.
Financial Responsibility: At the end of the day, it's all about the choices you make.