Congratulations to all graduates at the 6th Enrich Graduation Ceremony!
2022-11-02
The Enrich team was thrilled to celebrate the achievements of all the migrant domestic workers who completed our 2022 financial and empowerment education workshops at our 6th Graduation Ceremony on 30 October 2022. 
Held virtually for a second year in light of the ongoing Covid controls, the ceremony provided an opportunity for us to congratulate our 168 graduates for their dedication and commitment to personal education.  
The 2022 batch of Enrich graduates needed to demonstrate incredible commitment to attend classes and continue their studies earlier this year, when in-person meetings had to be suspended due to restrictions to control the spread of Covid. By the time of this year's graduate ceremony, many of our graduates had been separated from their families for more than two years, unable to return to their home countries due to ongoing travel restrictions. 
Patricia Dwyer, Board Member of Enrich, commended the graduates for their achievements in such a difficult environment. 
"There are no words to describe how tough times have been over the past couple of years, and we are so proud of all of you for taking the time to invest in yourself. Congratulations to you all."
Lucinda Pike, Executive Director at Enrich, congratulated the graduates and emphasised that Enrich remains ready to support graduates on their ongoing journey. 
 "Over the past year, you have joined classes in person and online, from bedrooms, churches, parks and street corners, and we are humbled by your commitment to learning and your resilience. The road to meeting your personal and financial goals can often feel lonely and difficult, and it is always easier to travel this path together. We are here to support you, wherever you are on your journey."
Raly Tejada, Consul General of the Philippine Consulate in Hong Kong congratulated Enrich for their continued efforts to support and empower the migrant worker community in Hong Kong. 
"Financial literacy is a first step to maintain and grow the money we earn through our hard labour. Knowing where, when and how to spend every Hong Kong dollar is empowerment. It is freedom. It shows we are not bound by our situations, and we can take positive steps every day to improve on where we are. On behalf of the Consulate of the Philippines here in Hong Kong, I offer my sincere congratulations to this year's batch of graduates."
Ricky Sujendar, Konsul Jenderal, Republic of Indonesia, congratulated the Indonesian migrant domestic workers who have used their limited free time to develop their knowledge. 
"Enrich HK has given a lot of knowledge – not only about financial management but also the courage to speak up. Our congratulations and appreciation to Enrich HK, which has facilitated and given access to Indonesian domestic workers in Hong Kong to become independent and resilient migrant workers."
Speaking on behalf of the 2022 batch of Enrich graduates, Maria Reyna Astillero explained that she joined the programme to learn how to create a budget and better understand the pros and cons of various financial services. 
"We have the ability to empower ourselves and other people to make smart financial decisions. Being financially literate unlocks the door to our financial success."
Nani Wijayanti, another graduate from the class of 2022, spoke of the benefits of professional mentorship and the friendships she had made during Enrich's programme. 
"Enrich taught me how to manage my finances and also my emotions. Enrich really helps us to learn how to manage our money and also change our mindset so that we don't have to be a MDW forever."
We are so proud to celebrate the accomplishments of the migrant domestic workers who have worked so hard to complete our courses in such difficult conditions. Our special thanks to everyone who helped make the event such a success, including Enrich Trainers Esther Guevara and Pritya Pravina, who again stepped up as emcees to host the event in English and Bahasa Indonesia. 
As Hong Kong returns to normal, we are excited to see what our graduates accomplish in the years ahead and look forward to welcoming the next group of students to our courses in 2023. 
Congratulations to the Enrich Class of 2022!
Other Stories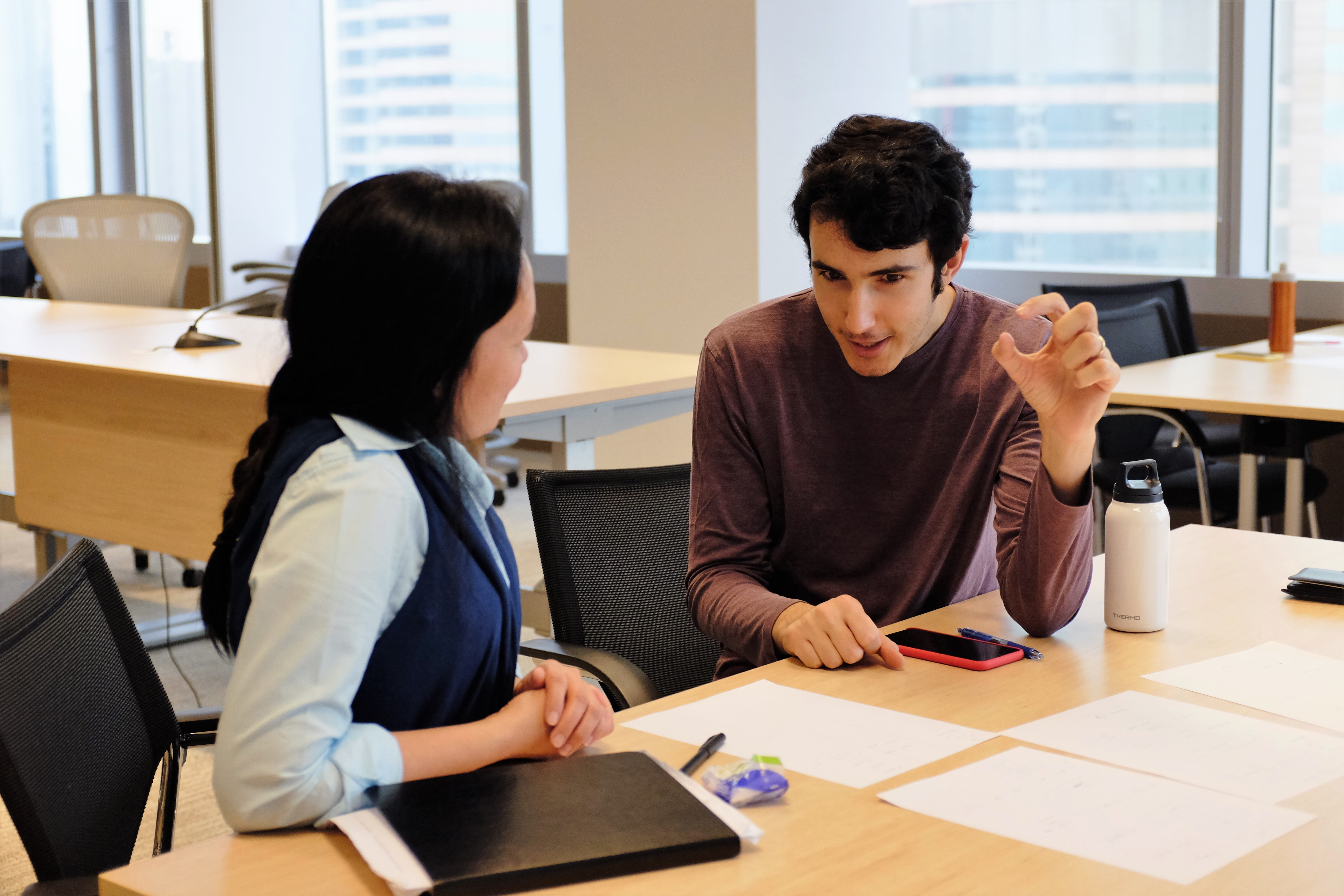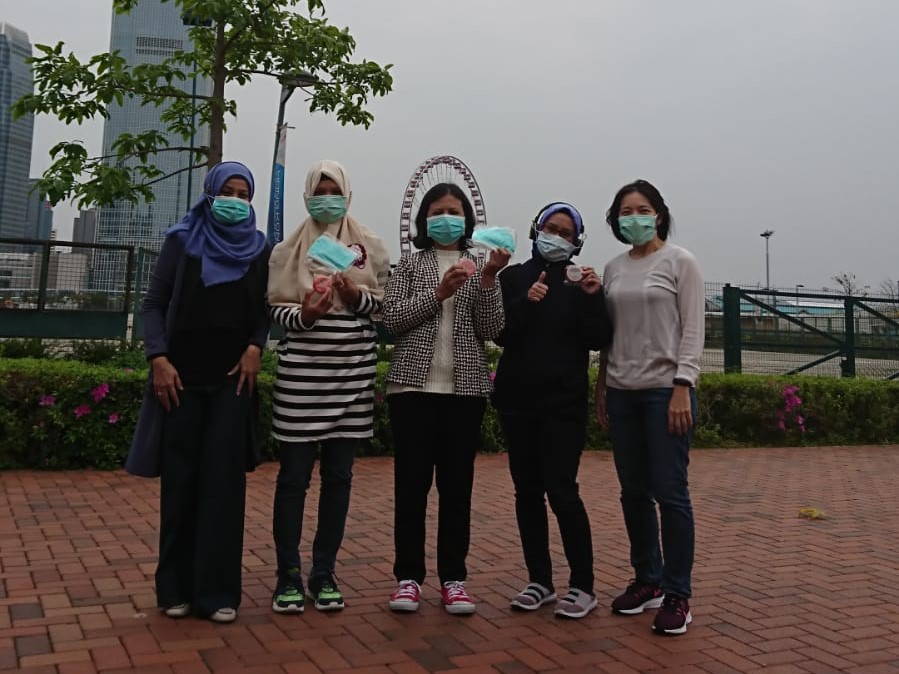 Enrich News, COVID-19 response