Introducing the 'Enrich Planner' App!
2020-09-10
We're proud to bring you the NEW 'Enrich Planner' App, a personal finance app for migrant domestic workers! Learn more about the app and its features below.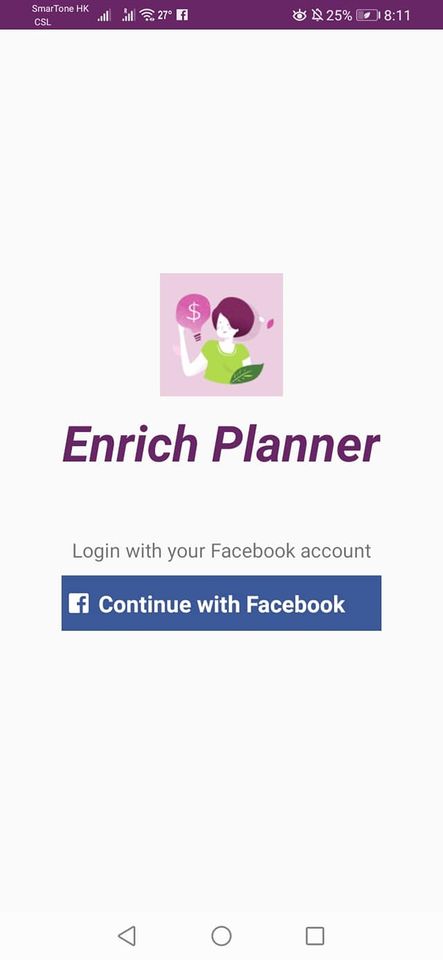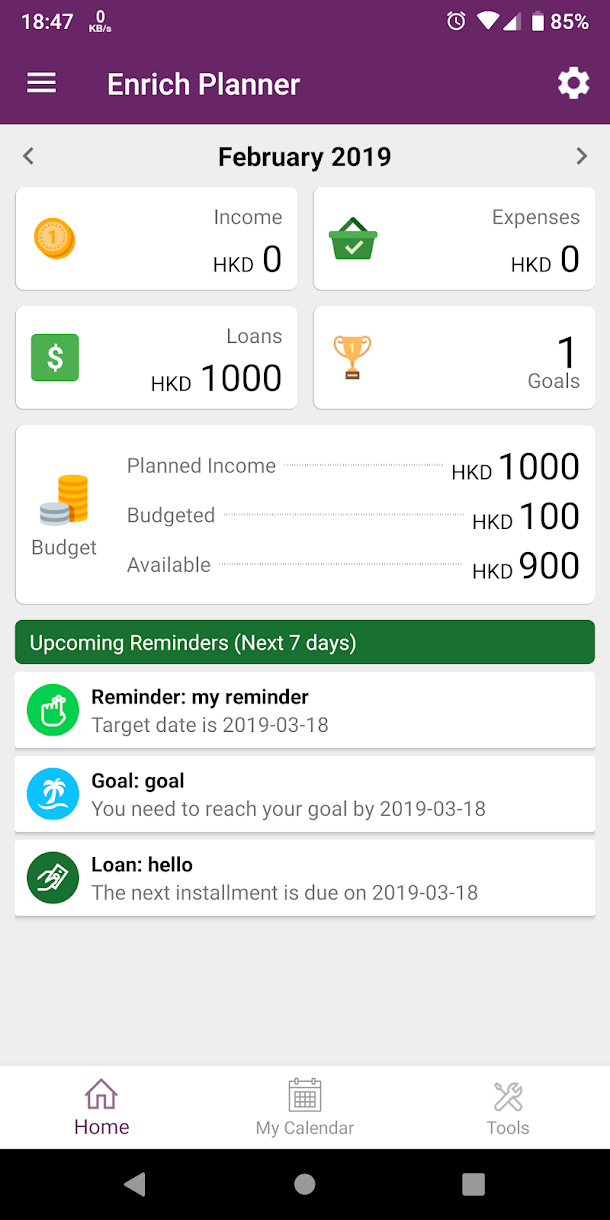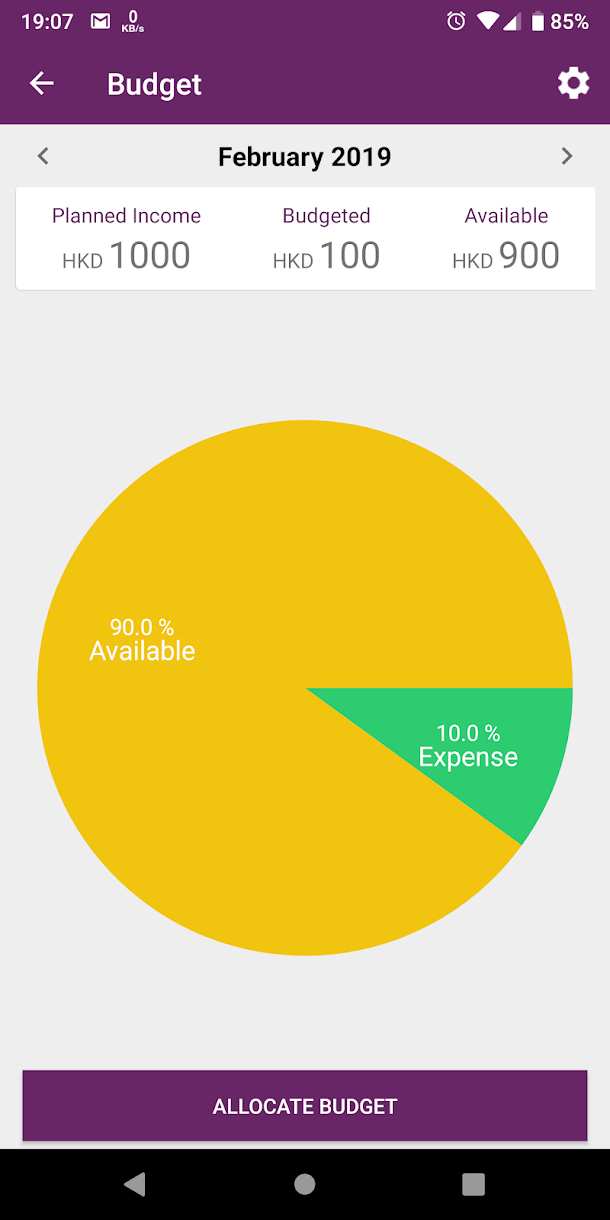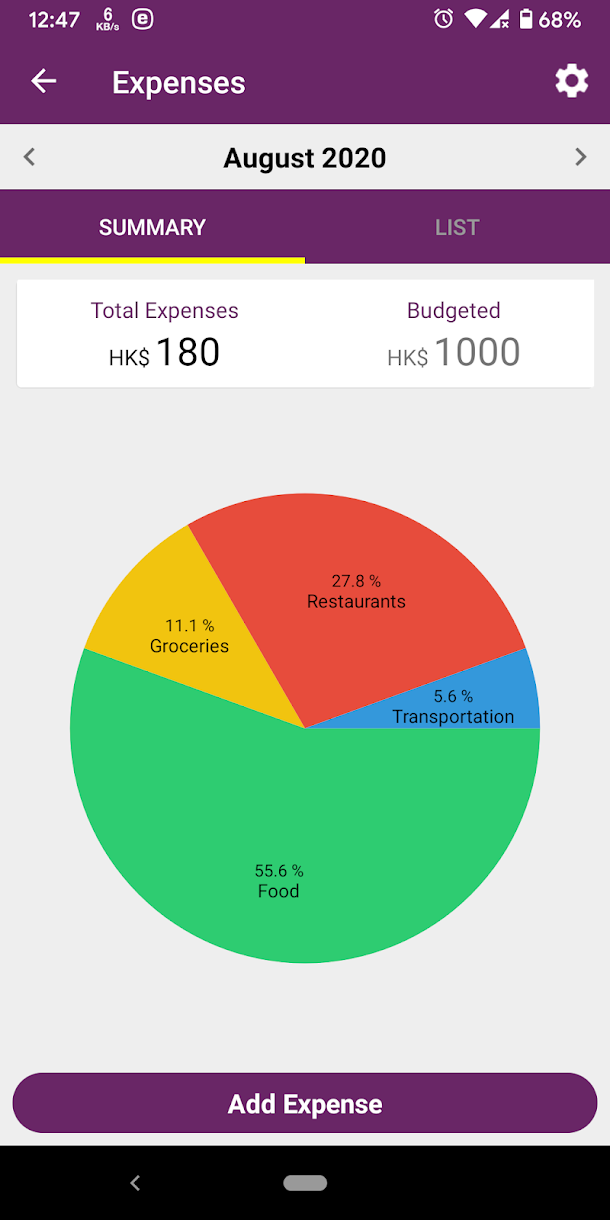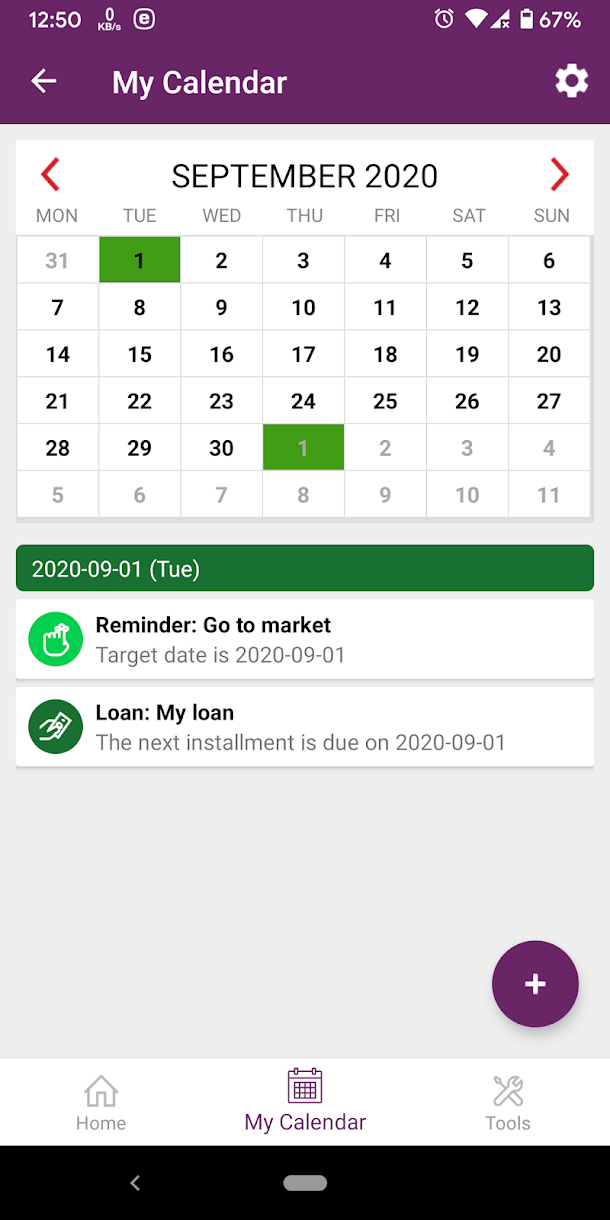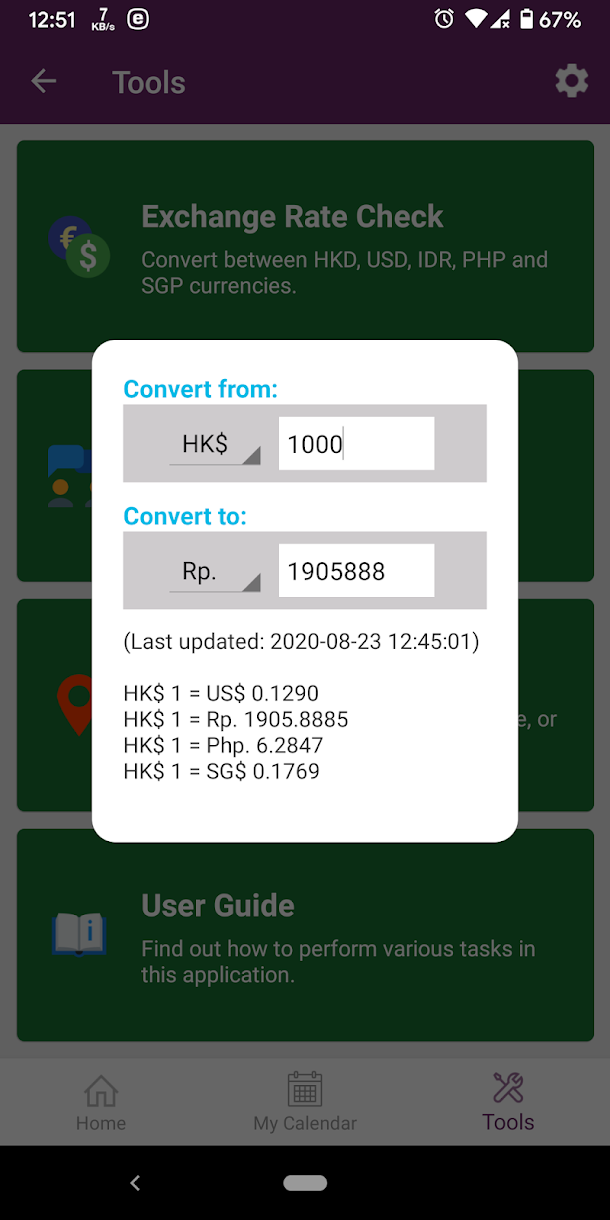 The 'Enrich Planner' app is Hong Kong's only FREE, bilingual personal finance app which is tailored to the needs of migrant domestic workers!
83% of Hong Kong's migrant domestic workers face some level of debt, with very little support in their own languages to plan and save for their own futures. Many might be managing multiple loans without adequate knowledge and skills on calculating interest, or even without sufficient documentation. This can certainly be confusing and stressful to manage. However, many personal finance tools available are also not necessarily suited to domestic workers' particular circumstances or needs, and many of these tools might promote financial products, making it hard to know which one to trust. 
With 'Enrich Planner', we bring a free, trusted personal finance tool to migrant domestic workers' fingertips - making it easy and less stressful to manage monthly expenses and loan repayments, and empowering domestic workers to work towards financial freedom for themselves and their families.
Features: 
Track income and expenses
Set and monitor financial goals
Convert currencies 
Calculate loan interests
Notifications for loan repayment due dates
Available in English and Bahasa Indonesia. 
Download the 'Enrich Planner' for free from Google Play today!

A huge thank you to the wonderful people who have helped to put this app together, especially Marcus Cheng and Sunil Kashyap for development, and Christian Edwin Pranata and Valerie Curamen for communications support!
Other Stories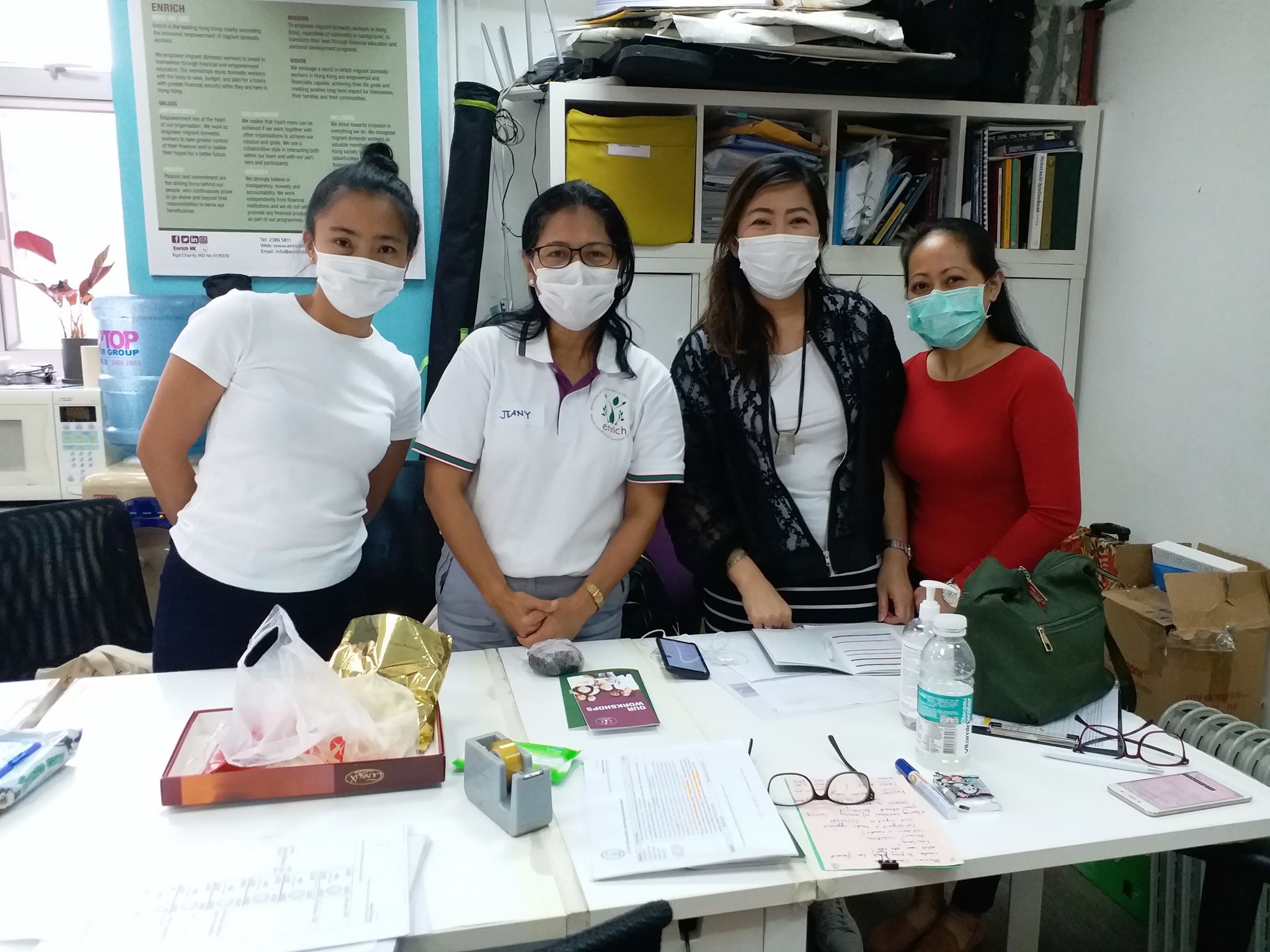 Enrich News, COVID-19 response, Programmes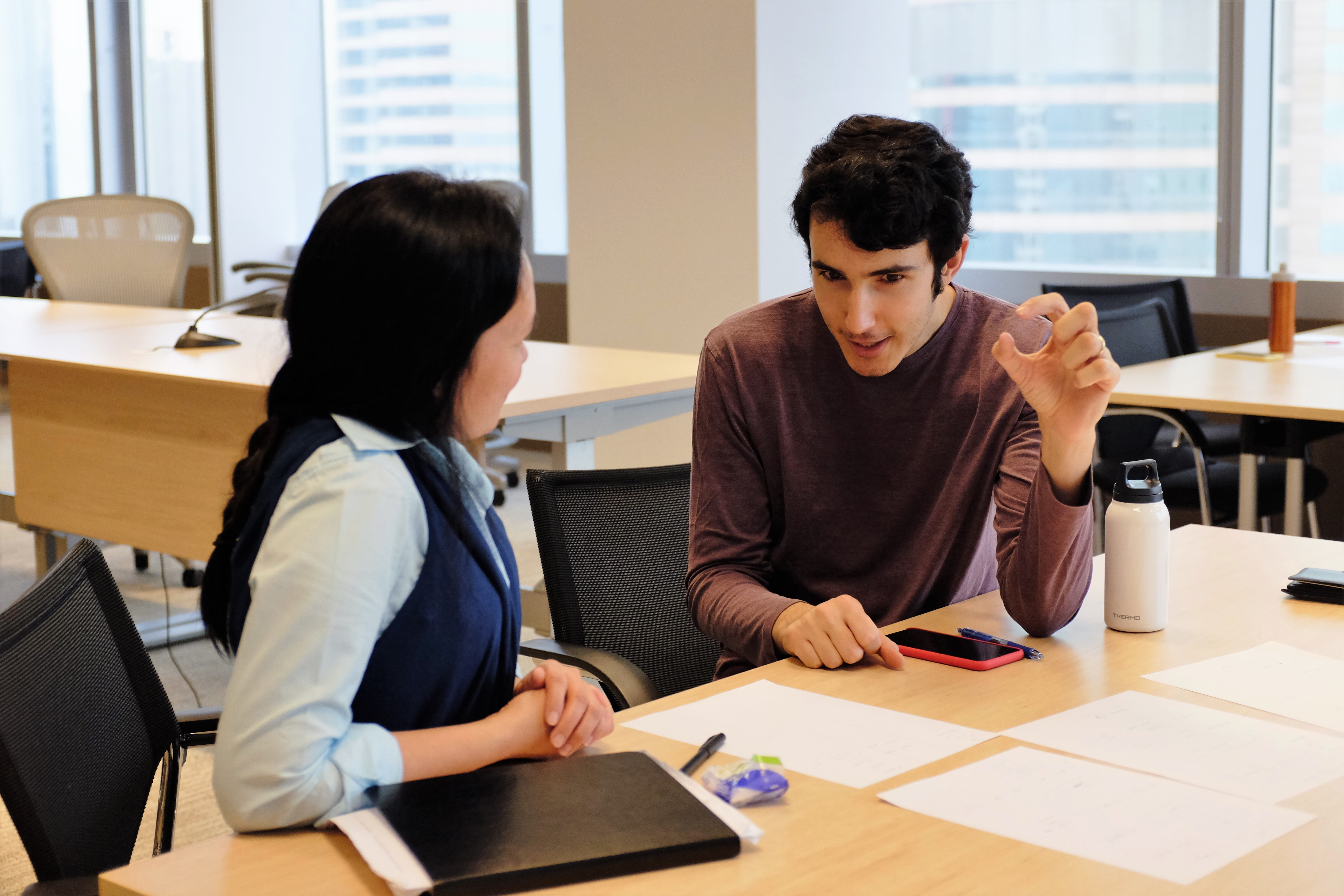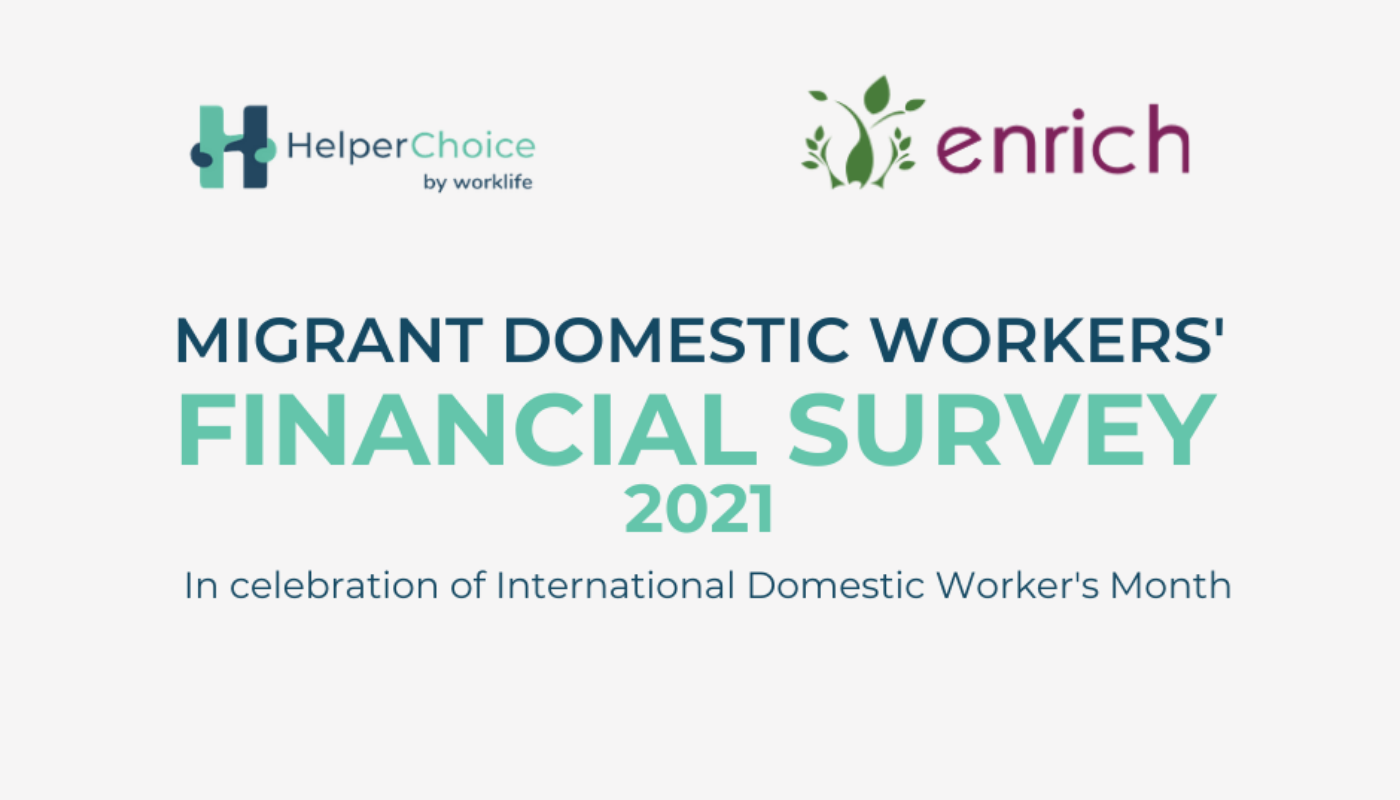 Enrich News, COVID-19 response