Meet Luna Chan, Enrich's New Board Chair
2021-01-28
We're pleased to announce that Luna Chan is the new Chair of Enrich's Board of Directors! Luna has taken over from Dr. Daisy Tam who has stepped down after three years in the position. We look forward to working with Luna to further grow and develop Enrich in the years to come! Here's a few words from Luna as she steps into this new role.
Dear Enrich supporters,
Welcome to 2021! This is the 14th year that Enrich has been serving Hong Kong's migrant domestic worker community and I hope this will go down as one of the most unique years. 
The current pandemic has been hard on all of us including domestic workers. The world is not operating in the same way anymore and, like everyone, we have continued to adapt to the 'new normal'. 
While Enrich has been unable to hold as many face to face training sessions for our clients, we have expanded our programmes, developed many new online offerings and are digitalising our operations. I am grateful to be surrounded by a wonderful board of directors, advisors, staff members, trainers , volunteers and ambassadors that have a shared vision for support and growth in this ever-changing environment. 2020 has taught us how valuable it is to know how to manage your finances, to be prepared for emergencies and cope with unexpected challenges. It's shown us that the need for financial and empowerment education is greater than ever for the domestic worker community, especially as they face the ripple effects of this pandemic. This year, we will continue to respond to their needs through our tailored programmes. Let us get through this together."
Warmly,
Luna Chan, Enrich Board Chair
About Luna Chan
Luna Chan was formerly the Deputy CEO of the charity PathFinders, managing and overseeing overall operations, client services and programmes. She is currently working on WYNG Foundation's WMA programme which was established to raise the awareness of social concerns by photography, written works and film.
Learn more about Luna and the rest of the Enrich team.
Other Stories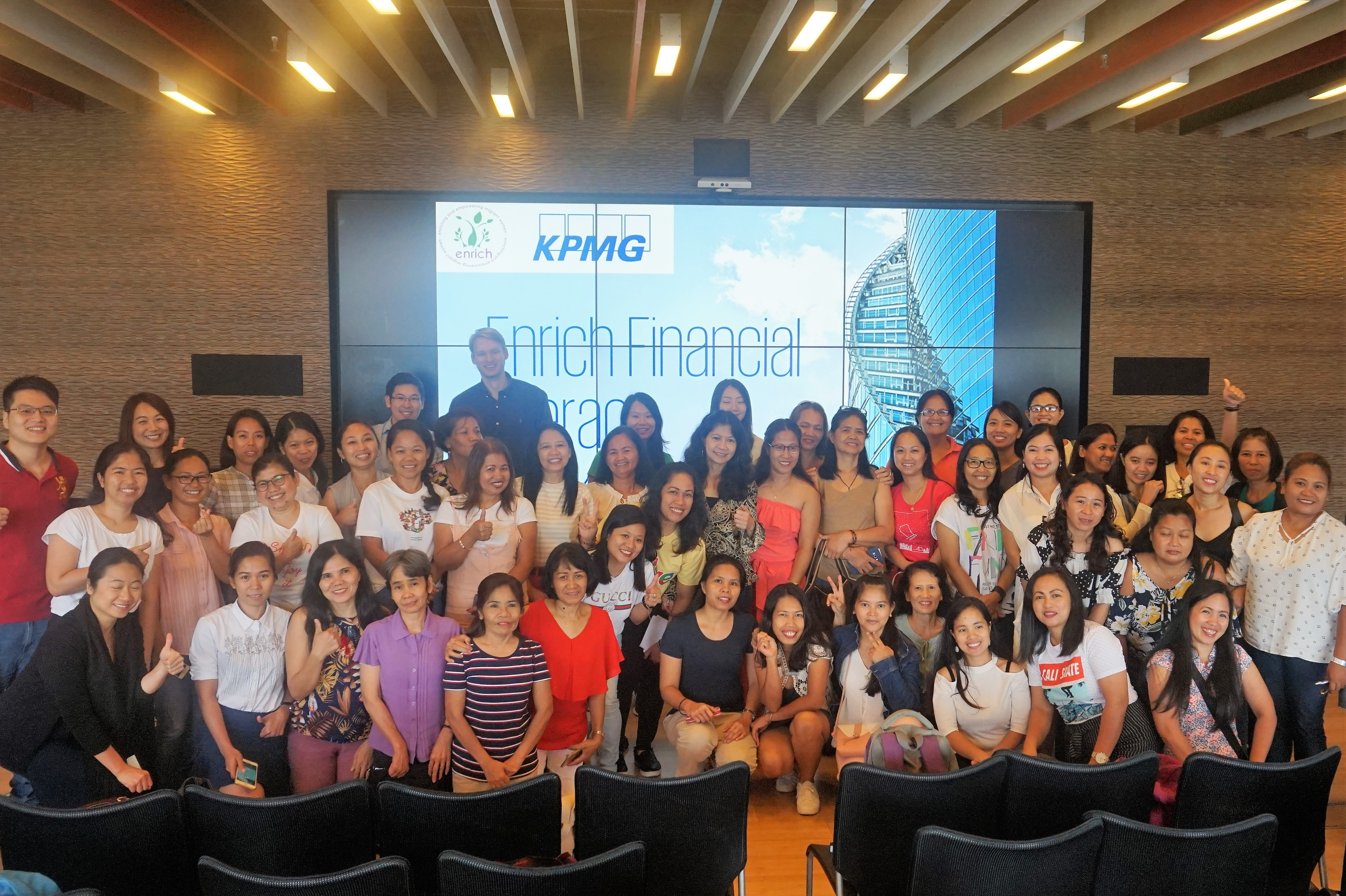 Enrich News, Programmes, COVID-19 response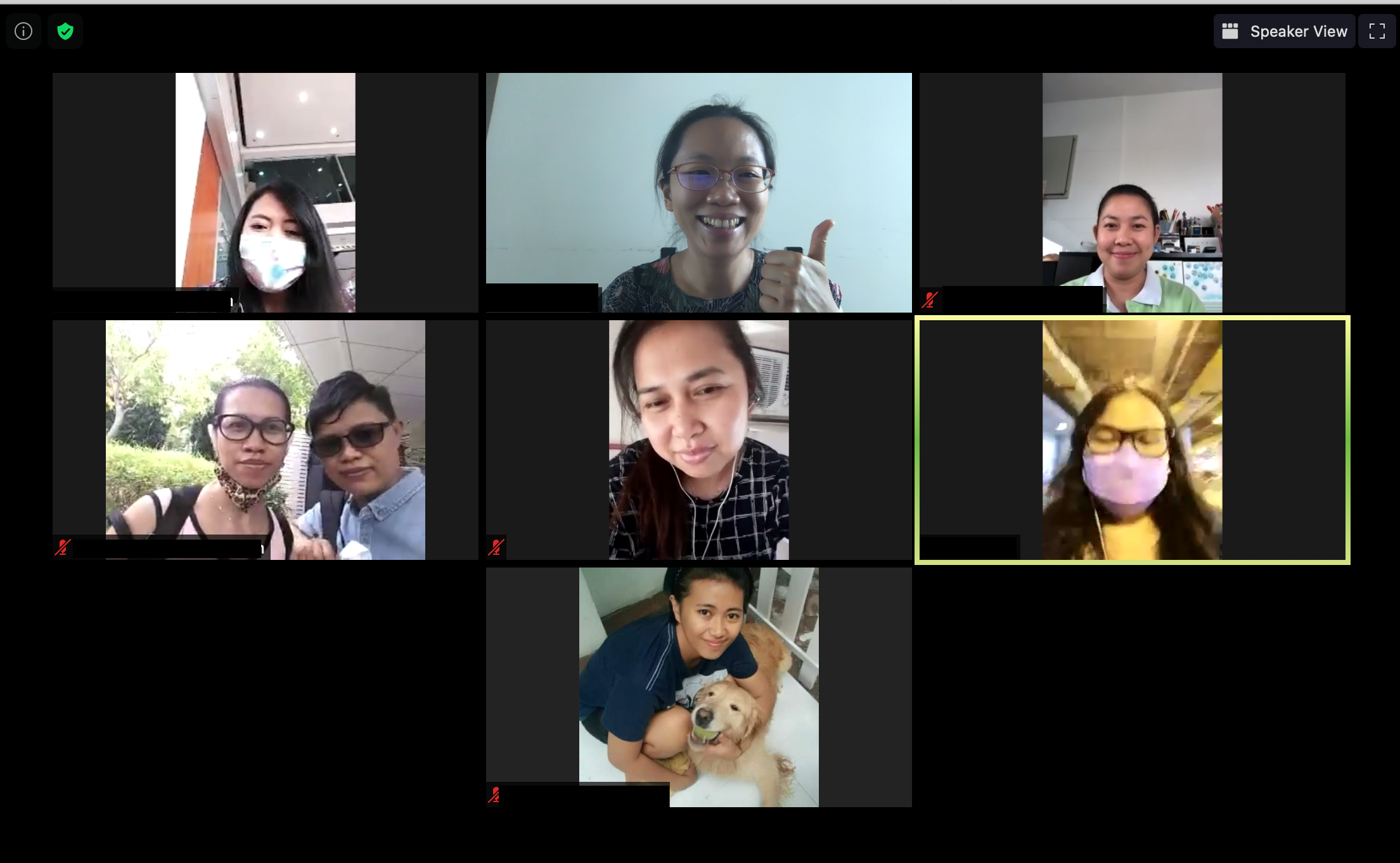 Enrich News, Programmes, COVID-19 response