Back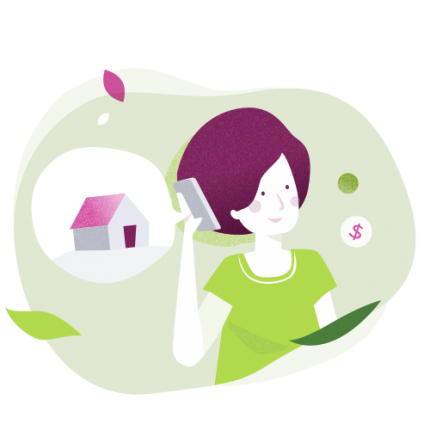 Money and Family
Learn how to balance the needs of your family, yourself and your future.
Intro
This workshop is FREE until 31 December 2022.
We have gradually resumed face-to-face workshops, where government regulations permit. Participants will have to follow our safety and hygiene measures to ensure a safe learning environment. Please note that venues may change depending on the social distancing policies - check our website or contact us via Whatsapp for updated information.
Please note that during the pandemic we cannot accept walk-ins, so please register with Enrich to make sure you don't miss out!
Please note that we require a minimum number of participants for a workshop to proceed. Participants will be contacted via Whatsapp 2 days before their registered session and asked to confirm attendance to avoid last minute cancellations.
For migrant domestic workers, taking care of your family means more than just sending money home every month. It also means involving and educating your family members on the importance of managing your hard-earned money correctly. You want your loved ones to learn healthy attitudes toward finances so you can work towards your goals together. In this workshop, you can gain the skills to effectively manage the needs of your family, yourself and your future and learn how to make money matters a whole family affair.
Workshop fee
For self-funding domestic workers: HK$30 for this 4-hour workshop or HK$150 for the full Enrich programme (pay at the door).
For employer sponsors: HK$500 per workshop or HK$2000 for the full Enrich programme. Learn about sponsoring your helper.
Key Takeaways
Planning and budgeting: Come up with a plan to anticipate your different expenses, including your remittance, and stick to it! This skill takes commitment but is worth it.
Engage your family: Involve your family members in your financial planning so that they are aware of your goals. Remember that you are a team!
Communication: Learn how to say no when needed. It is important to stick to your savings plan to avoid putting your future at risk.