Did you #WinItForFinLit? 50 lucky winners took home great prizes in our Online Financial Literacy Quiz
2022-09-03
Over 200 migrant domestic workers put their financial knowledge to the test in an Online Financial Literacy Quiz, with 50 taking home fantastic prizes including a Samsung S21 FE 5G phone, Samsung Galaxy Tab S6 Lite, Marshall Minor III earphones and a Monster M98 Superstar mini karaoke microphone.
The quiz was part of our celebrations for Enrich's 15th Anniversary in 2022 and Experian's #UnitedforFinancialHealth Global CSR initiative. It aimed to help equip migrant domestic workers, as well as their friends and families at home, with the knowledge they need to achieve financial empowerment.
Enrich has worked for 15 years to empower migrant domestic workers in Hong Kong with the tools to overcome financial difficulties and achieve their goals and dreams.
"I've known Enrich for four years now and I can say that I'm financially educated," said Allyn, one of Enrich's graduates and a Filipino Ambassador for the organisation, in a Facebook post. "I have different investments now, which I have learned through your guidance."
The quiz was a way of expressing our appreciation to the migrant domestic worker community in Hong Kong as we reached our 15th anniversary. Enrich partnered up for this quiz with Experian's #UnitedforFinancialHealth project, which works with nonprofit organizations around the world to help people in underserved communities improve their financial health.
More than 200 migrant domestic workers took part in the quiz by watching videos about financial literacy, answering questions, earning points and trying to make it to the top of the leaderboard.
Other Stories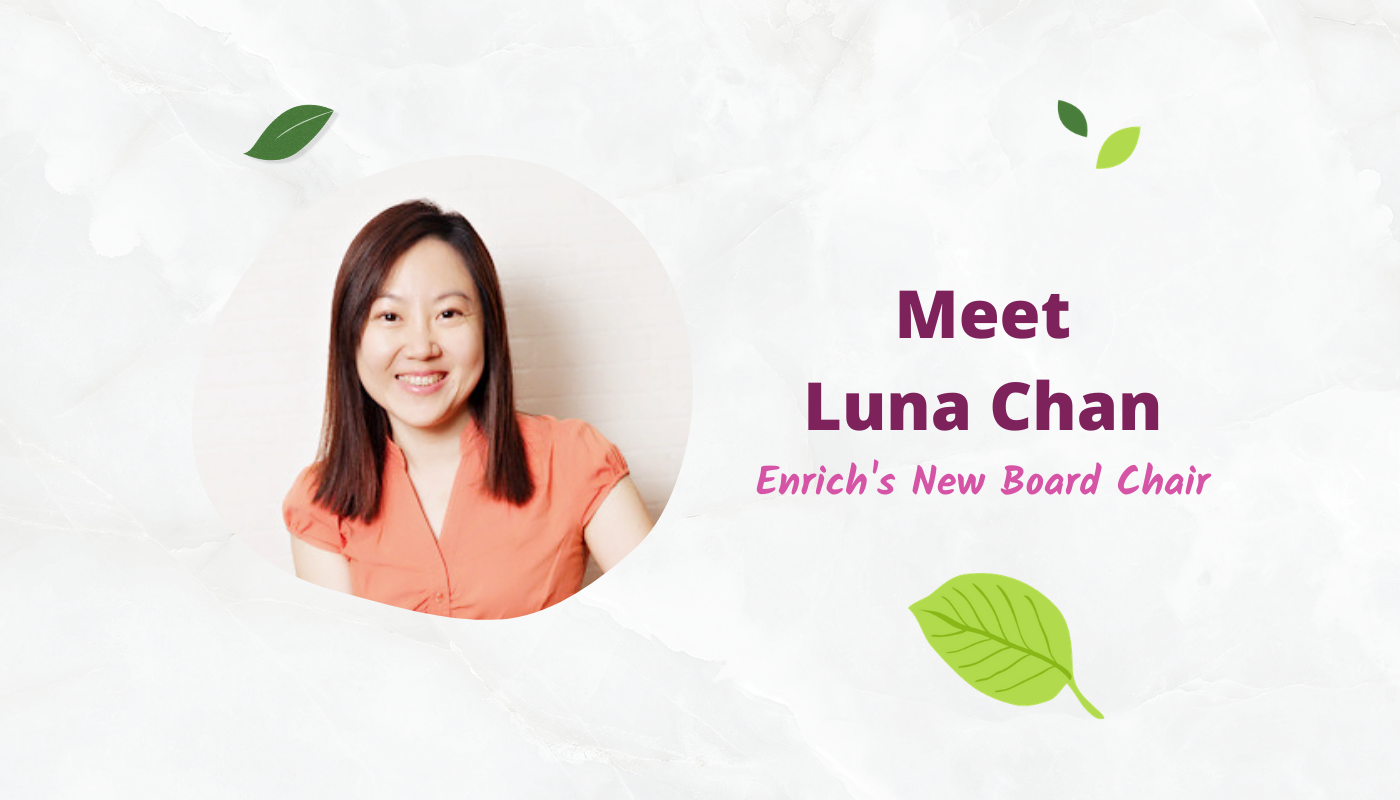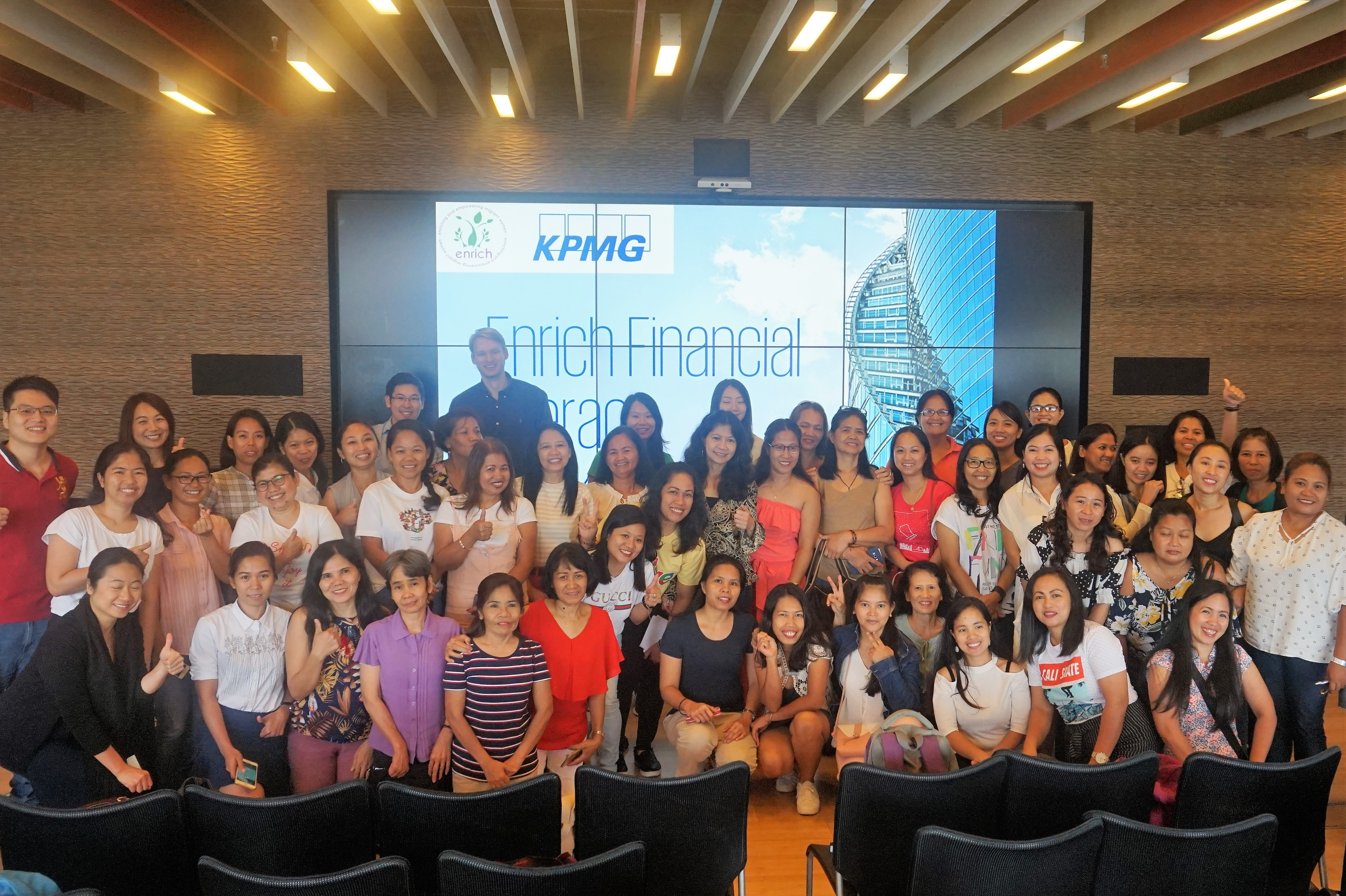 Enrich News, Programmes, COVID-19 response