Enrich x KPMG tackle inclusive 'digital financial services' education for migrant domestic workers
2021-08-30
Enrich is delighted to partner yet again with KPMG in our third year of jointly providing tailored lecture series to migrant domestic workers in Hong Kong. Learn more about this exciting partnership!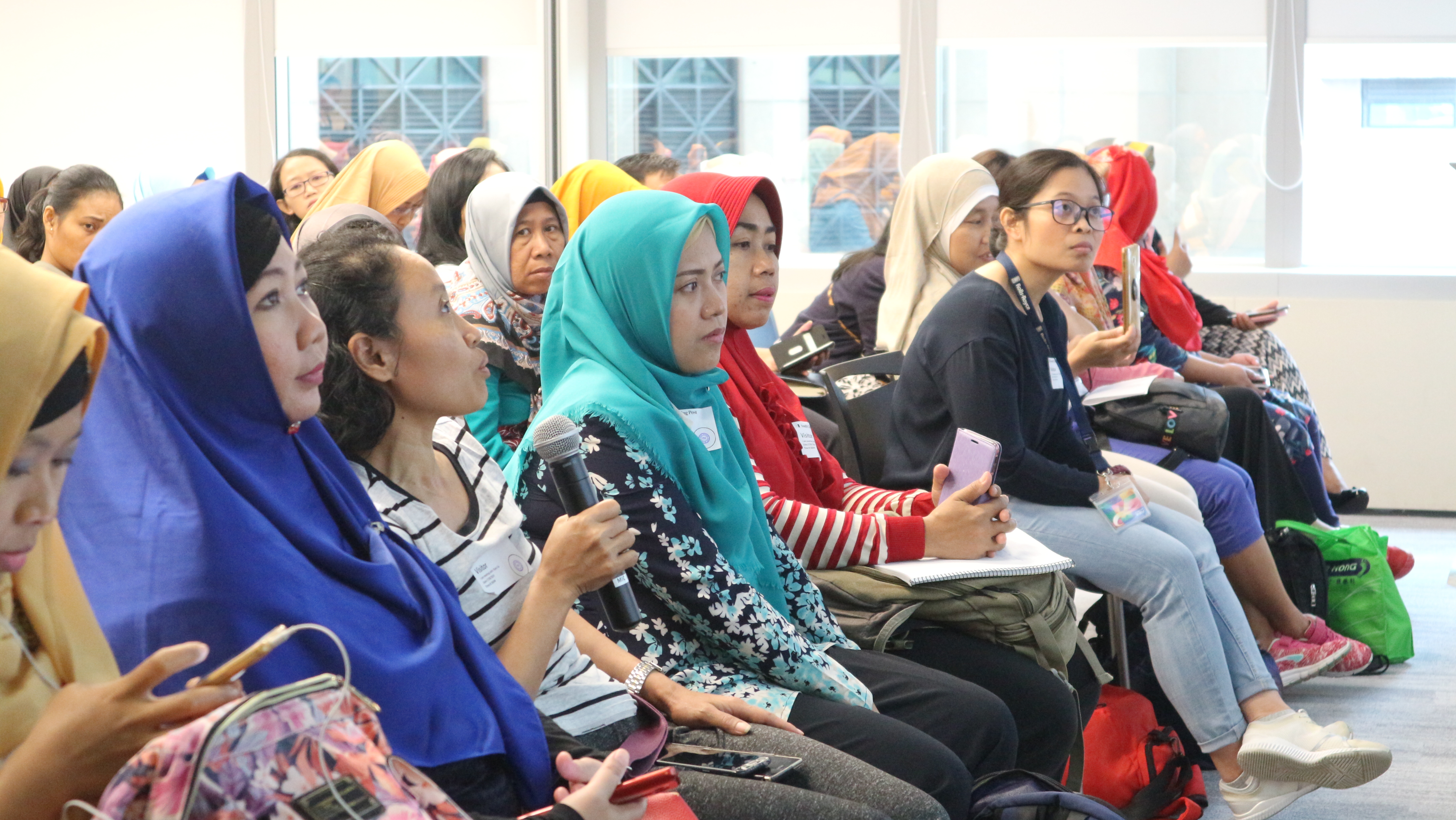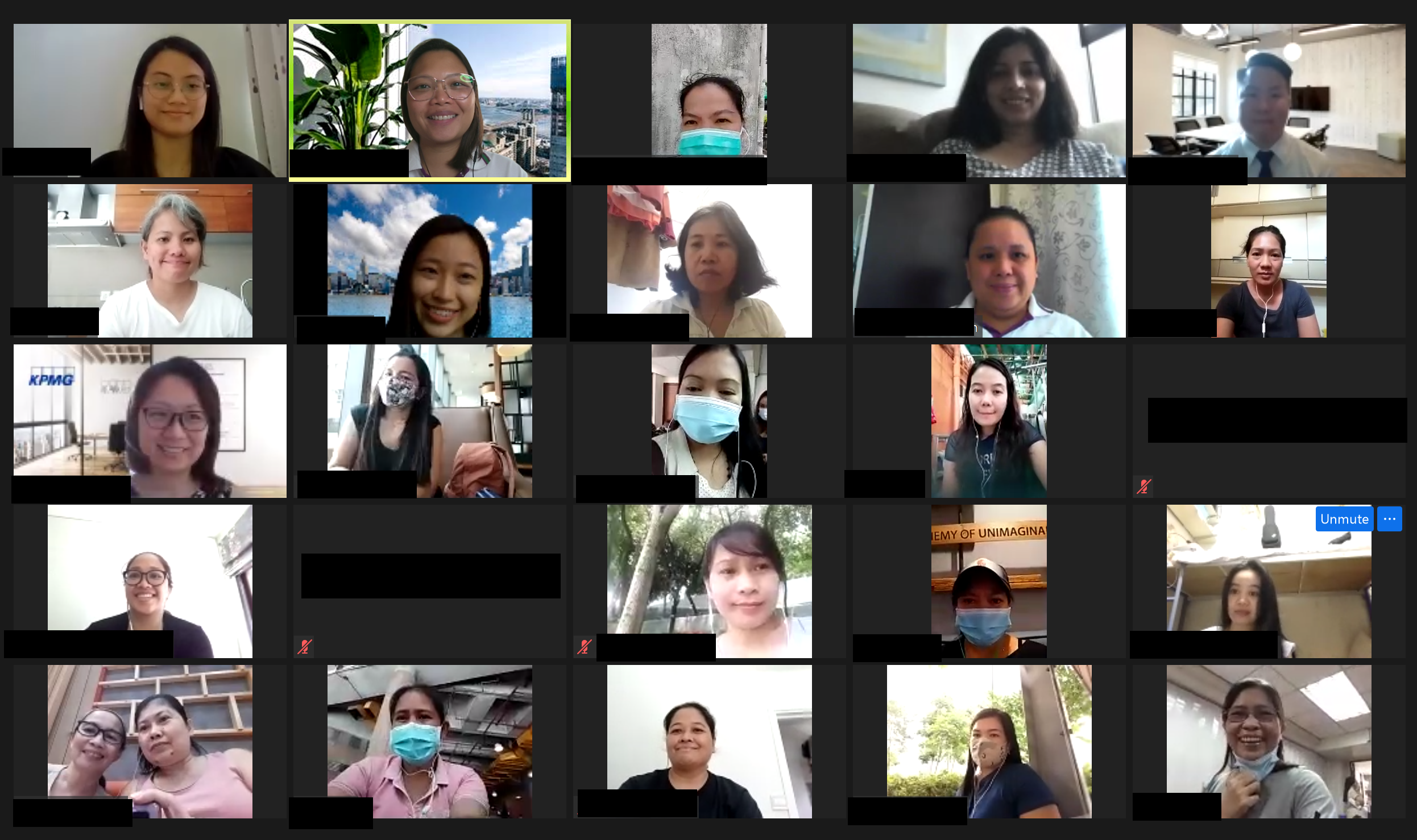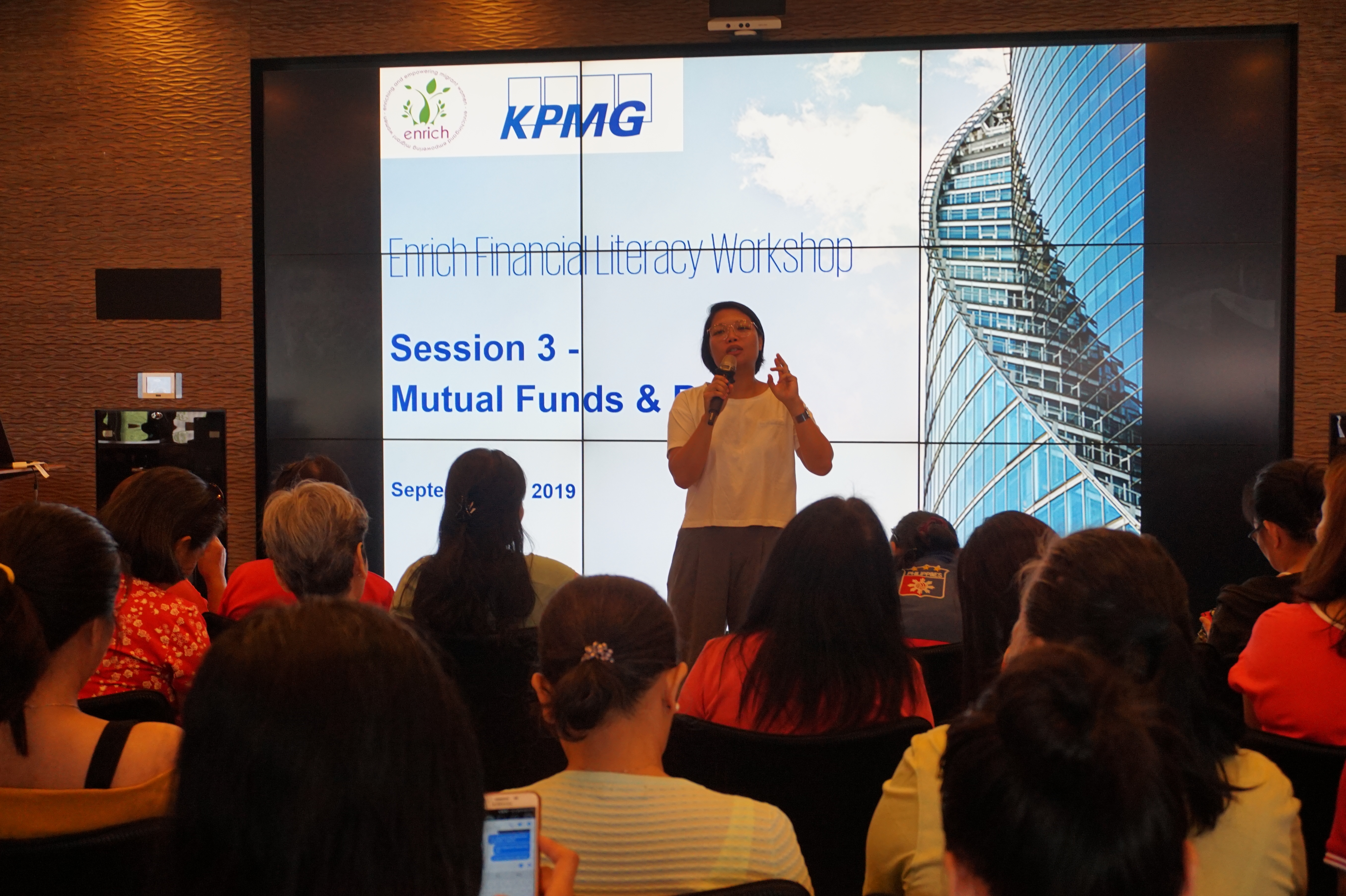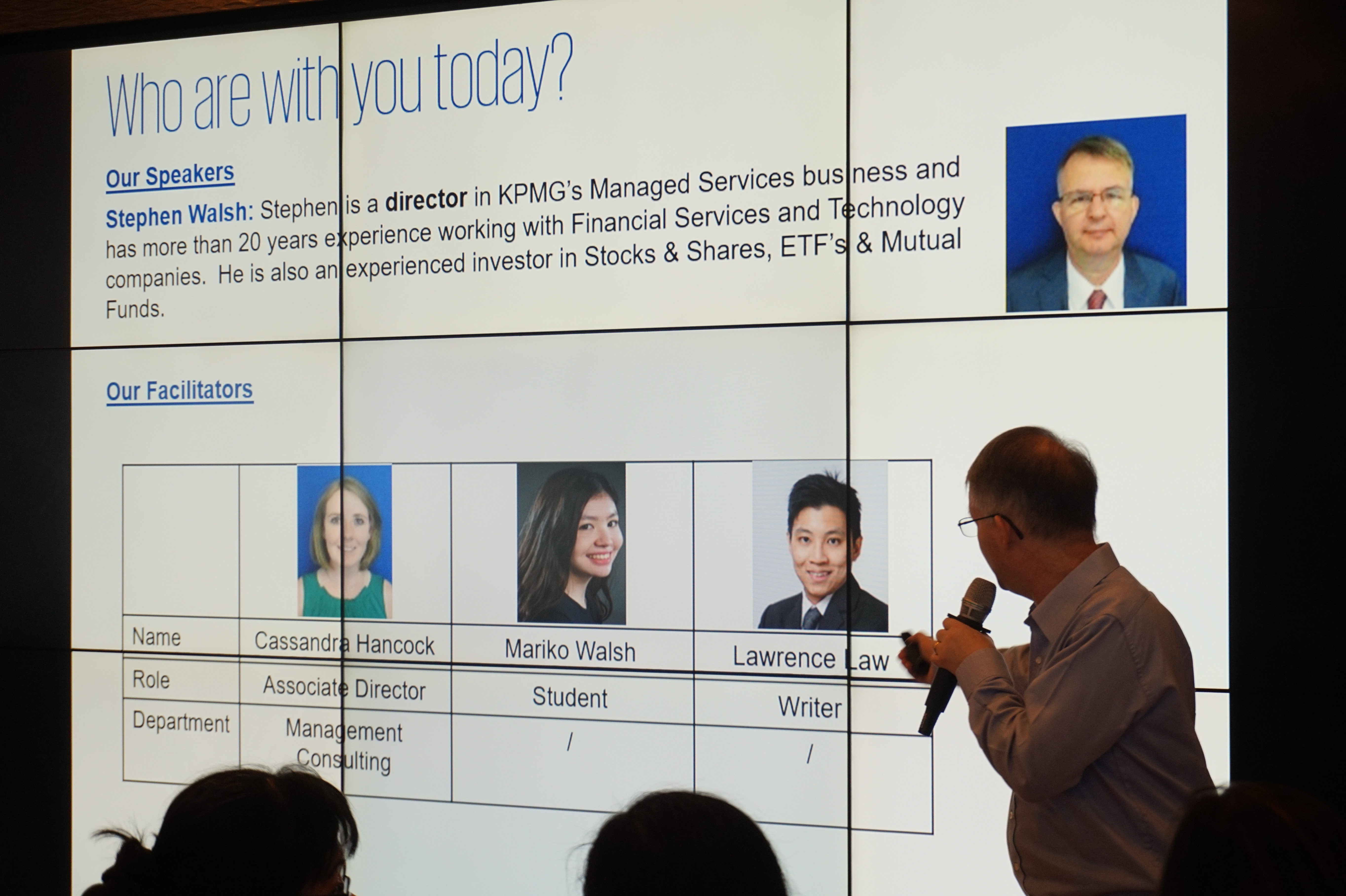 Since late 2017, hundreds of migrant domestic workers in Hong Kong have benefited from Enrich and KPMG's popular lecture series, covering a range of investment related topics such as insurance, cooperatives and online credit. This year, the focus of our new partnership will be digital financial services in a series entitled 'Managing My Finances in a Digital World'.
With the rapid growth of digital transformation, especially triggered by the Covid-19 pandemic, digital financial services have significantly affected the spending and saving behaviours of migrant workers globally. While this may enable financial inclusion and greater access to services for migrant domestic workers and their families, it also poses challenges of low digital literacy levels, data privacy concerns and scams. With the fast progressing development of these services, it's important to ensure that migrant domestic workers aren't left behind.
Tynna Mendoza, Director of Programmes at Enrich shared, "Throughout the last few years, we have always been grateful for the support of KPMG in enriching migrant domestic workers in Hong Kong with education. As we grow in this partnership, we also progress together in sharing the most up to date and relevant information with domestic workers in Hong Kong and helping to upgrade their skills in the emerging technologies that impact their financial well-being." 
Jackie Lee, Director, CSR at KPMG China shares "Digital transformation has become an inevitable happening in our daily lives. It is vital for everyone to acquire relevant knowledge and skills in the growing digital financial services. At KPMG, we focus our Inclusion, Diversity and Equity (IDE) efforts in the workplace, as well as in the community. We are excited to partner with Enrich to launch a new series of digital financial literacy workshops that promote economic empowerment for migrant domestic workers in Hong Kong. Riding on the success of our previous collaborations, this new series aims at equipping domestic helpers with digital financial knowledge that would enable better social integration."
Enrich and KPMG will kick- off a refreshed and exciting format of the 'Managing My Finances in a Digital World' series in October 2021 in both English and Bahasa Indonesia. The sessions will run online until June 2022 and will culminate with a Recognition Day for the participants.
Other Stories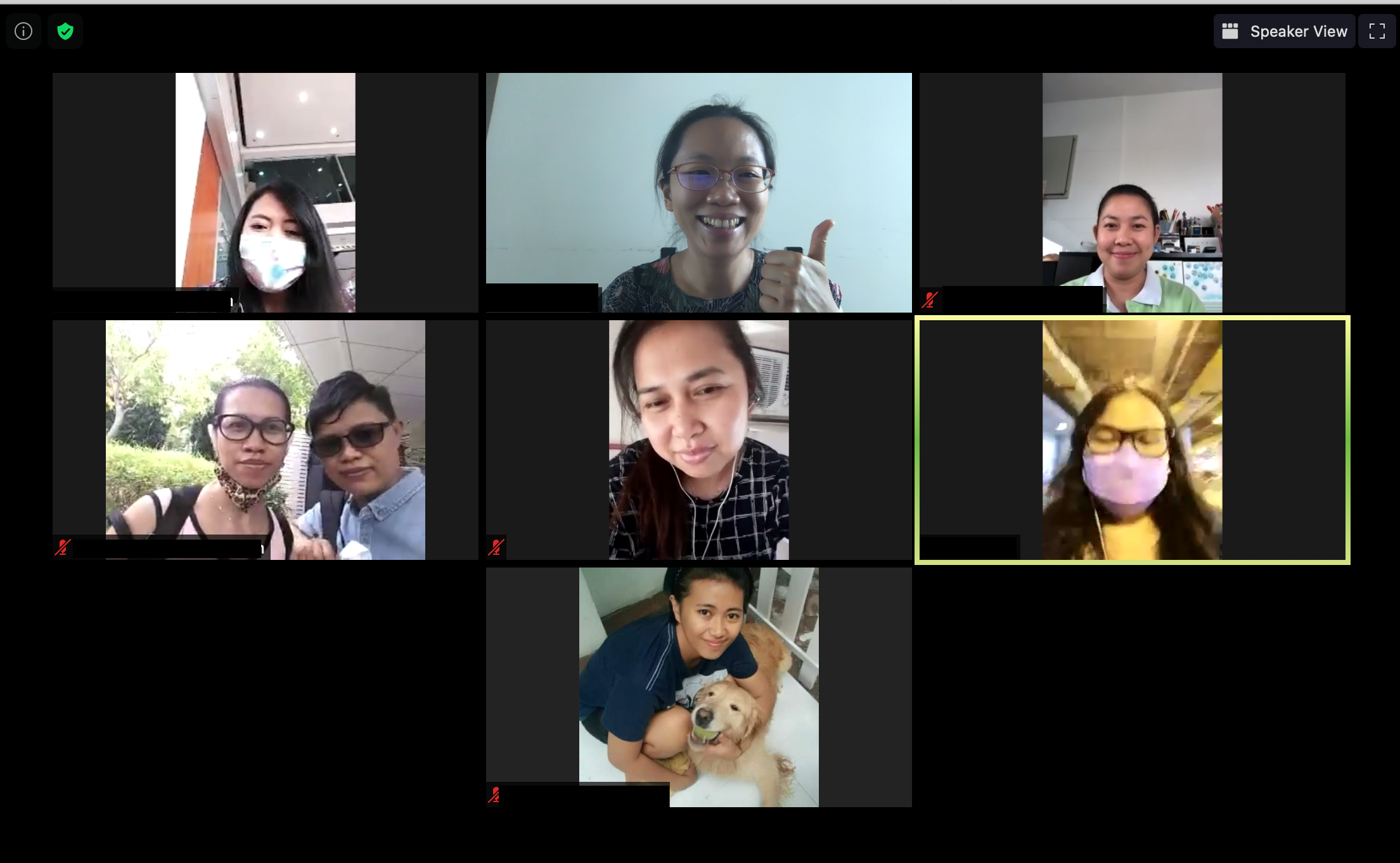 Enrich News, Programmes, COVID-19 response
Enrich News, COVID-19 response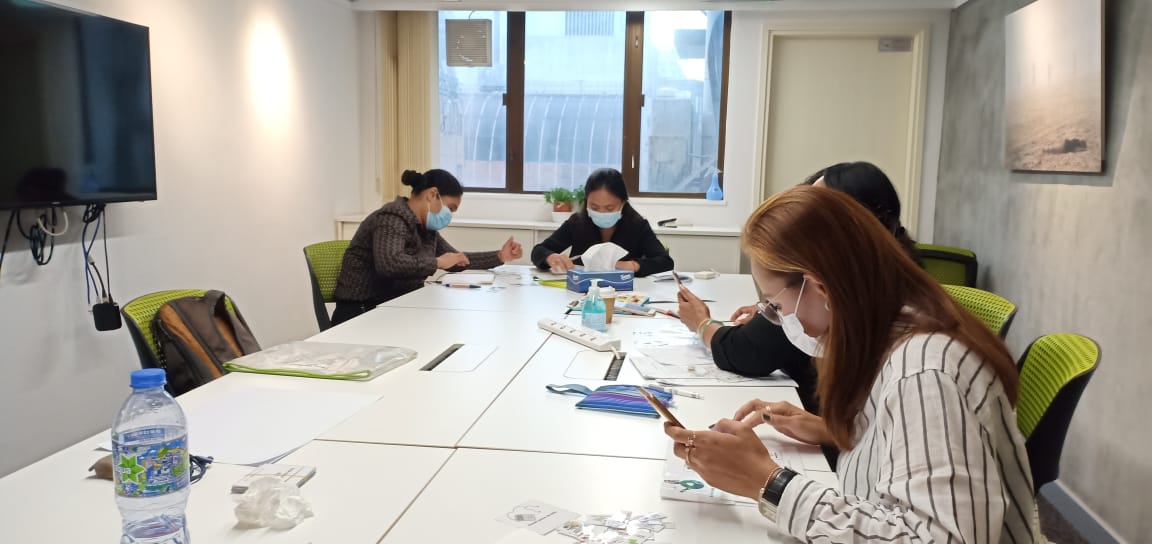 Enrich Gives, Programmes, COVID-19 response