Wrapping up our 2019 Long-Term Mentoring Programme
2019-11-15
"Learning has no limitations"
"My eyes are wide open. Before I was inside the box, now I'm outside the box"
"I've been working for 10 years here in Hong Kong and then you suddenly learn financial education with Enrich and it's like...boom!!"
This was just some of the wonderful feedback we heard from our mentees at the closing of our 2019 Long-Term Mentoring Programme on November 10! This year, thanks to the support from Credit Suisse and Morgan Stanley, 16 migrant domestic worker mentees were able to benefit from this intensive programme, working together with volunteer corporate mentors over 6 months towards their goals. 
At the closing ceremony, all our mentees presented their progress over the last 6 months - some of them were presenting in public for the first time! We were blown away by how impressive their presentations were - many spoke of their key learnings, particularly related to financial tips they had learned, plans, changes in self control and self discipline, and goals they were working towards.
It was also very encouraging to see how much mentors and mentees had bonded during their time working together. One mentor left a thoughtful message to her mentee:
"To [my mentee] - you got this girl!! You have been a pleasure to work with and as I've told you... you will continue to persevere, prosper and provide a solid foundation to your new family! Don't forget all of your learning points and keep up your desire to learn."
Thank you to all our mentors and mentees for participating with so much enthusiasm and dedication. We're so pleased to see another successful run of this programme!
A big thank you to our partners Credit Suisse and Morgan Stanley for making this programme possible and for supporting financial inclusion in Hong Kong!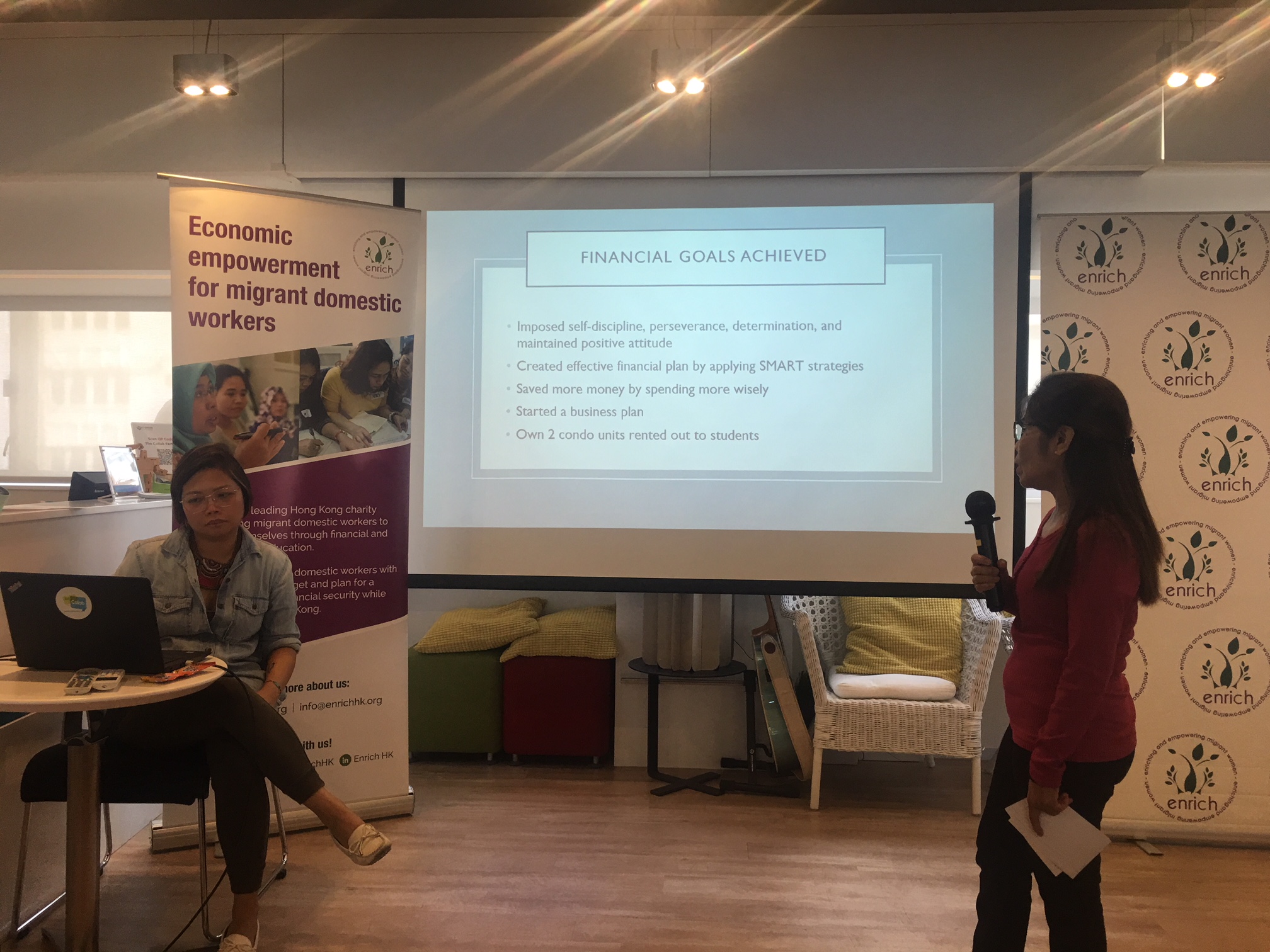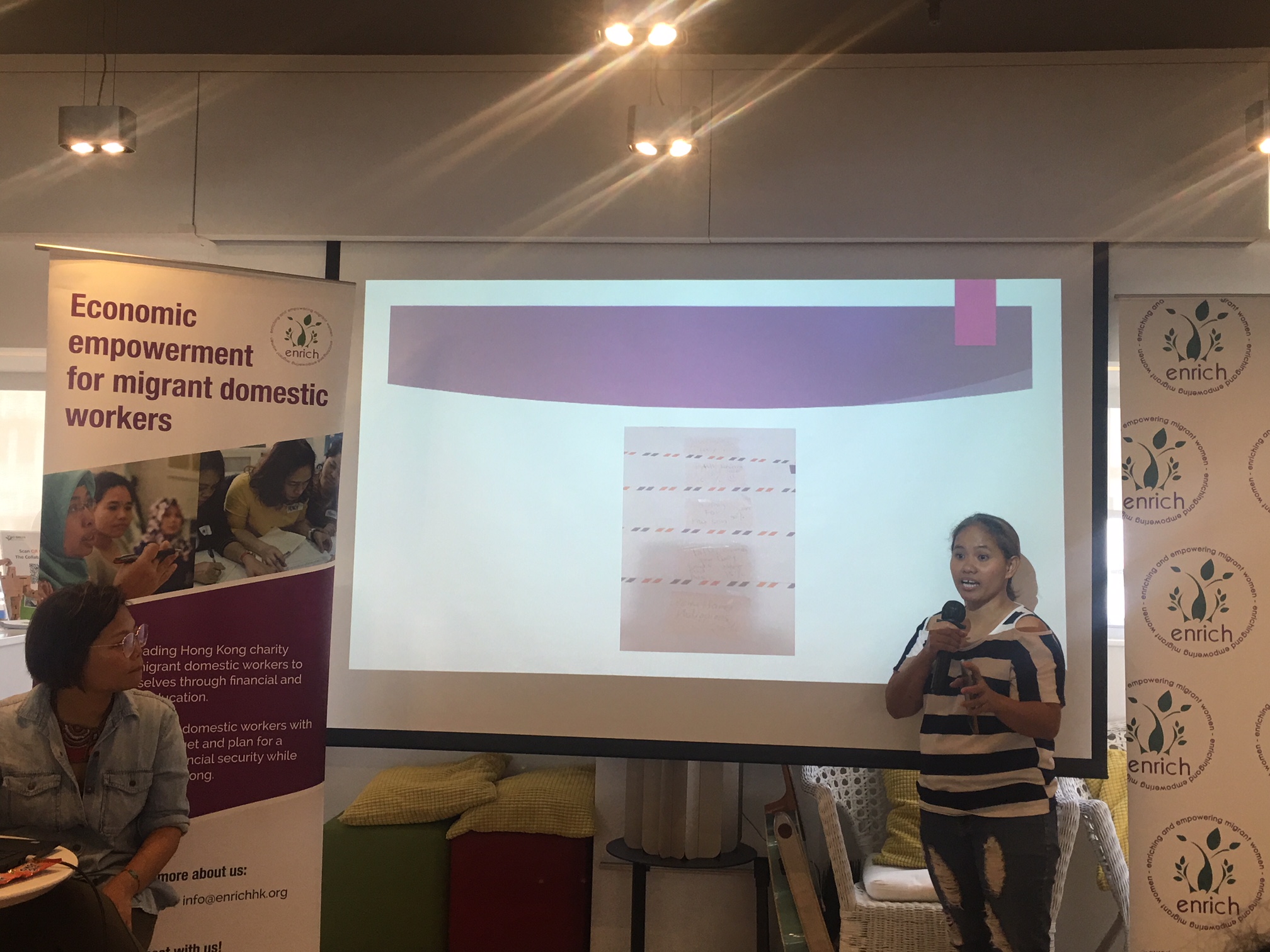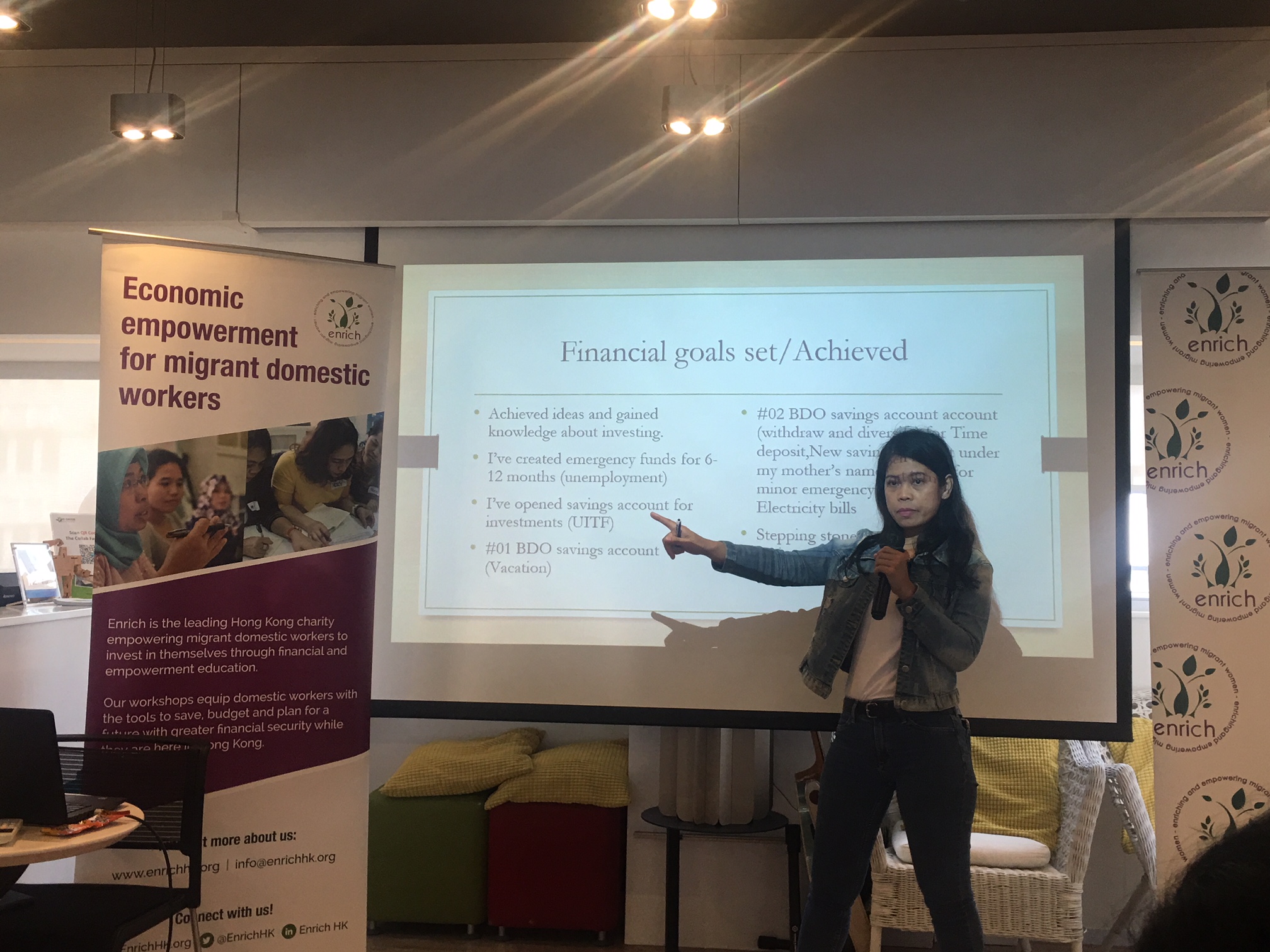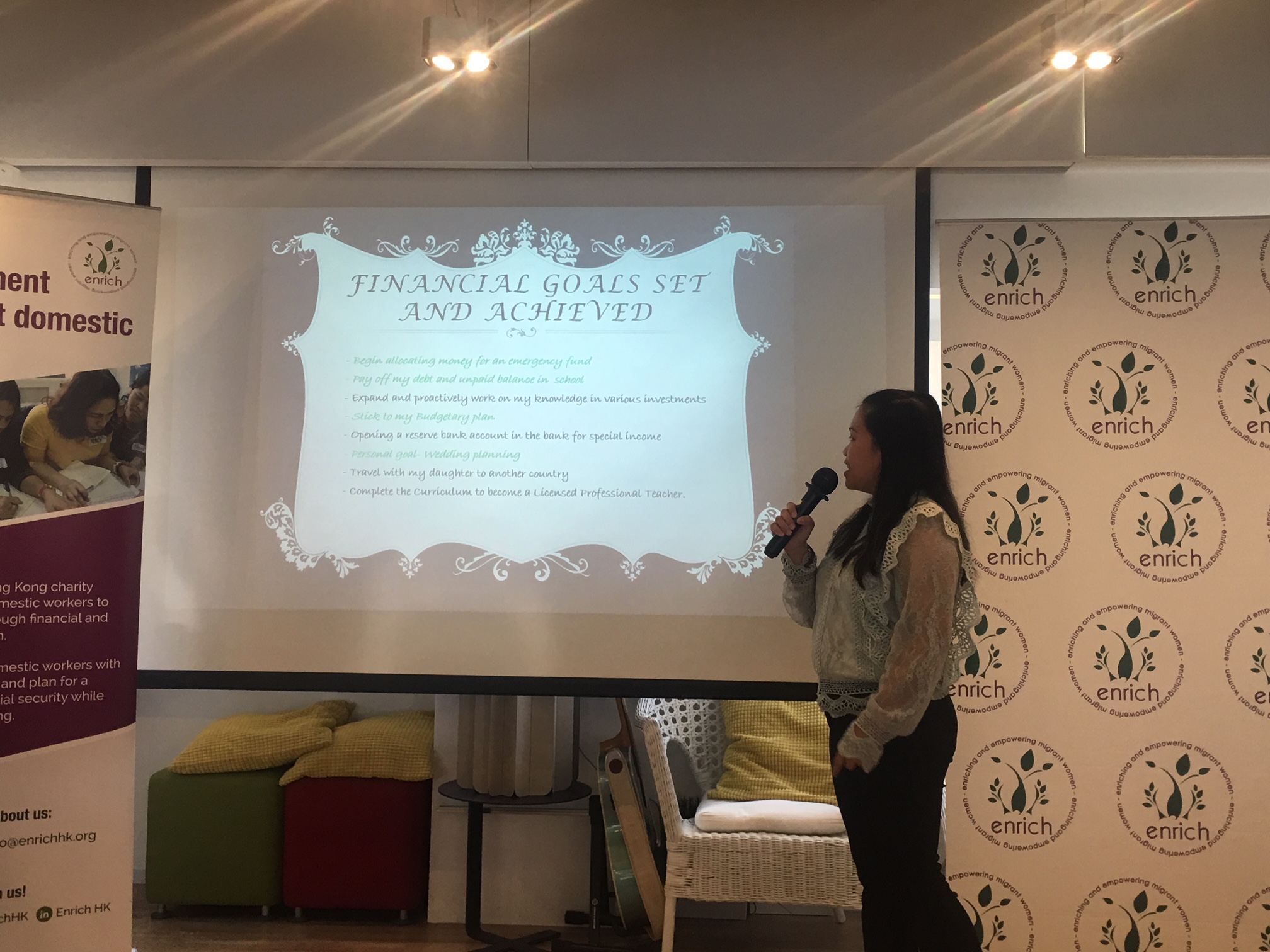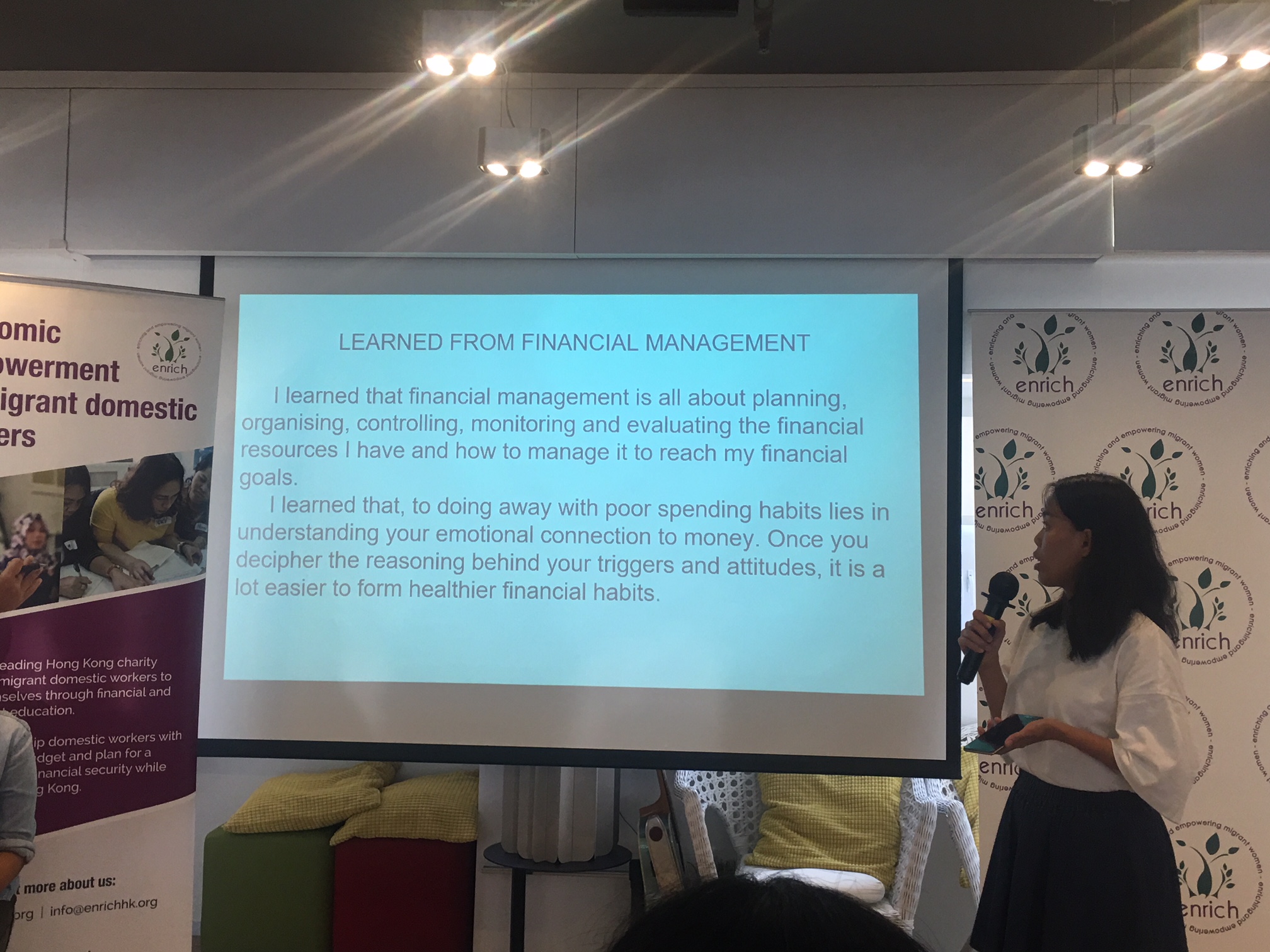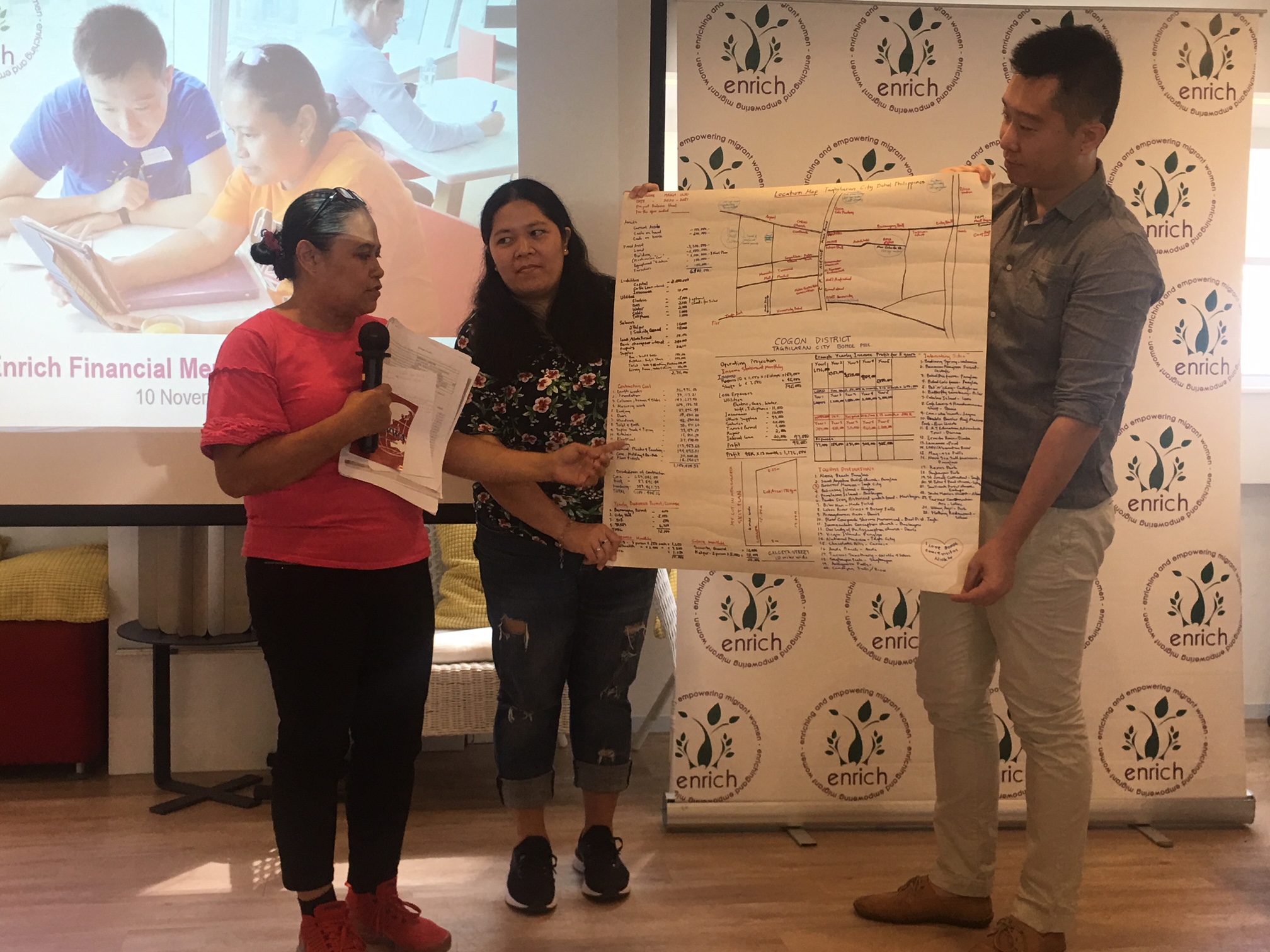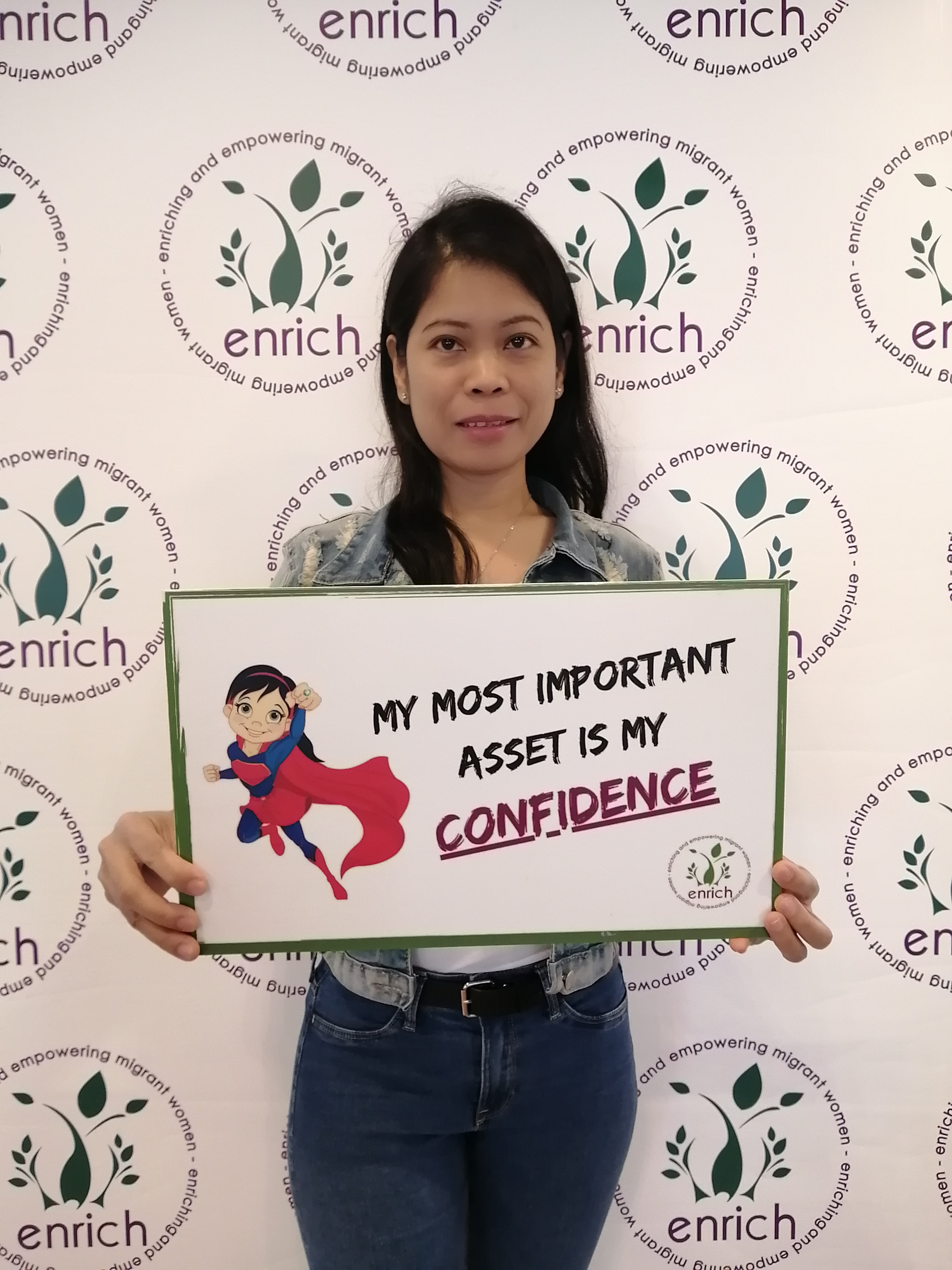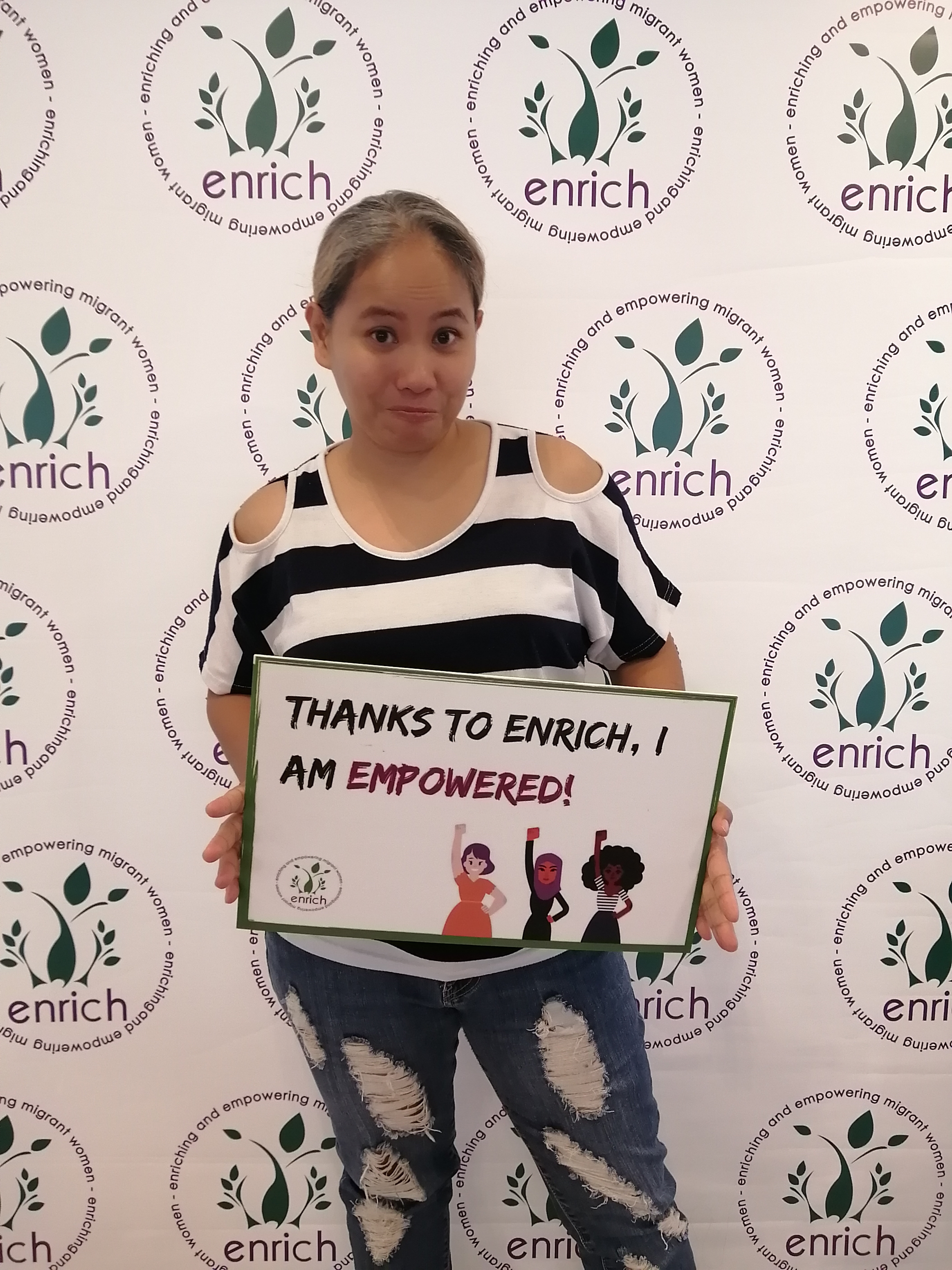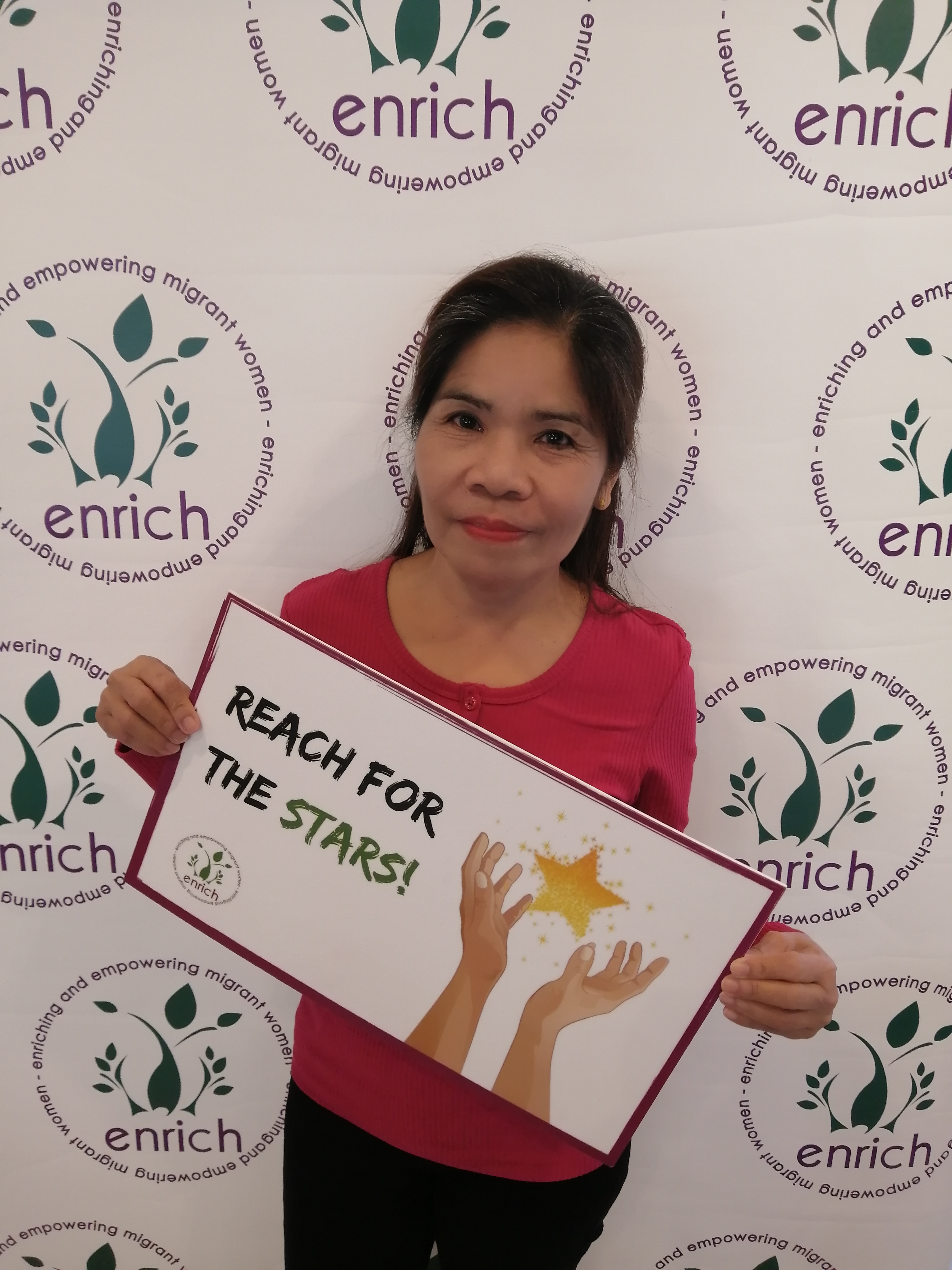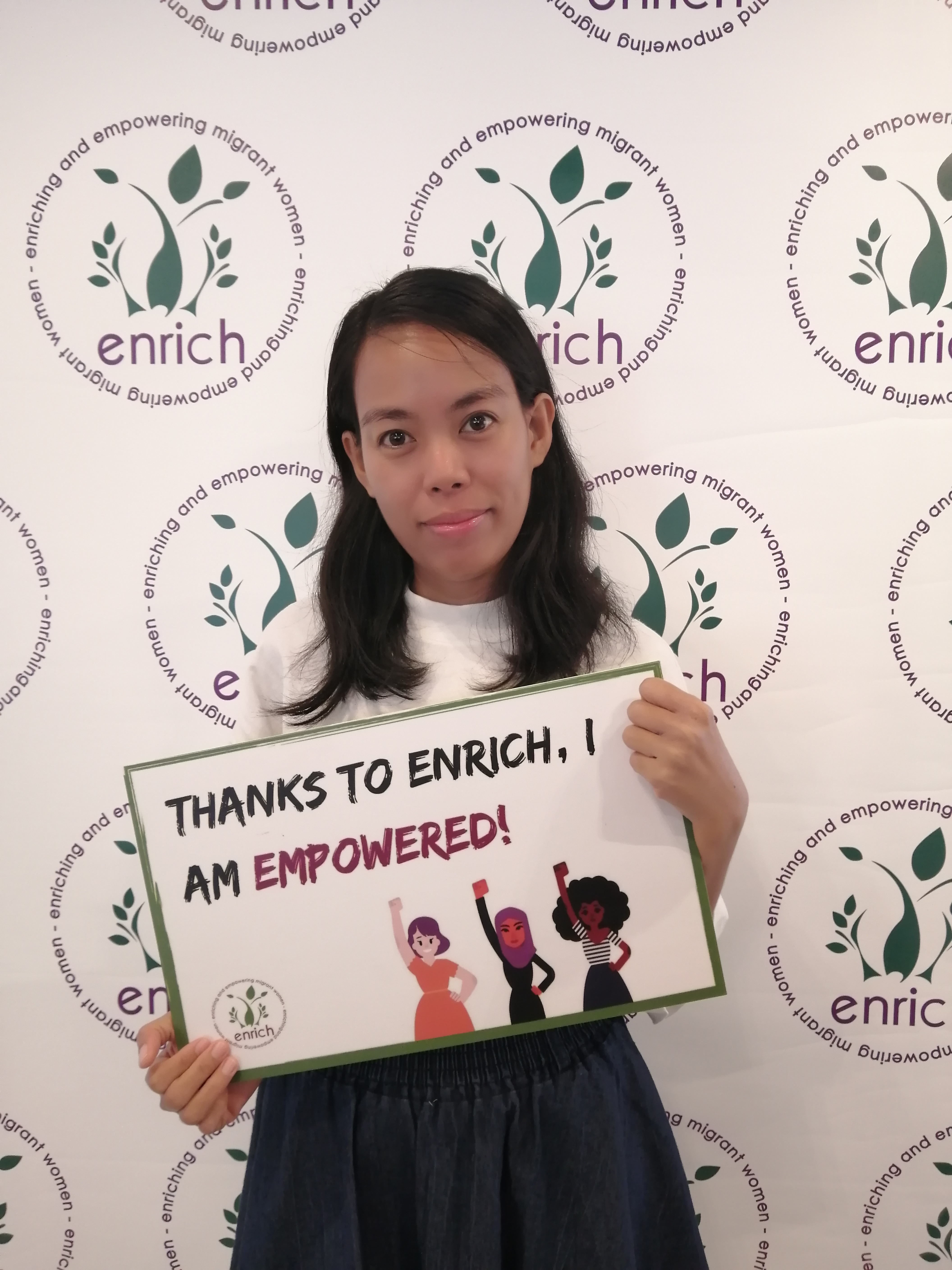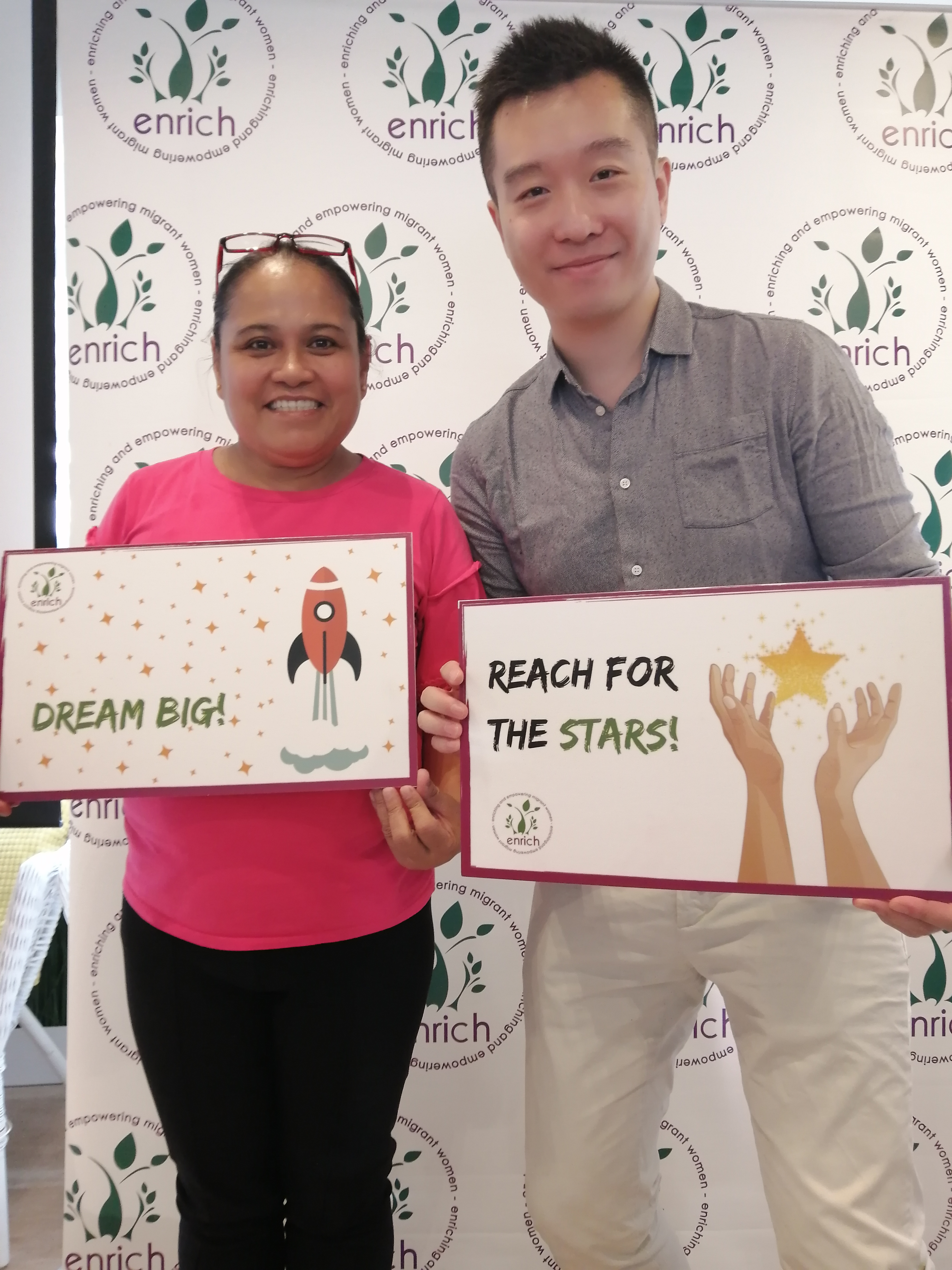 Other Stories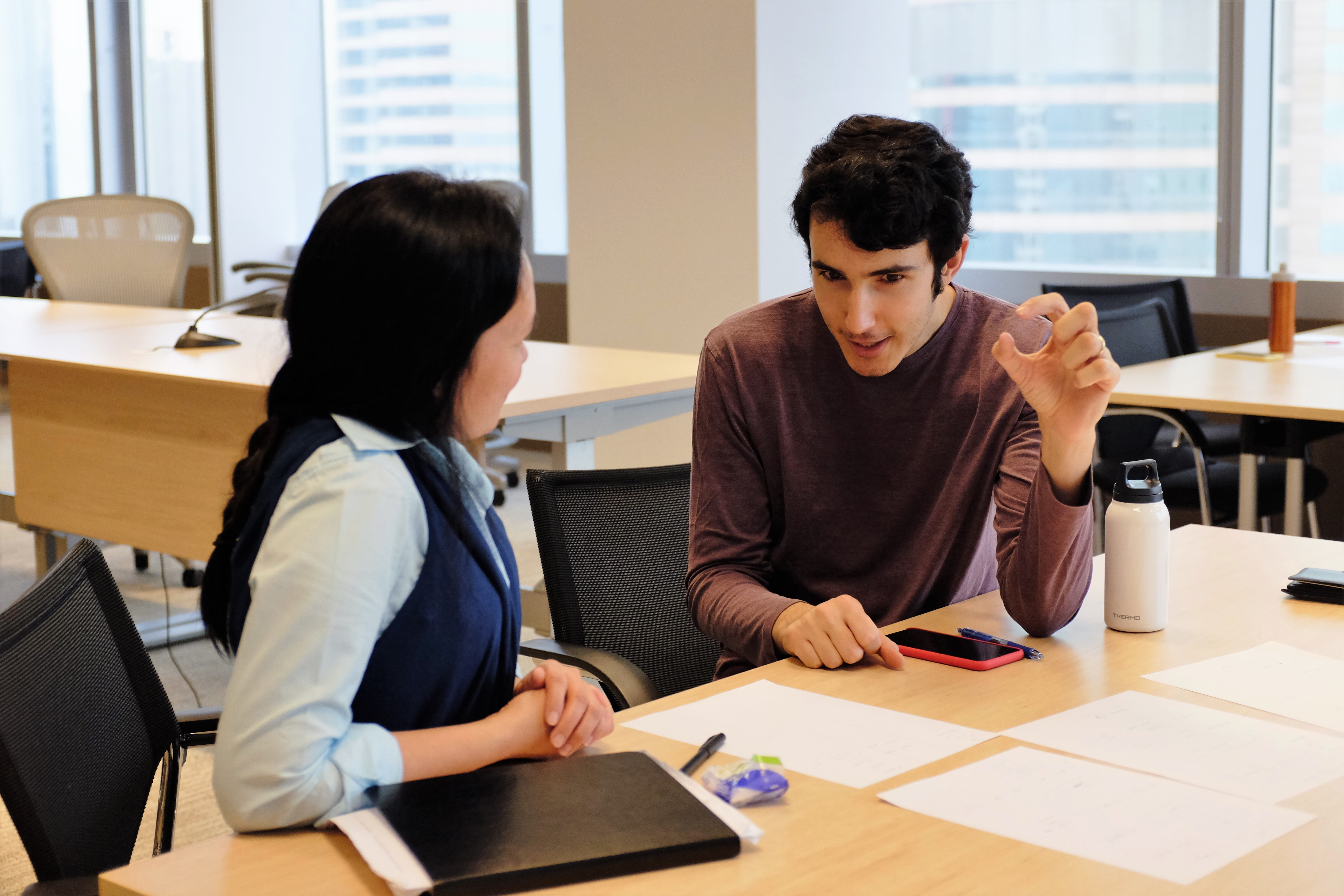 Enrich News, COVID-19 response

Enrich News, Programmes, COVID-19 response