Back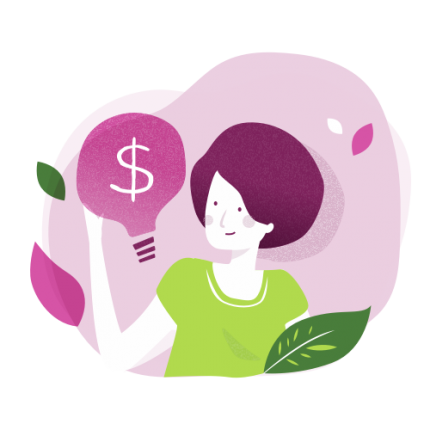 Money Wise Migrants
An introduction to personal finance, tailor-made for migrant domestic workers.
Intro
This workshop is FREE until 31 December 2023.
We have resumed face-to-face workshops, and also still offer online classes. Participants will have to follow our safety and hygiene measures to ensure a safe learning environment. Please note that venues may change - check our website or contact us via Whatsapp for updated information.
Please note that we require a minimum number of participants for a workshop to proceed. Participants will be contacted via Whatsapp 2 days before their registered session and asked to confirm attendance to avoid last minute cancellations.
Want to learn how to get on the right track by managing your expenses? This 4-hour workshop, tailored especially for migrant domestic workers, introduces you to personal finance management where you will learn and develop skills that can help make your money work for you. Learn how to create a budget, plan and track expenses, set financial goals and manage your money.
Key Takeaways
Goal Setting: Plan and keep track of your expenses to make better choices so that you can efficiently reach your goals.
Dangerous Debt: Spending money you don't have yet puts your future at risk. Living within or below your means can be done with proper debt management.
Financial Responsibility: At the end of the day, it's all about the choices you make.