Volunteers needed for Debt-Management Programme For Domestic Workers
2021-10-25
We're looking for volunteers to support Debt-Free Helper, our pioneering debt-management programme for migrant domestic workers. Read on to find out how you can get involved!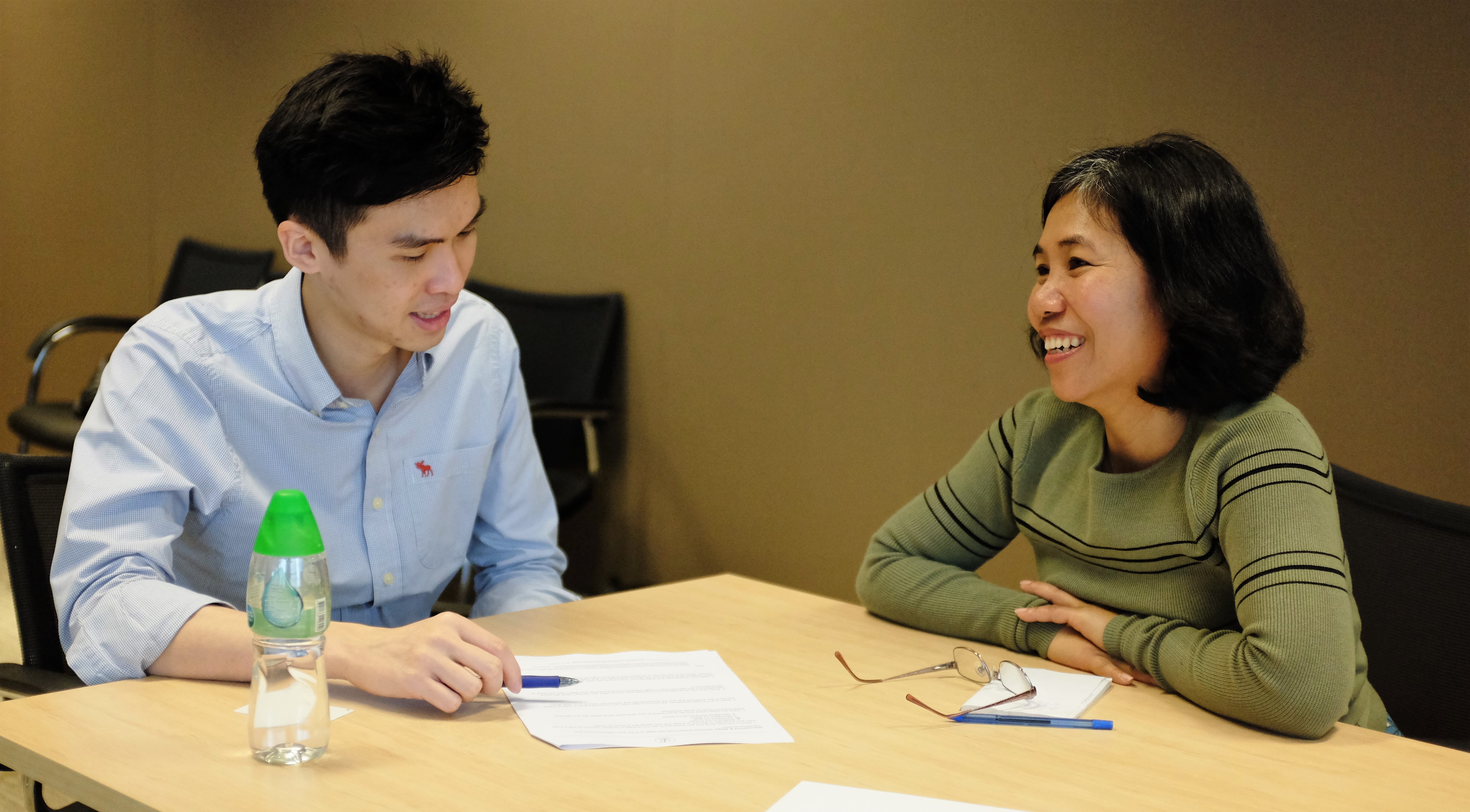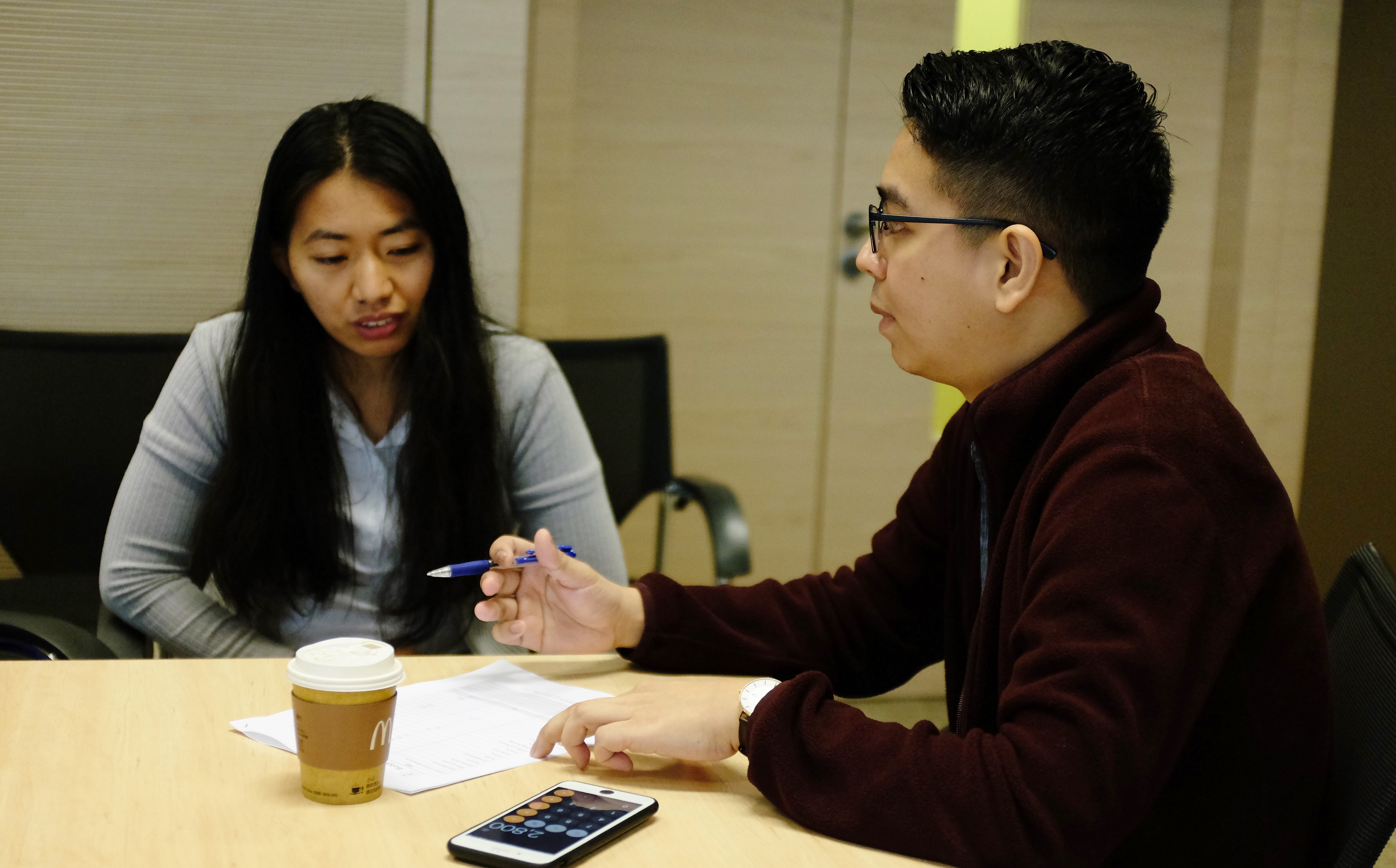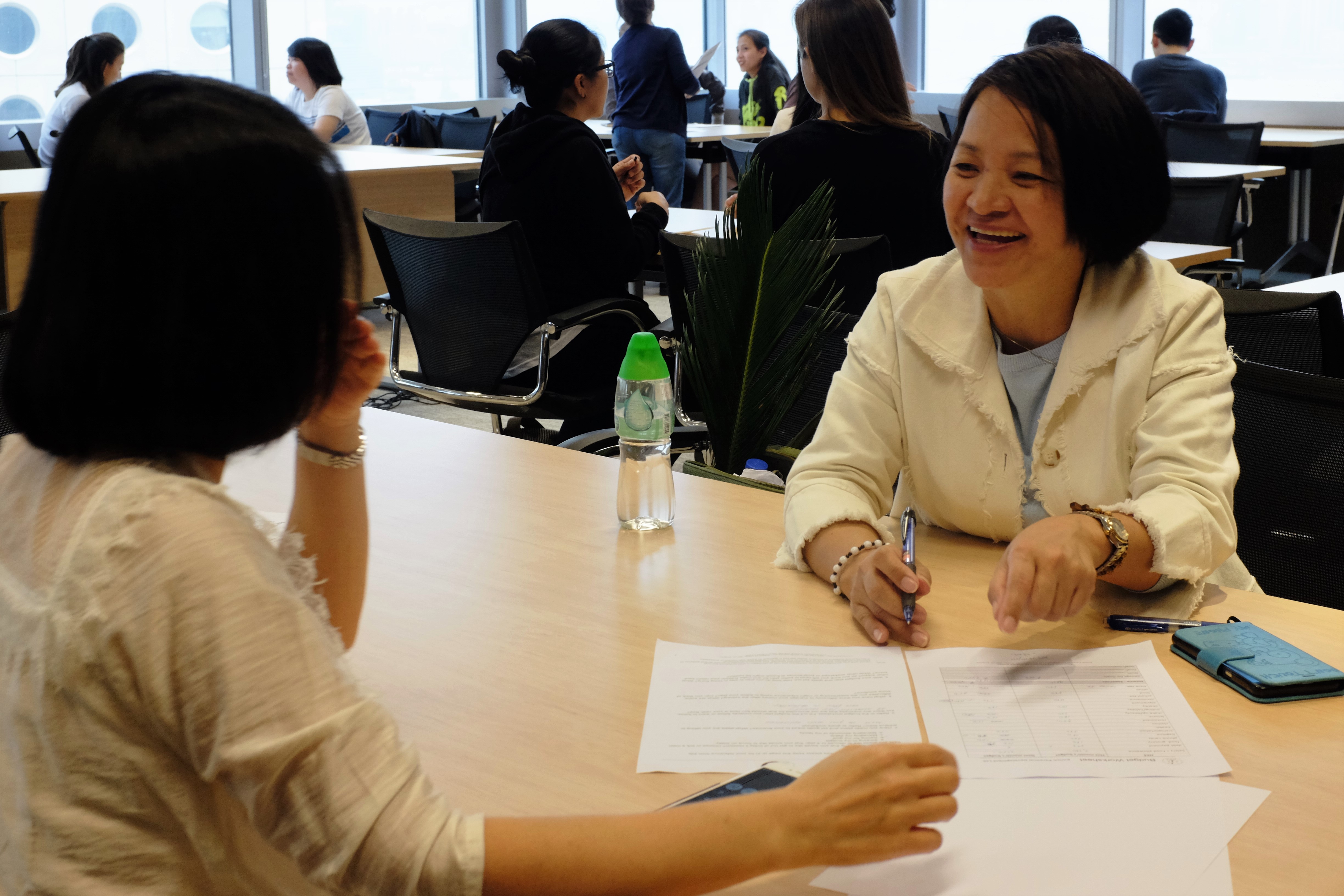 "It has been my pleasure to be a financial counsellor volunteer in this programme. Fellow volunteers have been extremely supportive and knowledgeable. I even learnt to understand and calculate APR, a valuable financial skill. I am happy to continue to be a volunteer in this programme if there is an opportunity." - Pauline Ng, Financial Counsellor Volunteer (Cycle 1)
What is Debt-Free Helper?
Enrich launched 'Debt-Free Helper' in 2021 - a new debt-management programme for migrant domestic workers, empowering them to escape debt and achieve greater financial security. The first of its kind in Hong Kong tailored to domestic workers' needs, this programme runs in 8-week cycles, combining group workshops run by Enrich and one-to-one support delivered by Financial Counsellor Volunteers. This programme has been generously sponsored by Operation Santa Claus.
Volunteer applications for Cycle 2 of this programme are now open. We are looking for Financial Counsellor Volunteers to provide essential individual and personalised advice to domestic worker trainees on this programme.
What are 'Financial Counsellor Volunteers'
Financial Counsellor Volunteers will provide their trainees with 2 one-to-one sessions (virtual or in-person) to support them in their debt management journey.
Volunteers do not have to be accredited financial counsellors and Enrich will deliver training and ongoing support. Training will include an understanding of money lending practices in Hong Kong and insight into the challenges your trainees might be facing.
Financial Counsellor Volunteers will: 
Help their trainees to put into practice the knowledge gained in the Debt-Free Helper workshops

Work with trainees to understand spending habits and implement plans to reduce debt 

Assist trainees with calculations and with reworking their financial obligations

Listen, empathise, encourage and motivate their trainees to become debt-free!
Minimum requirements: 
5-10 years of working experience

A strong understanding of personal finance, such as money management, savings and debt reduction

High interest to use your skills to empower migrant domestic workers to overcome debt
Time Commitment: 8-10 hours 
Application process and key dates:
Nov 12, 2021: Online information session, 12:30-1:30pm.

Register to attend.

Oct 21 - Nov 19, 2021: Application period

Nov 26, 2021: Communication of application results

Dec 3, 2021: Mandatory introductory training session  (12:00 - 1:30pm)

Dec 11 OR 12, 2021: One-to-one financial counselling session (2-3 hours) 

Jan 15 OR 16, 2022: One-to-one financial counselling session (2-3 hours) 
How to apply
Please complete this application form by November 19, 2021. Please note that due to a high volume of applicants, we will prioritise those with relevant experience and those who attend our information session on November 12. 
Other Stories