2018 Long Term Mentoring Wrap-Up
2019-04-26
11 January 2019
"Powerful, well-intentioned and well run program" – a Volunteer Mentor
On December 9, we wrapped up our long-term mentoring programme held in partnership with Morgan Stanley. We always look forward to debriefing following such programmes, and after 6 months of working together, our corporate mentors and migrant domestic worker mentees are often quite excited to report back on their experiences as well. Many of them get to know each other well and develop a mutual respect – and some also become friends and stay in touch afterwards!
In our most recent programme with Morgan Stanley, 16 mentors were paired with 16 mentees, working together over 6 months to progress towards the mentees' goals. At the end of the programme, participants shared their experiences, including things they have learned and things they will be working on. We loved hearing about the achievements and lessons that the pairs have worked on together, and there was certainly a wonderful sense of pride and accomplishment in the room.
One of the mentors said, "I would like to thank [my mentee] for her incredible dedication to her future and her goals, she taught me a lot with her resilience and determination. I'd also like to thank Enrich for this opportunity and platform they have built to help domestic helpers and allow others to gain more perspective, insights and empathy."
Sheena, one of our mentees, was very excited to share about her experience working with her mentor, saying, "Thank you so much [my mentor], for all the sacrifices, effort and patience with me throughout our 6 months mentoring. I am so grateful that I met you along the way of my journey. I found not just a MENTOR but a FRIEND as well. Now, I am confident and faithful to going back home FOR GOOD! Thank you isn't enough, but rest assured that I will spread and plant more seeds to others, to inspire them as well and live with a purpose!"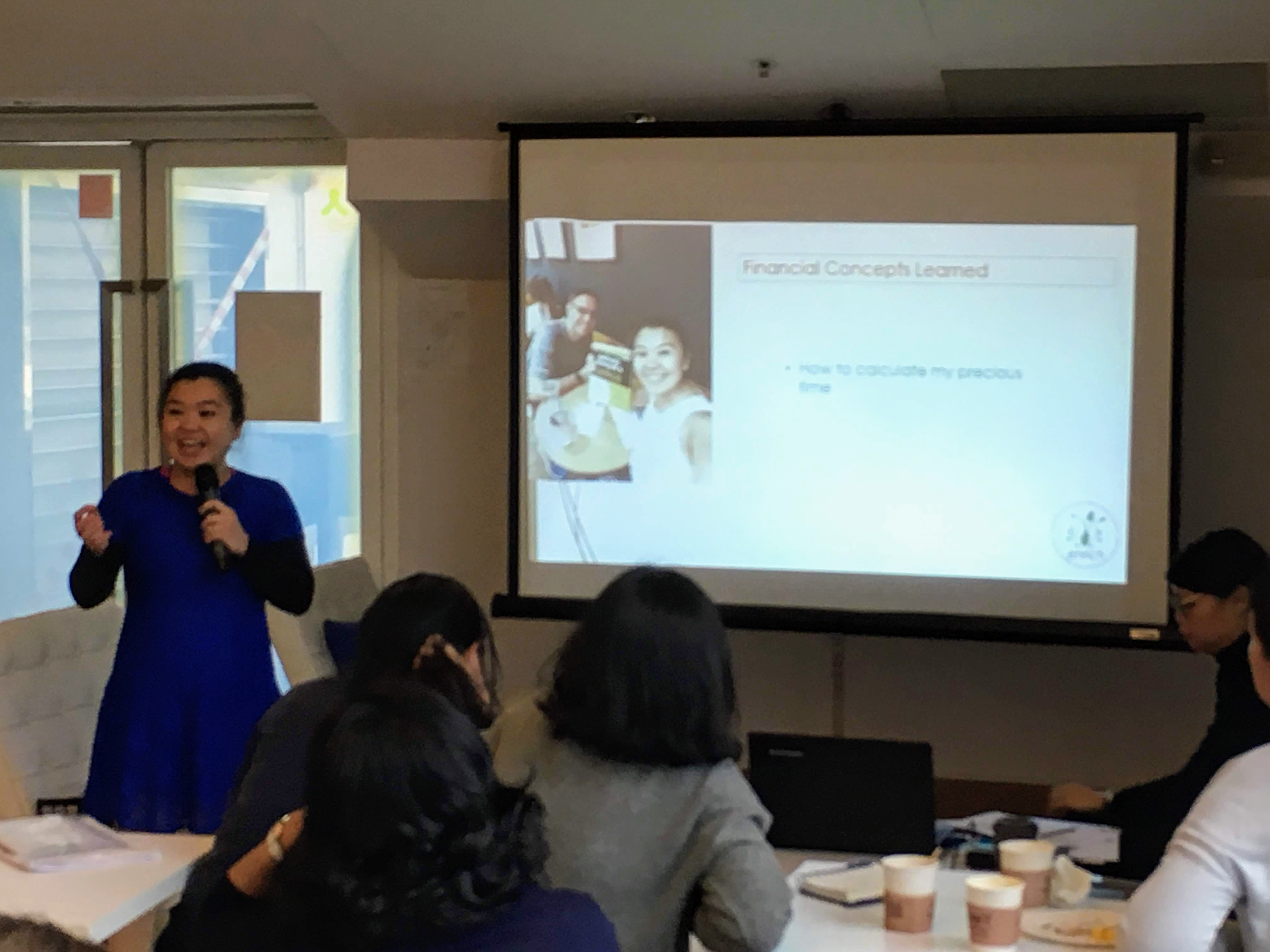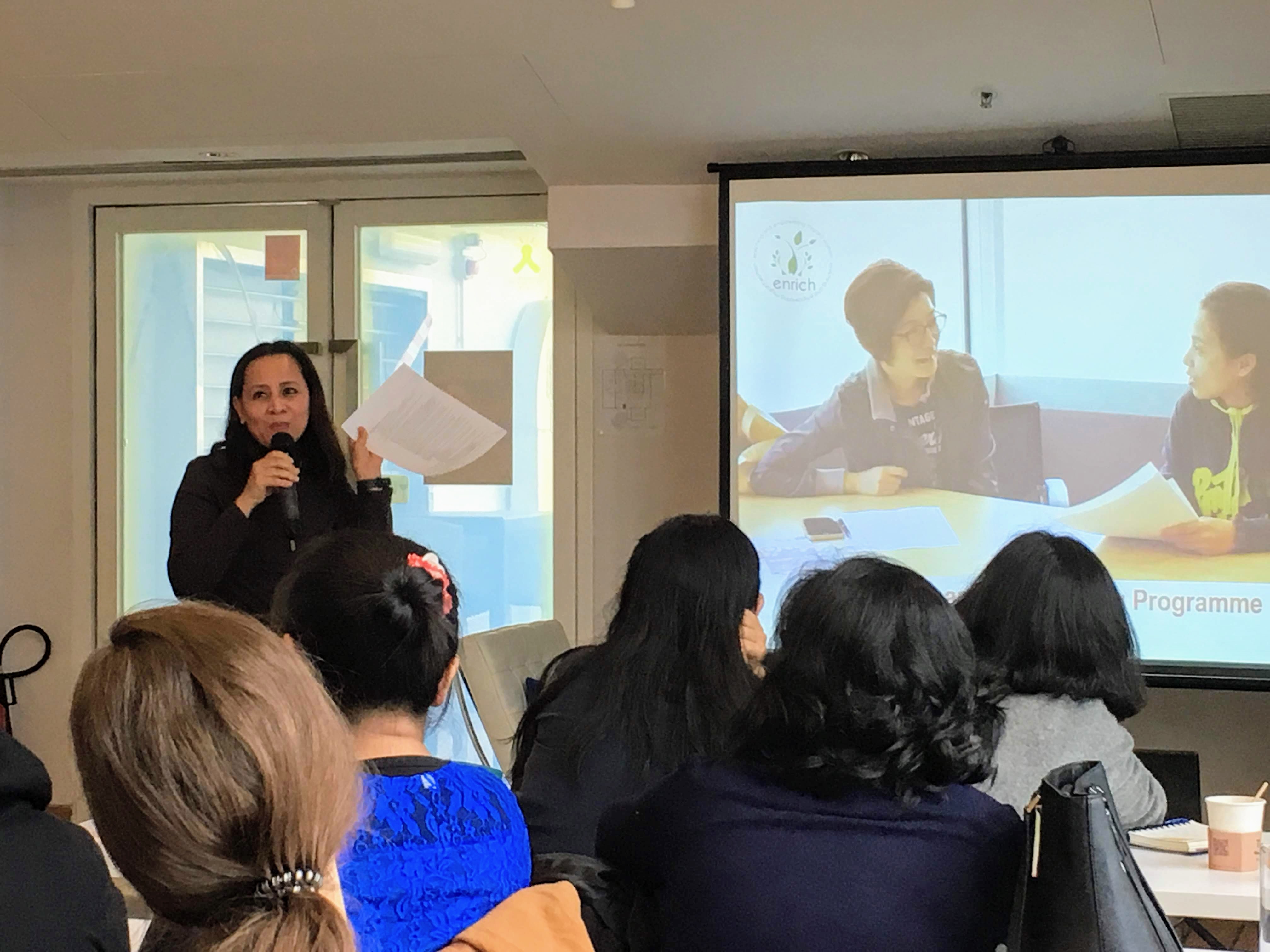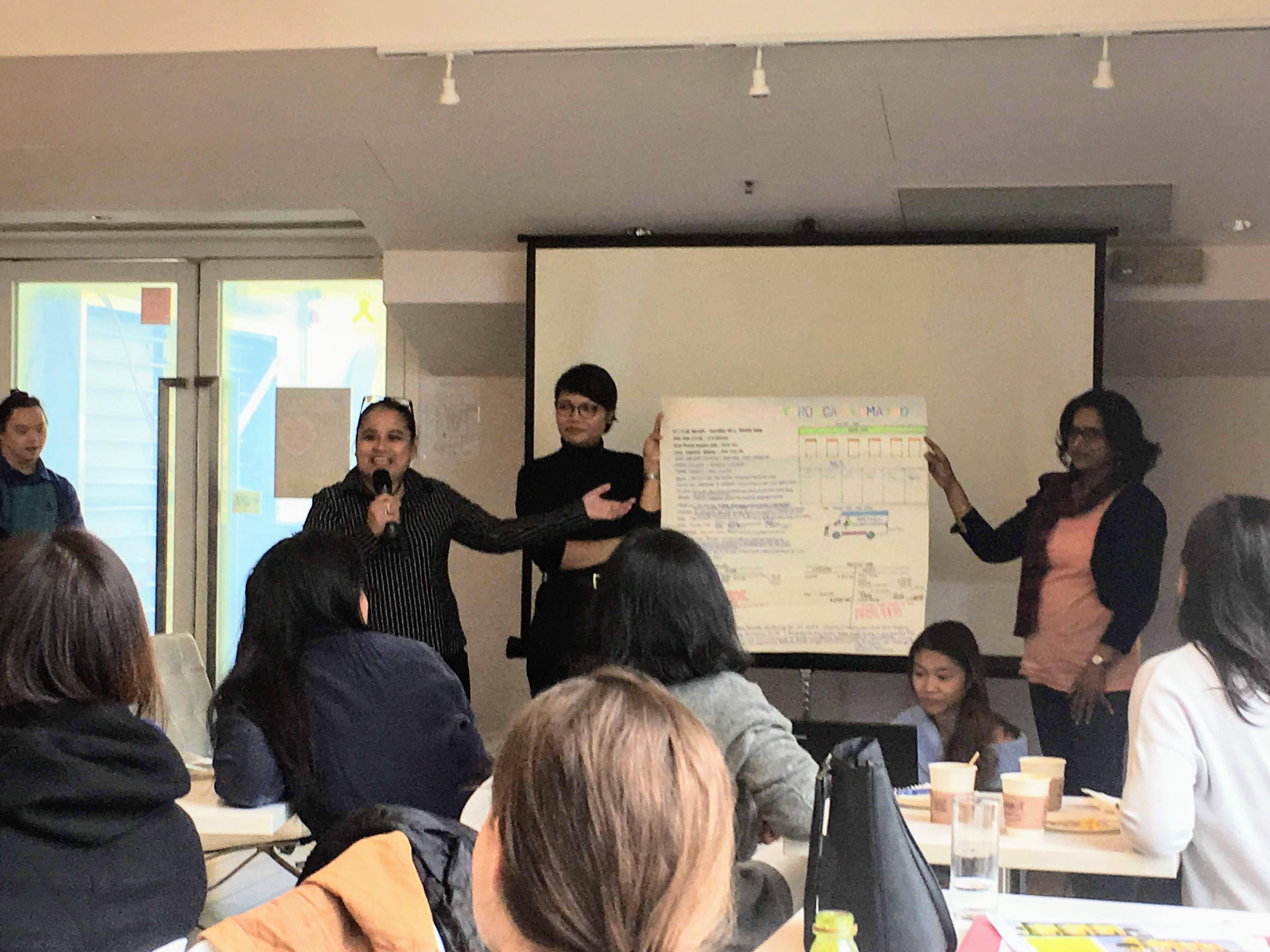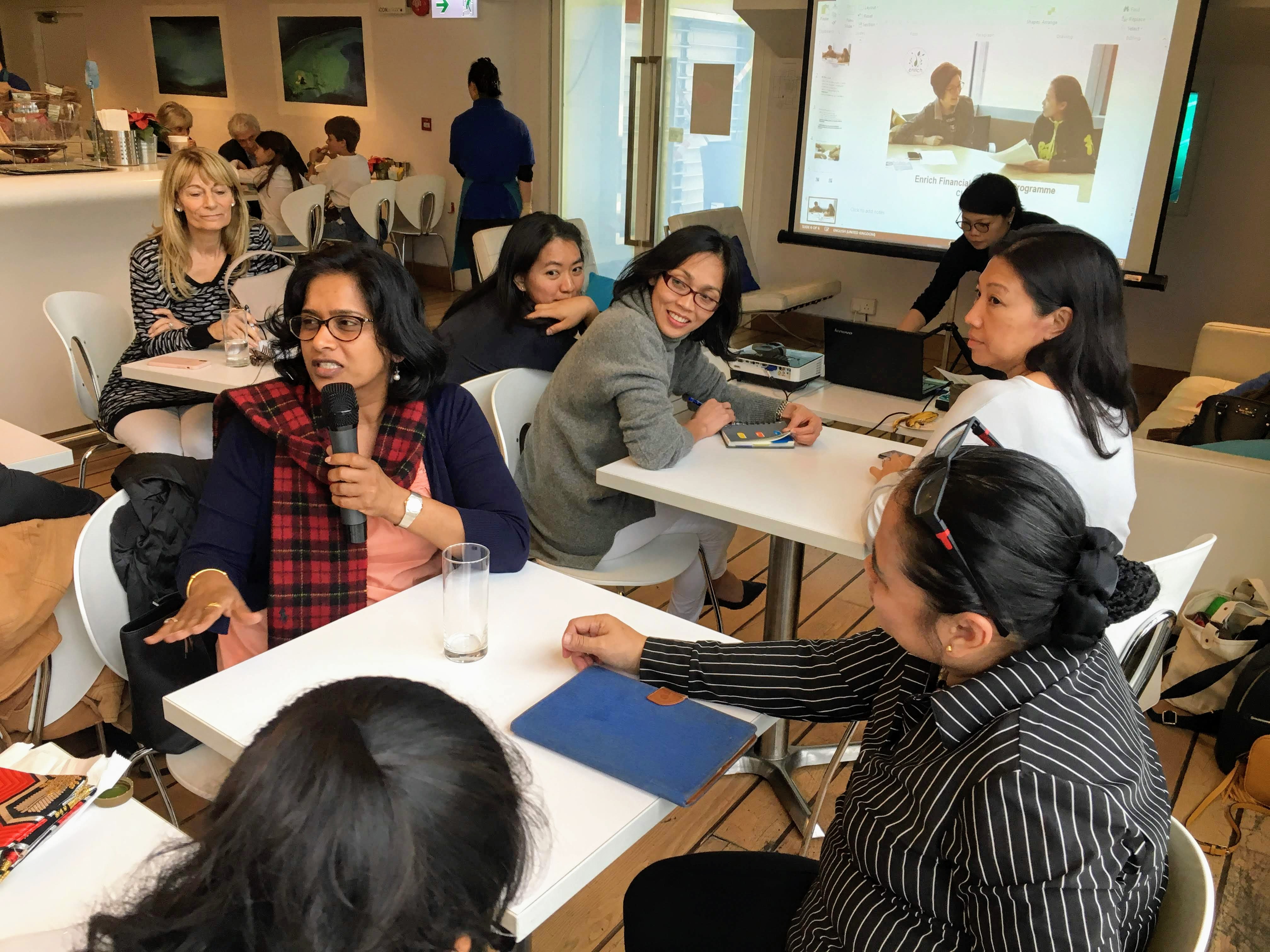 Thank you to all our mentors and mentees for their hard work and dedication. Thank you also to Morgan Stanley for making this programme happen and for supporting financial education in Hong Kong.
Mentoring is a great way to give back, share your expertise with the domestic worker community and also develop your own soft skills as a mentor. Learn more about partnering with us.
Other Stories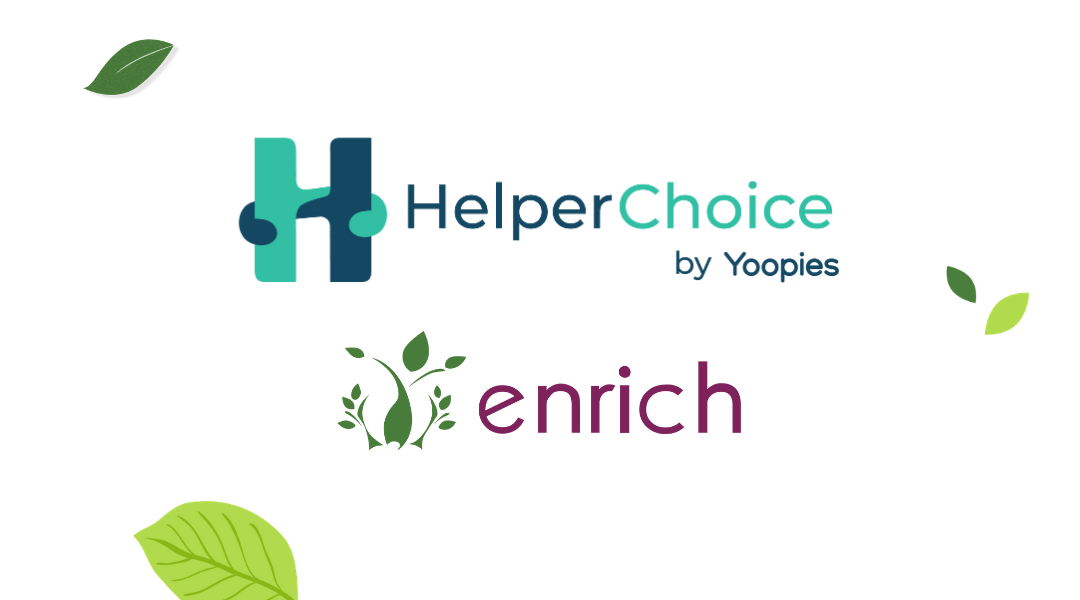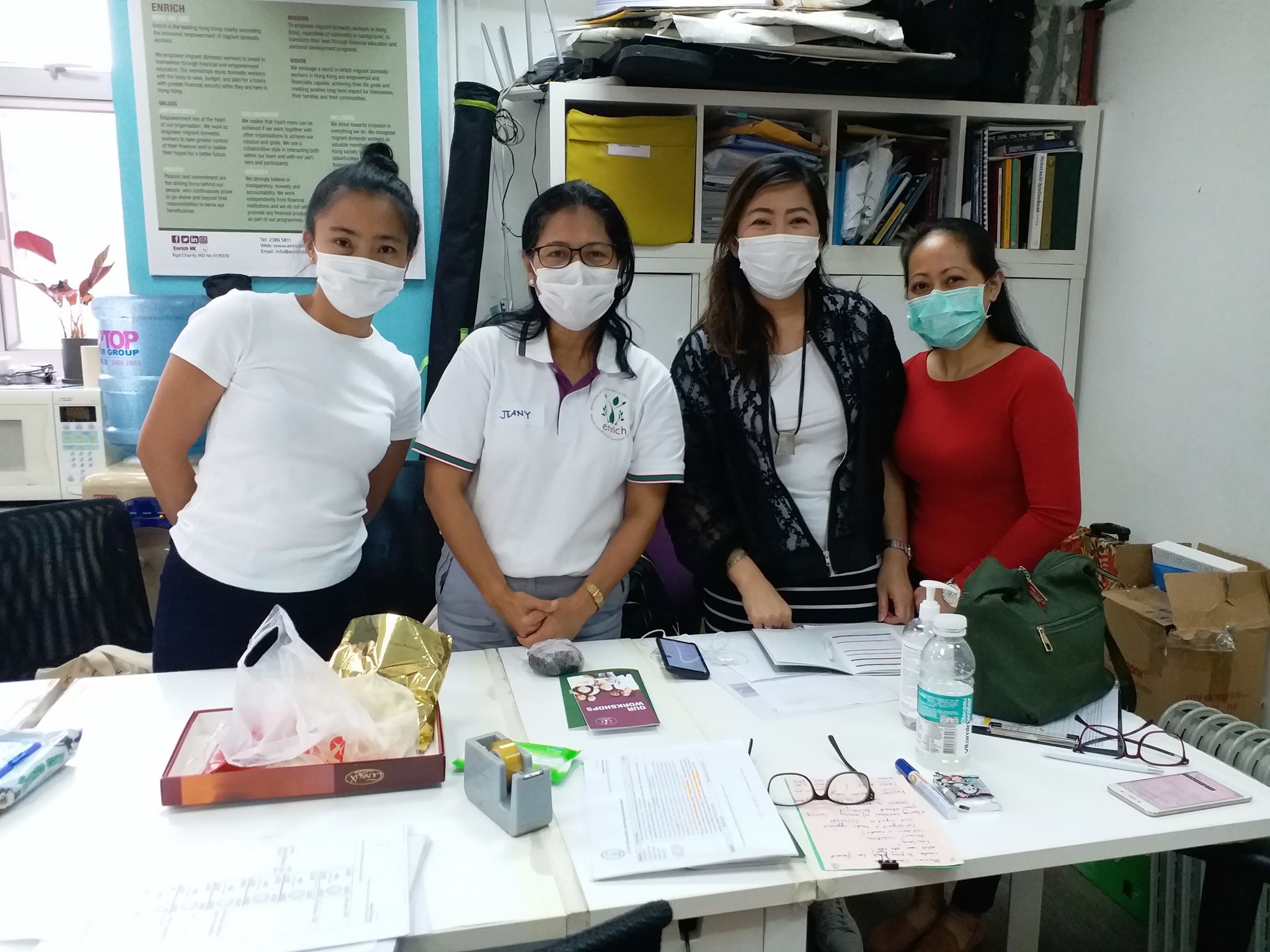 Enrich News, COVID-19 response, Programmes