COVID-19: How you can help domestic workers
Enrich News
COVID-19 response
2020-05-05
The COVID-19 crisis presents significant challenges to millions around the world and vulnerable communities, such as migrant domestic workers, are particularly impacted. For the 400,000 domestic workers in Hong Kong, most of whom are women, this impact can be a shock to their economic stability, leading to increasing debt levels and impeding their ability to support their families back home.
Since February 2020, the pandemic has posed financial risks and mental health concerns to our workers as a result of:
Unforeseen financial challenges due to job losses (due to employer relocation or financial constraints) or greater expenses (medical care, higher prices for food/hygiene products, travel costs or higher remittances to support family members whose livelihoods have been affected).
Stringent quarantine - some workers have been unable to leave the house for weeks, resulting in loneliness, lack of access to educational or leisure activities, inability to remit money, increased workloads and exhaustion.
Travel bans - domestic workers caught in lockdown in their home country are unable to return to work. Additionally, if these workers have existing loans, their guarantors in Hong Kong are harassed for repayment.
The ripple effect of these issues can be disastrous. We were devastated to learn of a recent case of a domestic worker who took her own life due to financial troubles. We believe that these tragedies are preventable; that financial education has the power to pull our domestic workers through these hardships - but we need your help.
Our domestic workers provide essential care for our loved ones - please join us in providing support to them in return. By donating as little as HK$250, you can:
1. Provide free financial consultations for domestic workers in financial crises: We have received an increasing number of requests for individualized financial counselling. Your donation will cover the cost of one financial counselling session, providing individualized guidance for a domestic worker in need.
2. Grow our online learning community to better support domestic workers: Ongoing learning and support online through articles, positive stories and advice are essential for domestic workers during this period in order to foster resilience and support. Our brand new Facebook learning group is dedicated to engaging and supporting our participants. Your donation will build and sustain this online community, supporting us to create meaningful and comprehensive online content
3. Ensure domestic workers have access to our education programmes: Since the COVID-19 outbreak, we have adapted to the needs of the community, running our workshops online and addressing new concerns, such as mental health. Your support will strengthen our current solutions and ensure that more workers have access to life-changing education, whether online or once we resume face-to-face classes (with safety precautions in place).

Your company can also make a difference! A big thank you to the organisations who have supported us at this time. To learn about how your company can partner with us, email Soline El Hassani at [email protected].
As a charity with S.88 status, we provide a tax-deductible receipt for all donations to Enrich over HK$100.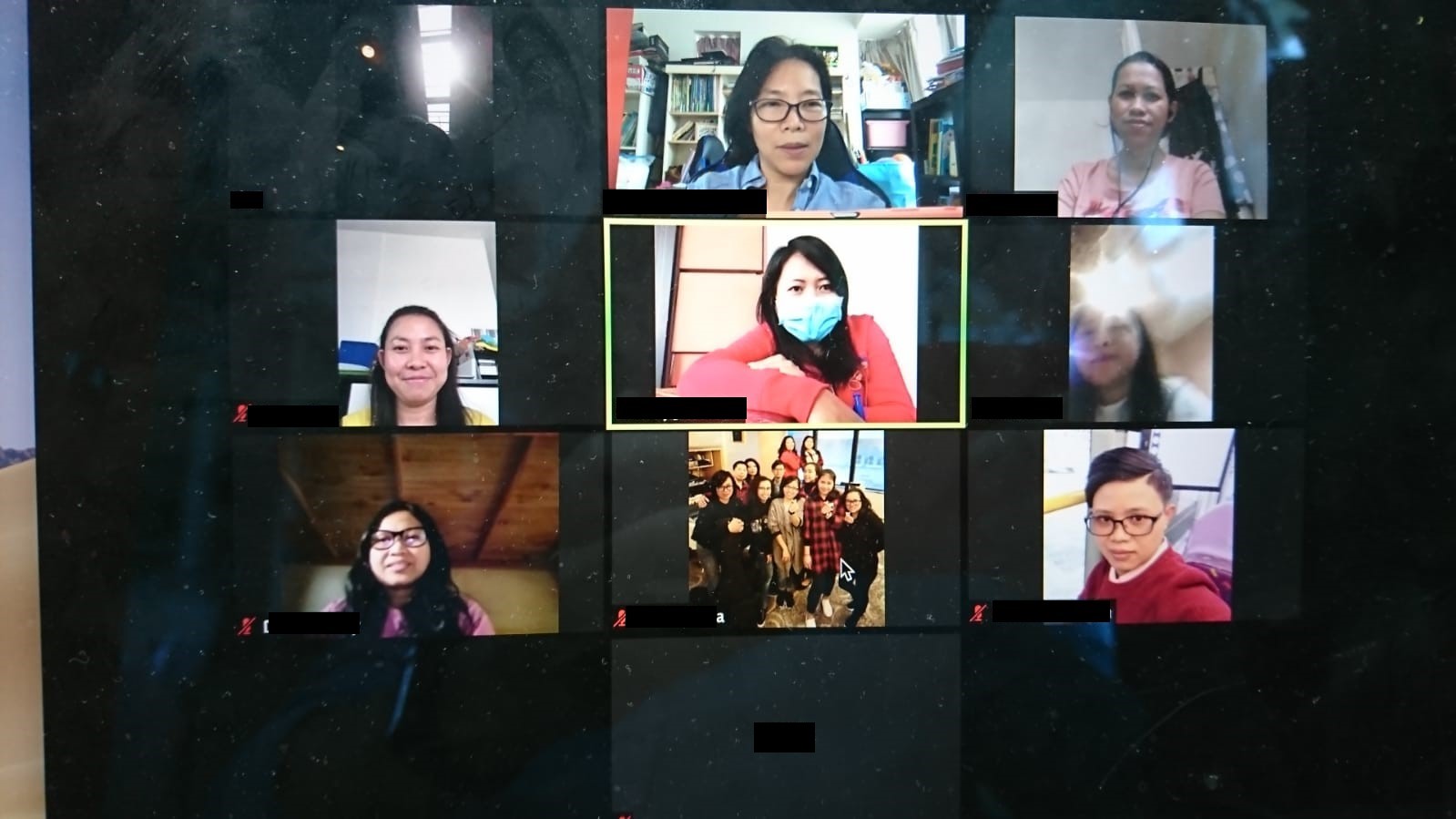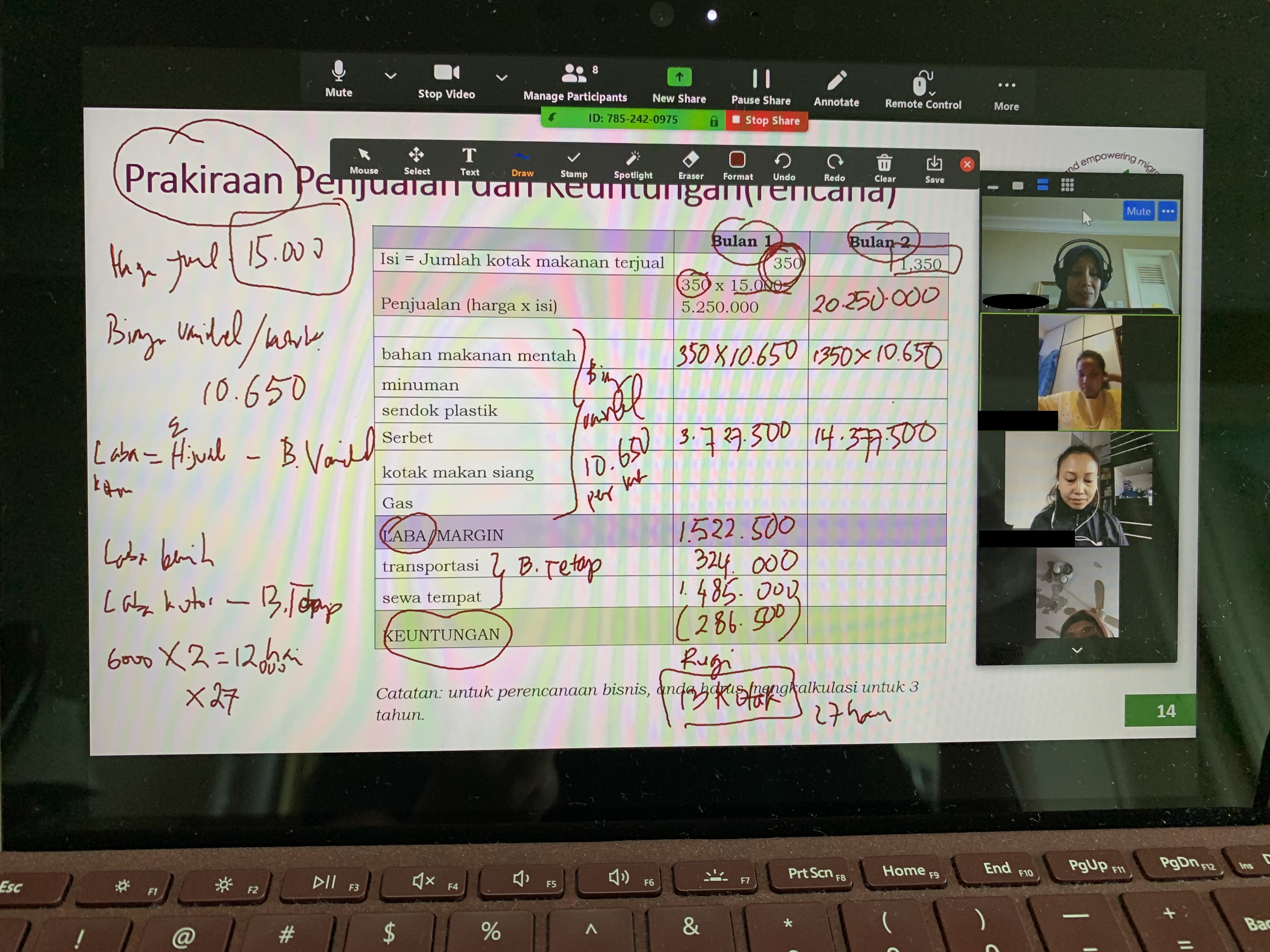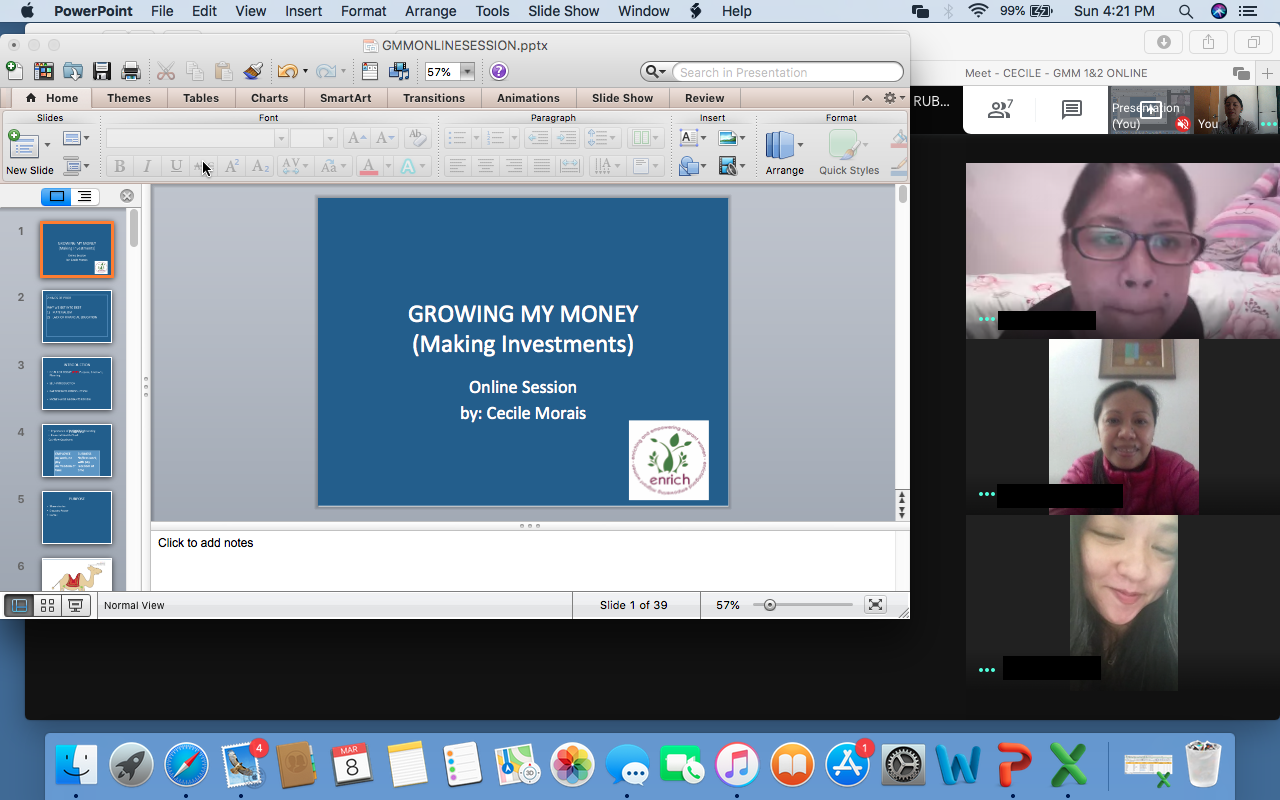 Other Stories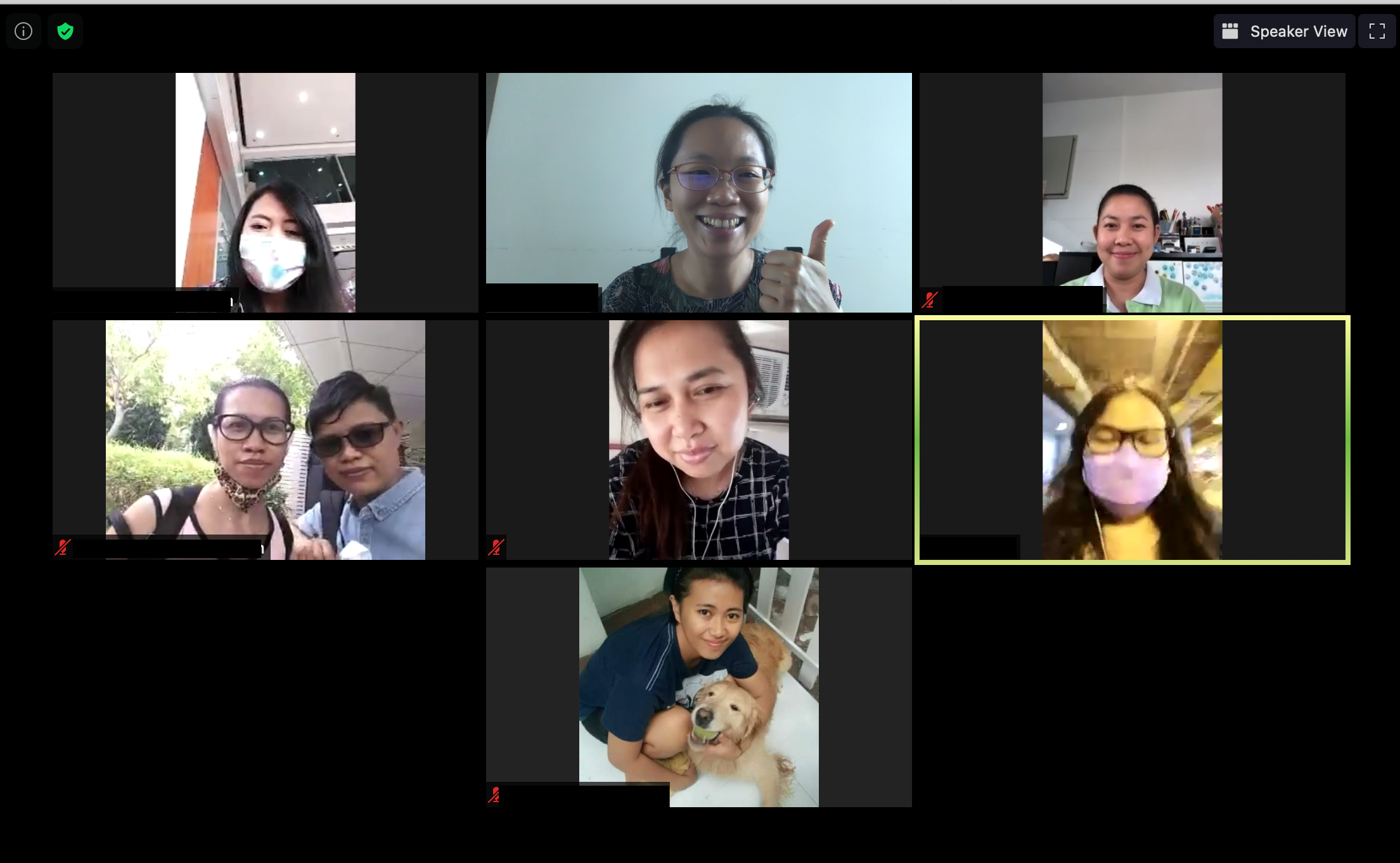 Enrich News, Programmes, COVID-19 response