Going for the Goal on International Women's Day 2020!
2020-03-06
Happy International Women's Day! Read on to find out why we celebrate this day, and check out our little gift to empower domestic workers to achieve their dreams!
It's no secret that domestic work disproportionately falls on women, usually migrants. 98% of Hong Kong's 400,000 migrant domestic workers are women, most of whom come here to care for our families in order to support the loved ones they've left behind.
They contributed HK$98.9 billion to our economy in 2018 and their work enables parents to join the workforce. However, despite these huge contributions, 83% of our domestic workers are in debt, leaving them unable to plan or save for their futures.
This year and every year, on International Women's Day, we recognise these incredible women and the huge contributions they make - and we have a little gift to say THANK YOU for everything they do.
TO OUR DOMESTIC WORKERS - OUR GIFT TO YOU
You spend every day taking care of others and we believe that you deserve to take care of yourself too, to achieve your dreams and strive for financial security for yourself and your family. 
Our beautiful new worksheet, 'Going for the Goal' is our gift to you - a powerful  exercise to help you achieve the ONE BIG DREAM that you've set for yourself this year. 
For more motivation, download our 'I have the power to change my life' mobile phone wallpaper - the best message to remind yourself of your goals, every day!
And, don't forget, keeping positive is so important when working towards a goal. Check out our recent Ask the Experts episode to learn about simple techniques you can use to stay calm and hopeful during stressful times.
Now go ahead and achieve those dreams - we know you can do it! 
Happy International Women's Day! 
Other Stories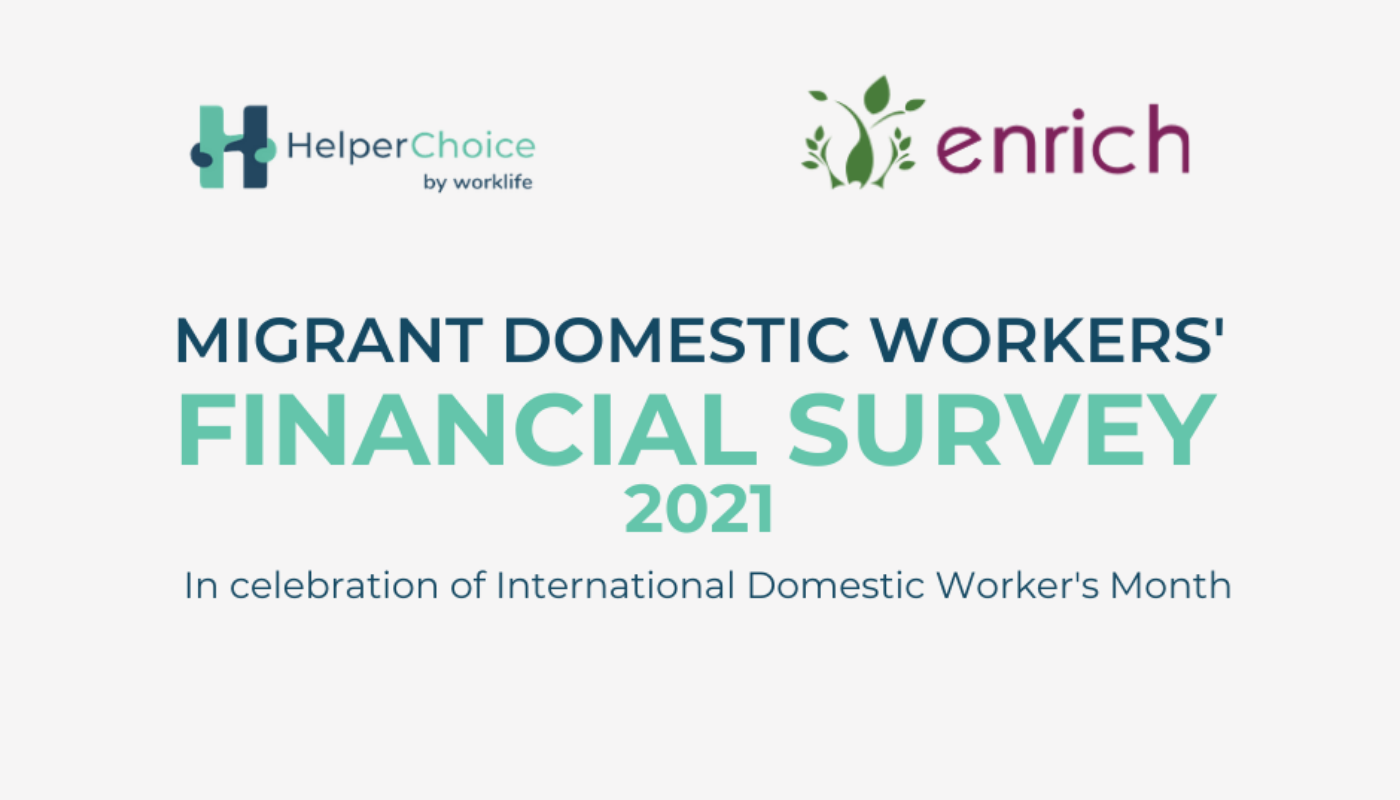 Enrich News, COVID-19 response