Domestic Workers' Family Members Invited to Enrich Workshops
Enrich Gives
Programmes
COVID-19 response
2021-04-29
For the first time ever, Enrich is opening our financial and empowerment education workshops to migrant domestic workers' family members. Here's why.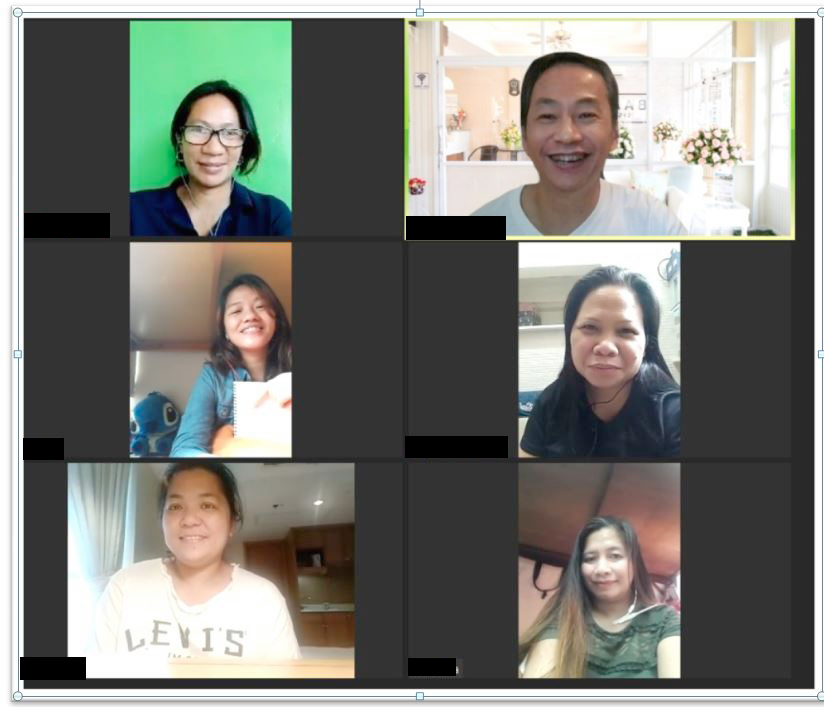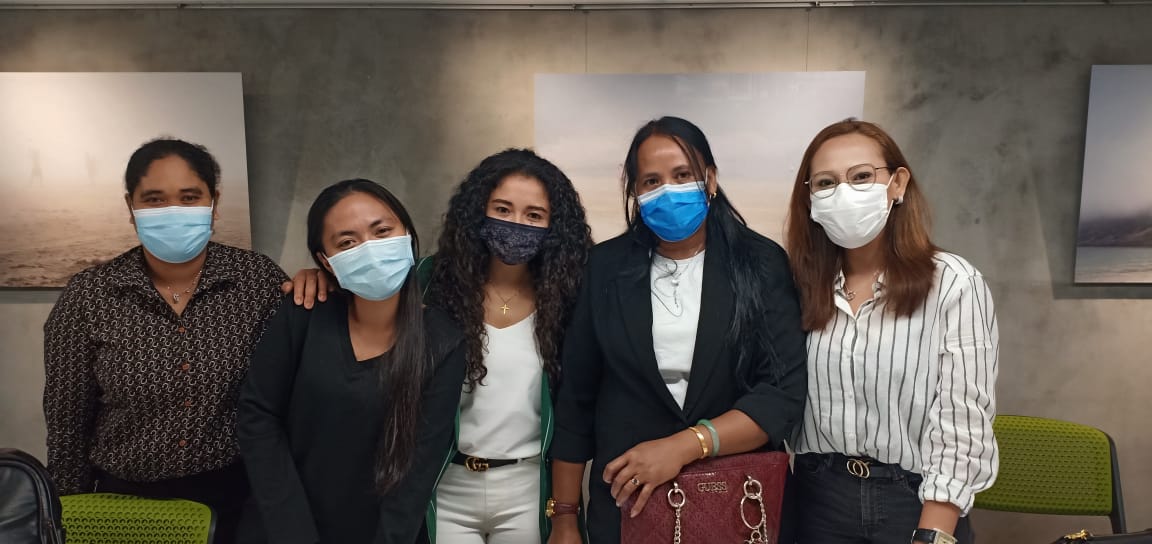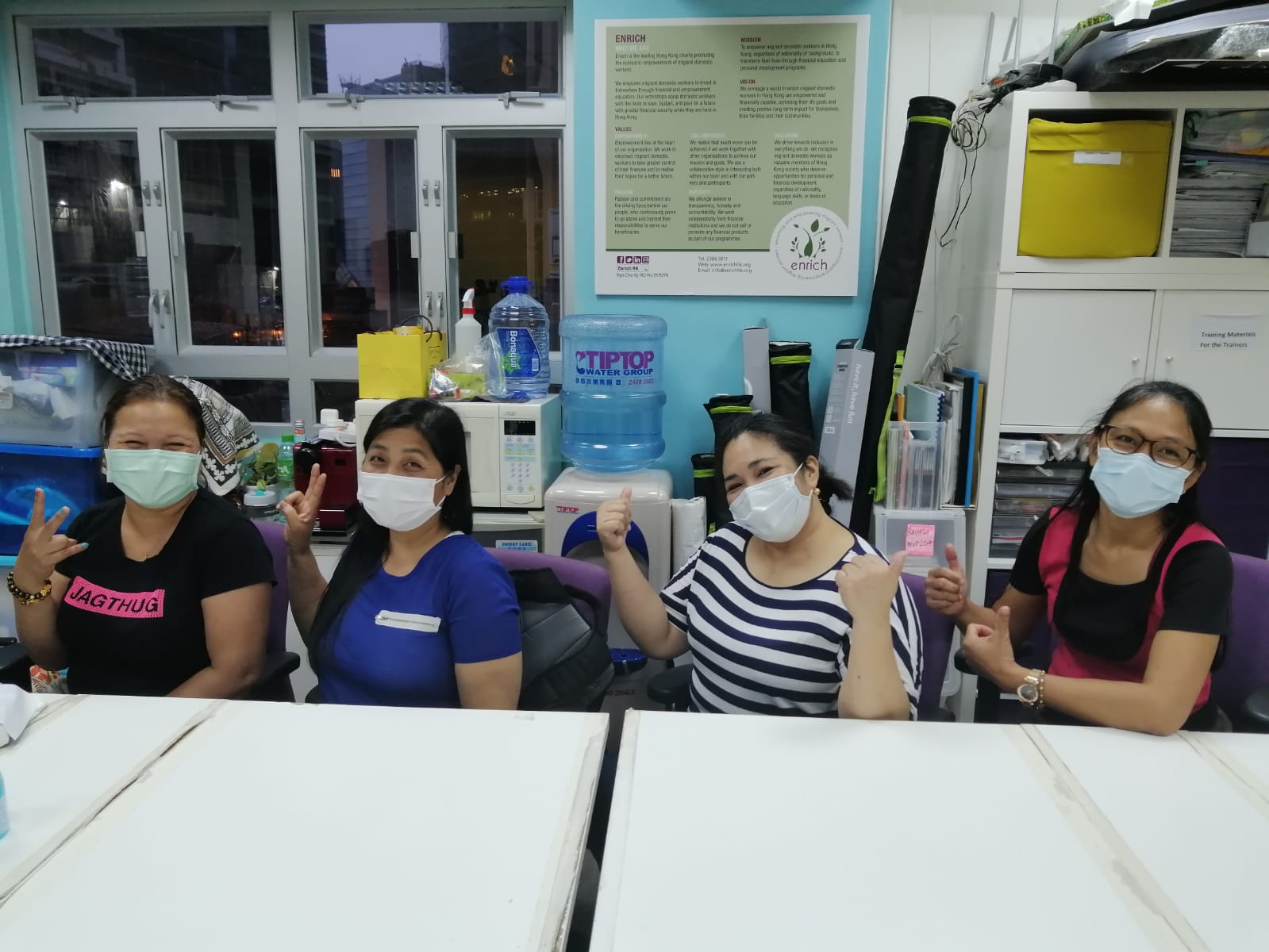 Did you know that most domestic workers support at least 4-5 family members? Usually, their main reason for working in Hong Kong is to support their loved ones, which can include parents, children, spouses, siblings, nieces and nephews. Many times they are sole breadwinners, and this can be a heavy and stressful burden to bear.
Increased pressures and challenges in home countries
The Covid-19 pandemic has heavily impacted the domestic worker community and their families for many reasons - increased expenses, unemployment, growing debt levels, health emergencies being a few. 
Domestic workers in Hong Kong are under more pressure to retain their employment and send higher remittances to support their families with vital supplies during the pandemic. The livelihood of many in the Philippines and Indonesia has been greatly affected by lockdowns and the pandemic in general. In August 2020, the unemployment rate in Indonesia was at its highest since 2011, while the Philippines is slowly recovering from a record high unemployment rate of 17.7% in April last year. 
Enrich Gives: Family Workshops
As part of our 'Enrich Gives' initiative throughout the last year, we've been providing masks, sanitisers, soaps and more to support our community - and now we're extending our education programmes to domestic workers' families too! We believe that financial education is more important than ever to empower families to navigate their way through this crisis, and ease the pressure off domestic workers as well.
From April 4 to May 31, 2020, Enrich participants can invite 2 family members to join our Money Wise Migrants, Growing My Money and Setting Up My Business workshops for free. Family members will tune in online from their home countries and participate in the learning and activities! Our hope is that this will empower families to work together towards financial security, strengthening their collective efforts towards their goals and enabling them to thrive despite this pandemic.
"Today I invited my sister and niece for Money Wise Migrants!"
"I'm on board - my daughter and brother just said yes!"
Get Involved
Other Stories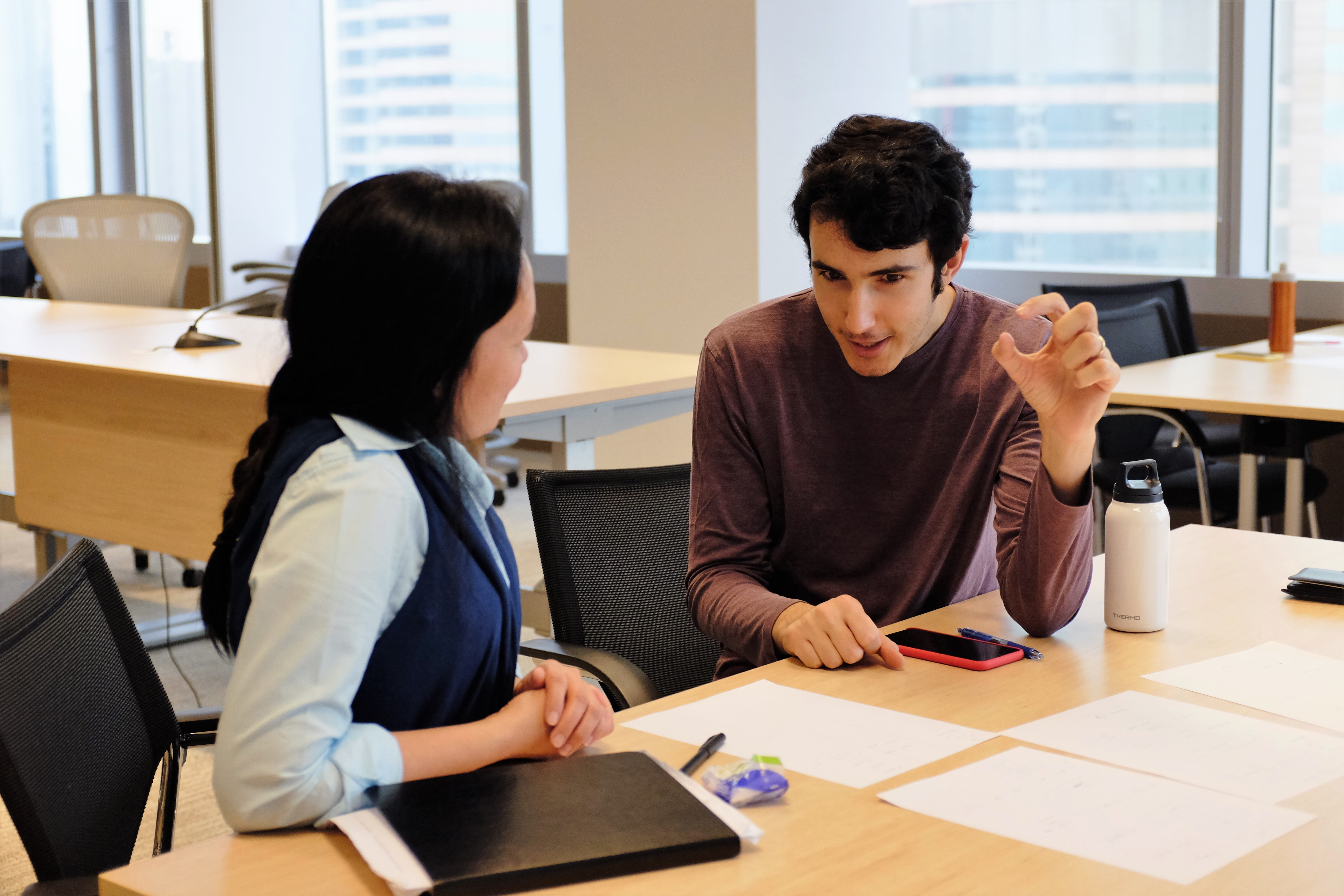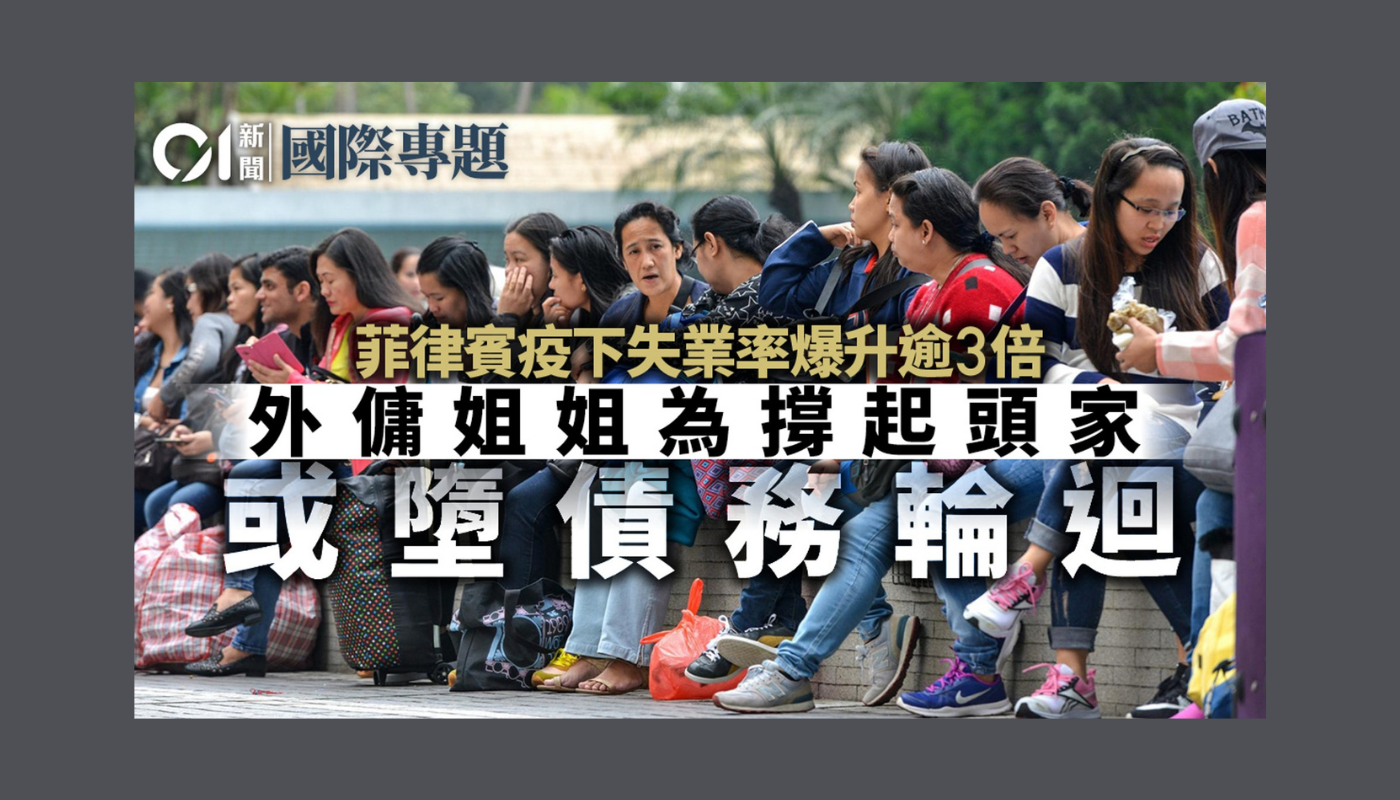 Enrich News, COVID-19 response