How can you support domestic workers during the 5th wave?
2022-03-08
Since the beginning of the pandemic, our priority at Enrich has been to focus on meeting and raising awareness of migrant domestic workers' needs to make sure that they are not left behind in a post-pandemic world. While we were looking at solutions to make this happen (watch our webinar in Nov 2021), the recent outbreak of the fifth COVID-19 exacerbated even more than before domestic workers' challenges.
Given the exponential rise in cases, we anticipate that as the situation continues, the 5th wave will have a significant financial impact on migrant domestic workers. On top of previous issues such as additional financial challenges (i.e. greater expenses to buy hygiene products such as COVID-19 test) and mental health concerns (i.e. feeling stressed and/or coping with loneliness, with some not permitted to leave their employer's home) - see our article in May 2020 - we foresee that domestic workers will see their finance under strain.
This may increase the likelihood of domestic workers turning to loan sharks, falling victim to scams, and is made more challenging by the fact that funds to support individuals through the pandemic in Hong Kong, such as the $10,000 Cash Payout Scheme in 2020, the $5,000 Consumption Voucher and upcoming support, are not eligible for migrant domestic workers.
Therefore, we seek donations to share amongst our participants, programme partners and wider domestic worker community to alleviate this additional financial pressure and provide long term support through education and counseling to ensure migrant domestic workers are not left behind. 
Please join us in supporting the domestic worker community. Here's how you can help, by donating: 
1. $500 to provide one COVID-19 "care" package for one domestic worker (which includes a box of masks, one COVID-19 test kit, a data card and food/medicine coupons) 
2. $250 to enable one free financial consultation in domestic workers' languages (in Tagalog or in Bahasa Indonesia) 
3. $125 to ensure one hour of life-changing education to build financial resilience for the domestic worker community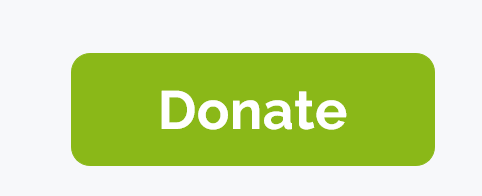 Thank you! 
In addition to the above items listed, we are also looking for personal protective equipment, such as visors, for staff and volunteers who may distribute items to the community. We are looking for a total of 20 pieces of personal protective equipment.  Please let Enrich staff know in advance at [email protected]  to discuss the delivery arrangements  so that we can ensure someone is at the Enrich office to receive any deliveries.
Other Stories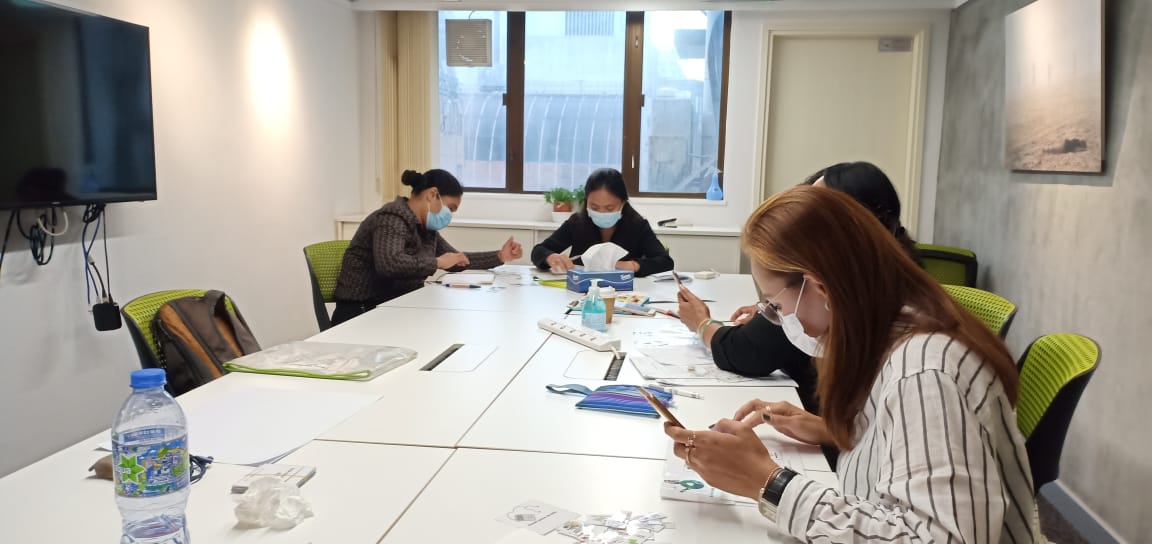 Enrich Gives, Programmes, COVID-19 response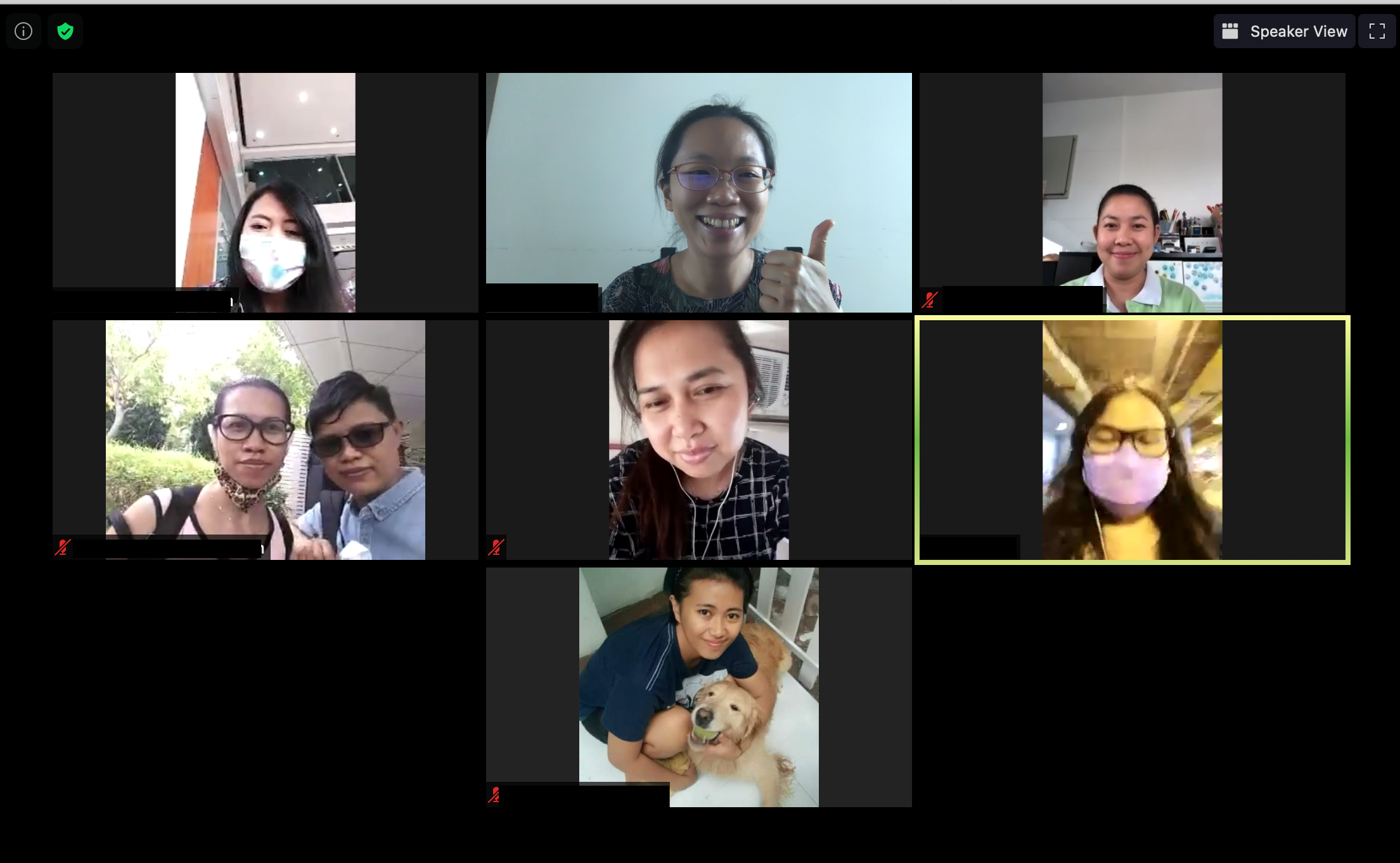 Enrich News, Programmes, COVID-19 response